Shahid Khan, a Pakistan born American, has emerged as the 66th richest man in the United States (US) in Forbes list of 400 wealthiest Americans. As per the report, Khan has a net worth of $7.8 billion.
It is not the first time that Khan is featured in Forbes. In 2012, Khan was on the front cover of Forbes magazine, associating him as the face of the American Dream.
Khan was born in Lahore to a middle-class family in 1950. It was in Lahore that he received his early education. Shahid Khan then went to the US at the age of 16 to pursue his career as an architect.
He acquired his bachelors in B.Sc with Industrial Engineering from UIUC College of Engineering, in 1971.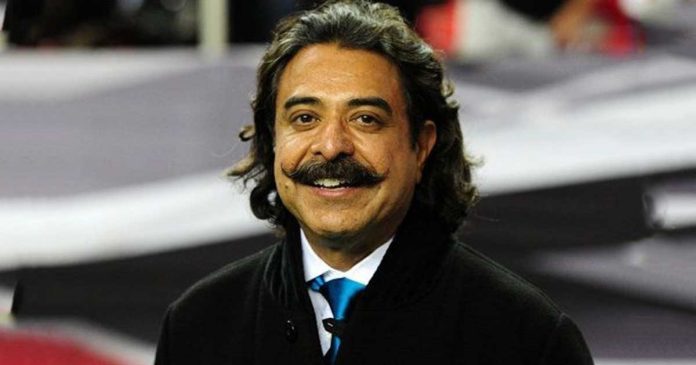 His first career stint was with Flex-N-Gate. Soon after acquiring his graduation degree, Khan was taken up for the post of Engineering Director of the company.
He was the founder of Bumper Works, a division specialized in manufacturing car bumpers for customized pickup trucks and body shop repairs.
In 1980, Khan bought Flex-N-Gate in a period of just nine years. He made his company the only supplier for the entire Toyota line in the United States.
Shahid Khan also owns sports teams
Khan purchased the NFL team Jacksonville Jaguars from Wayne Weavers in the year 2012. He is also on the board of the NFL Foundation. In 2013, he purchased the English football club, Fulham.
In 2019, Khan launched All Elite Wrestling with his son; it aired its first weekly show in October 2019 and inked a four-year contract extension with WarnerMedia in January 2020. As a philanthropist, Khan donated $10 million to the University of Illinois in 2011.
Jeff Bezos tops the list for the third year in a row
According to the Forbes list of 400 richest Americans, Amazon CEO Jeff Bezos is number one on the list for the third consecutive year with total worth of $179 billion. He is followed by Microsoft Founder Bill Gates at number two with $111 billion.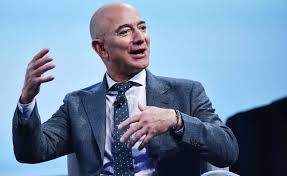 Facebook CEO Mark Zuckerberg has $85 billion. He is the third on the list. In percentage terms, this year's biggest gainer is Tesla founder Elon Musk. He is now 242% richer than he was in the 2019 ranking.
As per the report by Forbes, the COVID-19 pandemic did not prevent America's 400 richest from making more money in 2020 including Pakistan born Shahid Khan. In fact, these Americans are now 8% wealthier when compared with 2019. They have a collective net worth of $3.2 trillion. However, 25 billionaires who were on the 2019 list fell below this year's $2.1 billion threshold.
What do you think of this story? Let us know in the comments section below