Surprisingly, Shahid Afridi former Pakistani skipper wants the Pakistan cricket team to travel to India for this year's World Cup.
It's strange to see such remarks from Shahid Afridi, where other Pakistani players have backed PCB's decision not to travel to India if they don't want to come to Pakistan for Asia Cup 2023.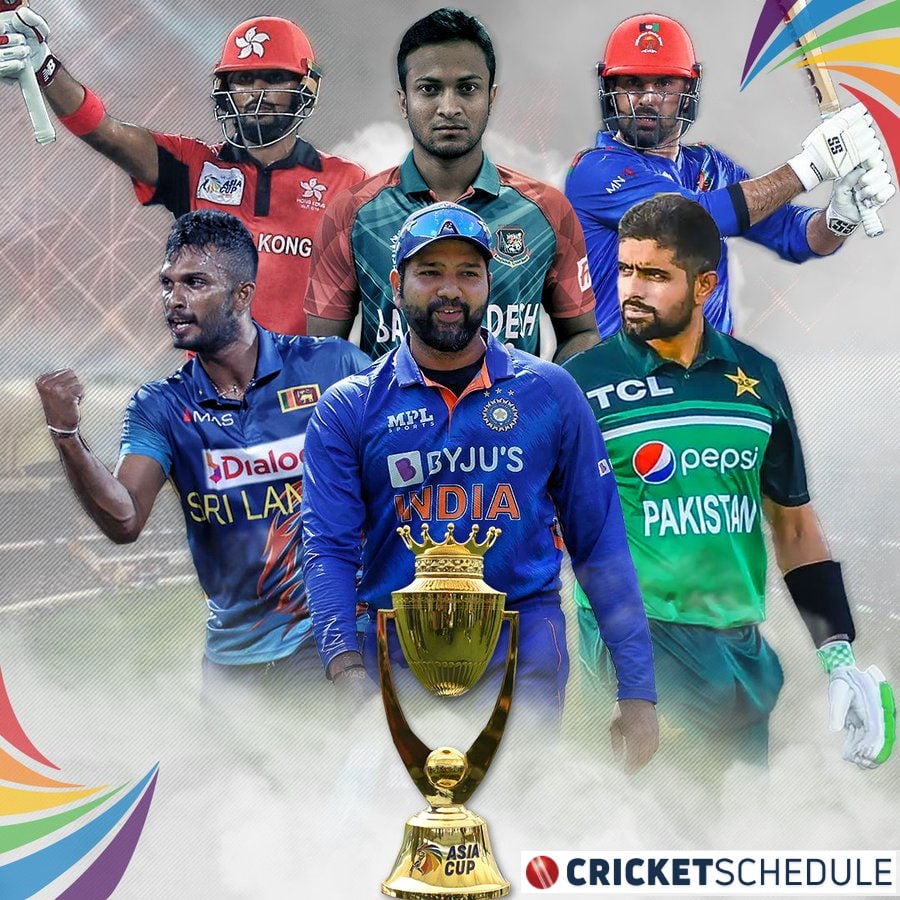 Right now, Pakistan Cricket Board working their luck on keeping Asia Cup 2023 hopes alive after proposing Hybrid Model.
Indian Cricket Board has already rejected Najam Sethi's Hybrid Model plan and to overcome he has offered a final proposal as well.
PCB ultimately released the decision not to travel to India for the World Cup 2023 event. Shahid Afridi looks like not in favor of PCB's decision.
Shahid Afridi On Travel To India
"Pakistan team should tour India for the World Cup. This will send a positive message about Pakistan supporting cricket," said Afridi.
Shahid Afridi is one of the most prominent figures in the cricket world, he has spoken for the nation on various occasions, but his recent statement surely shocked everyone.
He also spoke about the ongoing Asia Cup 2023 venue saga, which has led to uncertainty about Pakistan hosting the event. The whole incident got a U-Turn when BCCI refused to travel to Pakistan for Asia Cup.
Asia Cup in Pakistan, Shahid Afridi
"Asia Cup should take place in Pakistan. I think cricket and politics should be kept separate," said Afridi.
"There should be no further delay with regards to a final decision on the Asia Cup," he added.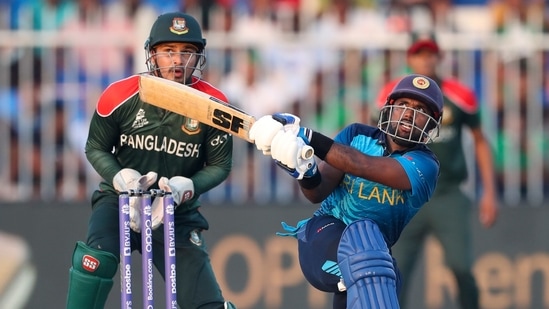 Talking about Asia Cup, with the recent update other Asian teams Sri Lanka and Bangladesh backed Pakistan Cricket Board on the hybrid model.
As per the sources, "Bangladesh and Sri Lanka have approved the hybrid model while ACC President Jay Shah is ready to assess the proposal in an official meeting within two days in Dubai."
According to the sources, Shah, who is also the secretary of the BCCI, has called an official meeting with ACC board members to discuss PCB's hybrid model to host Asia Cup.
What do you think of the story? Tell us in the comments section below.