No matter how many matches Pakistan win, semi-finals pain couldn't be fulfilled at all. People's emotion was out with tears and anger. Because it was Déjà vu for Pakistani cricket fans what happened in the second final match Pakistan vs Australia.
Everyone talked about Hassan Ali's catch drop scenario and his poor performance but no one point out Shaheen Afridi's second last over spell.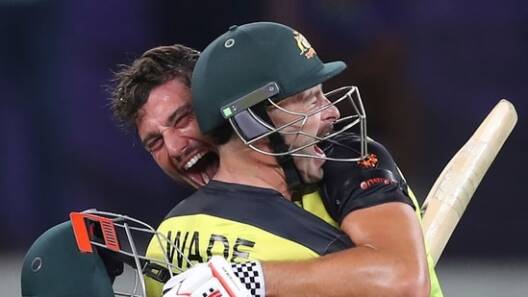 The whole match was dependent on that over and people were expecting something outstanding spell from him. But the whole scenario changed, the moment Hassan Ali dropped the catch because right after that Wade hit three sixes on Shaheen Afridi back-to-back and won the match.
Only one person pointed out that spell and that's none other than Shahid Afridi. Shahid Afridi is one of those who don't hold anything and he did again.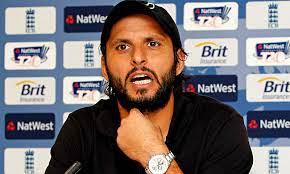 He expressed his anger with serious remarks on his three balls that cost Pakistan a big match.
Shahid Afridi blasts on Shaheen Shah Afridi
Shahid Afridi looked unhappy with Shaheen Afridi's performance as he did unrealistic spells without using his brain. His spell recalled the same thing that happened in the 2010 T20 World Cup semi-final when Mick Hussey hit three sixes against Saeed Ajmal.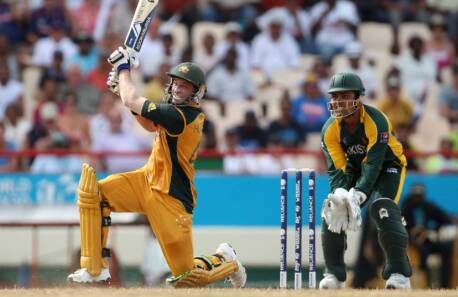 On a post-match analysis, Shahid Afridi said, "Shaheen's skills with the new ball are on par with Wasim Akram and Mohammad Amir.
"Missing a catch didn't mean [Shaheen] could allow the batter to hit three sixes off three balls, but if you give a chance to a team like Australia, they would win the match," he said.
He concluded his talk, "I would like to say that he bowled brilliantly throughout the tournament. I only used to bowl like Wasim Bhai and maybe Mohammad Amir with the new ball.
He is performing well. I hope he learns from this cricketing experience and prepares himself for the future."
No doubt, Shaheen Shah Afridi performed brilliantly throughout the tournament because of him he sabotaged the Indian line-up.
What do you think of the story? Tell us in the comments section below.