Pakistan's T20 International Captain and star all-rounder, Shahid Khan Afridi was listed among the top 20 most charitable sports personalities list for 2015, according to DoSomething.Org.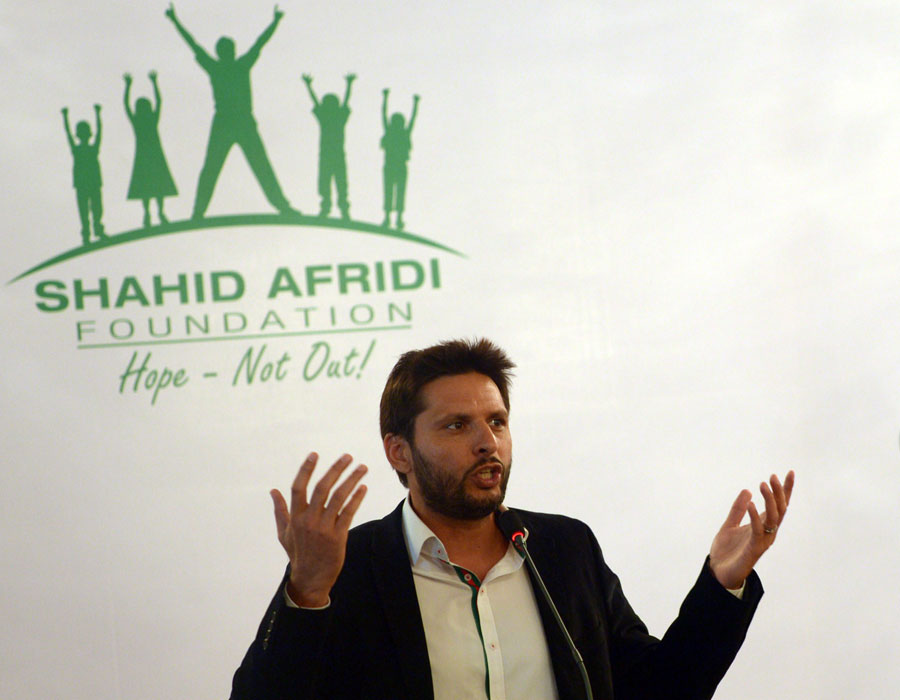 Shahid Afridi Foundation
Founded in 2014, concentrates on Health support for the needy, Support for children, Education for children, Community advancement, building partnerships and health and well-being.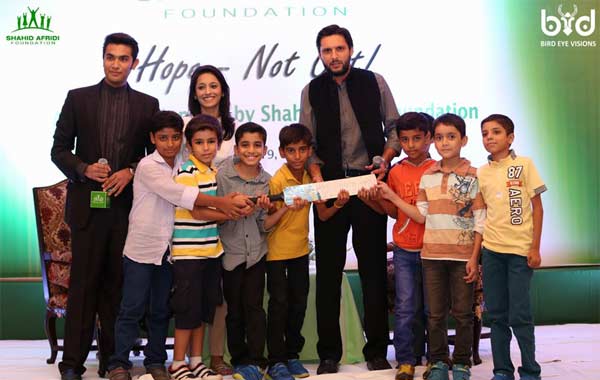 The Three Key Words at SAF are HEALTH – EDUCATION – SPORTS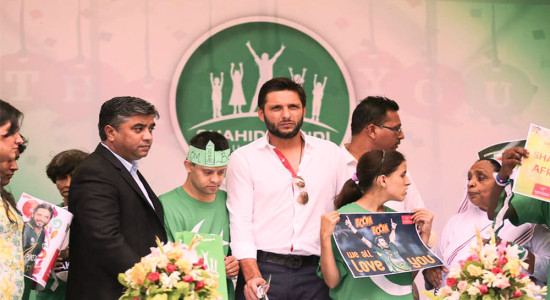 Upcoming Philanthropic Project
The foundation is constructing a 16-bed maternity hospital in Tangi Banda village (Kohat ), on the name of his late father Sahibzada Fazal Rehman Memorial and Charity.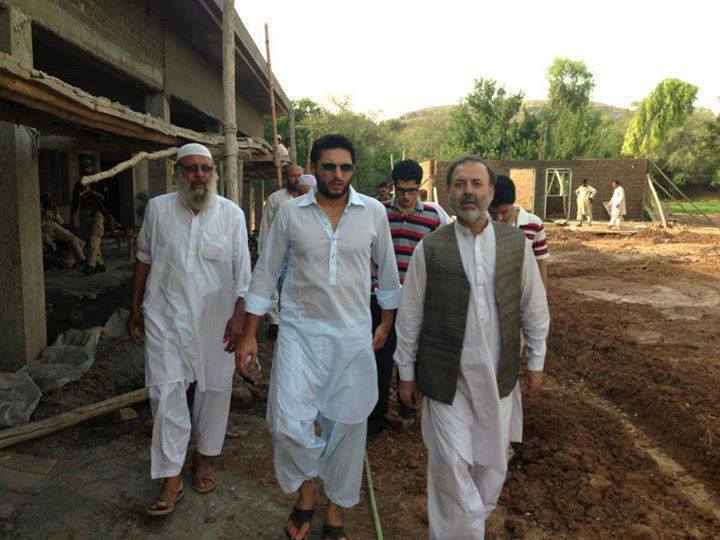 The hospital will give free (or in some cases at a very minimal cost) treatment and medicine for poor patients. As many as 14 villages within the radius of 10 to 15 km are dependent on this hospital. It is therefore a much needed step and a dream-come-true for the population of these 14 villages surrounding it.
Participates In Charity Events All Across Pakistan
Apart from this, he takes part in other charity events too

As far as fans are concerned, he pours his heart out on them…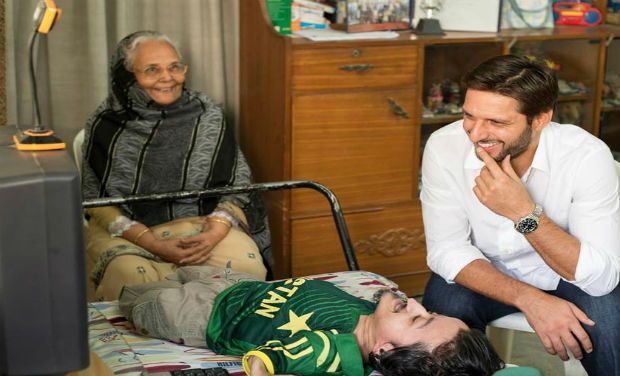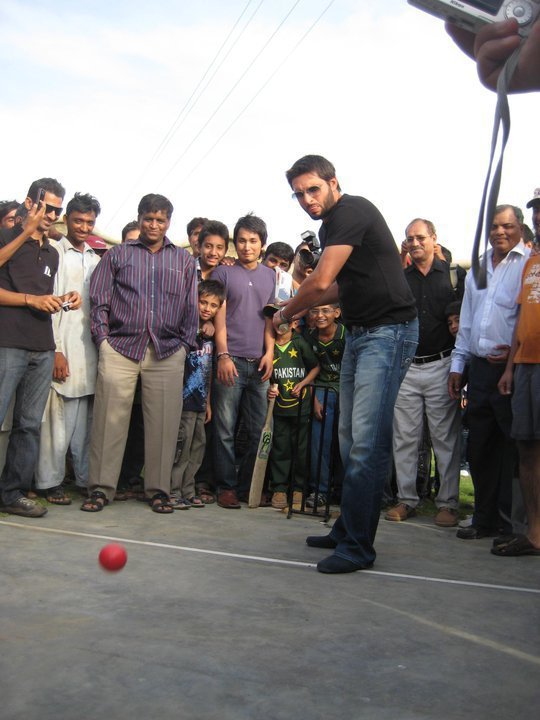 "I have gained a great deal of experience within my cricketing career and this has helped me to serve people around me. I now want to take this further and help." – Shahid Afridi
Lala, we respect you as a player, as a person and as a humanitarian. You give nation what not many can… HOPE! Thank you!