Former Pakistan cricket team captain and ace all-rounder Shahid Afridi recently made it clear that none of his daughters are on any social media platforms.
Lala, who is known for being quite a protective and loving father, went on to request his fans and followers to disregard any accounts being attributed to his daughters and any news being associated with them.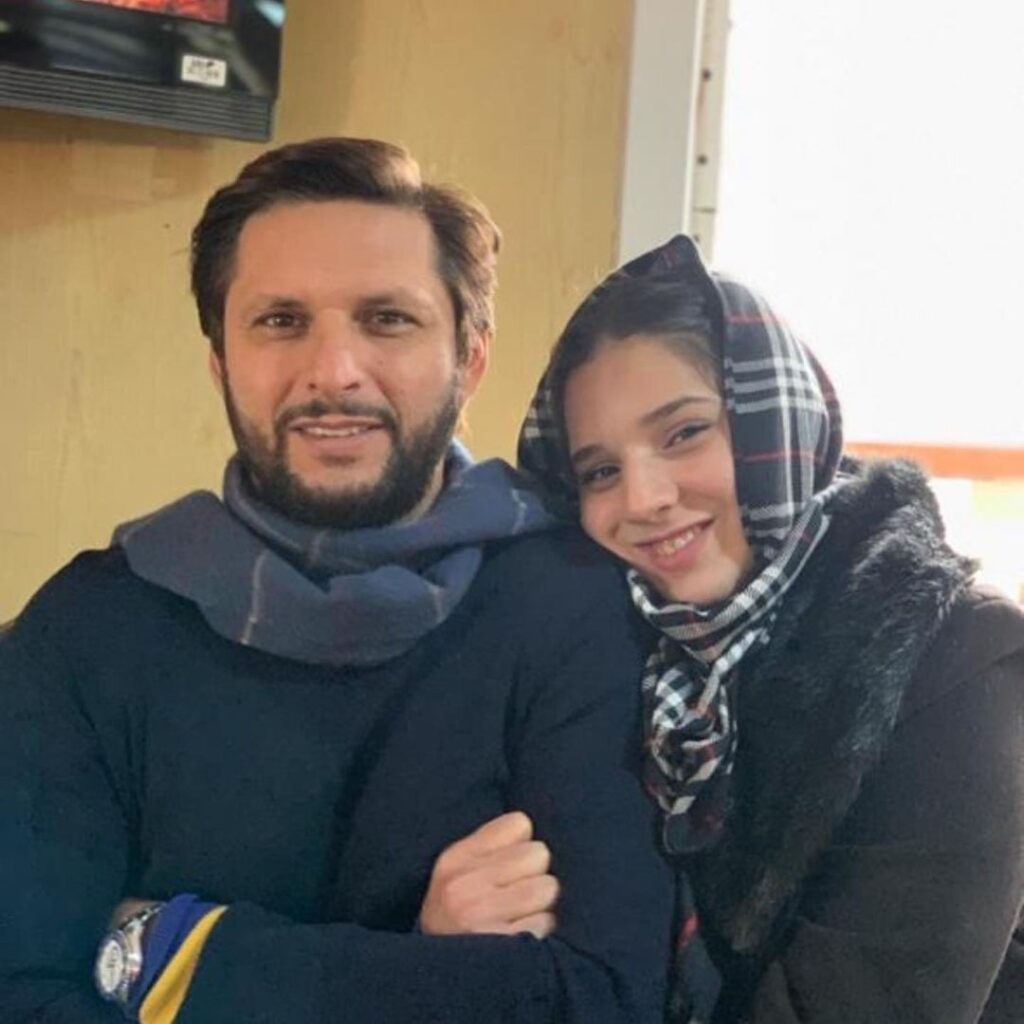 Taking to Twitter, Afridi shared a screenshot of one of his daughter's fake accounts. The shared screenshot showed a fake account of Ansha Afridi on the micro-blogging site. It described her as a "proud daughter of Boom Boom Afridi and angel of Nadia Shahid."
The imposter account, having garnered 5,613 followers in Ansha's name, recently re-tweeted a photo of Shaheen Shah Afridi with heart emoticons, shared theories on the Afghanistan and India match, along with videos and photos of Ansha.
"I would like to clarify that none of my daughters have any social media accounts, so please disregard any 'accounts' or 'news' that are associated with my daughters," read Afridi's tweet.
The cricketer and his wife are blessed with five beautiful daughters together; Aqsa, Ansha, Ajwa, Asmara, and Arwa. He believes that his daughters are his biggest support system. They were also seen on-field when he represented Pakistan. The cute girls also resemble him a lot and always grab the limelight when they accompany him on different occasions.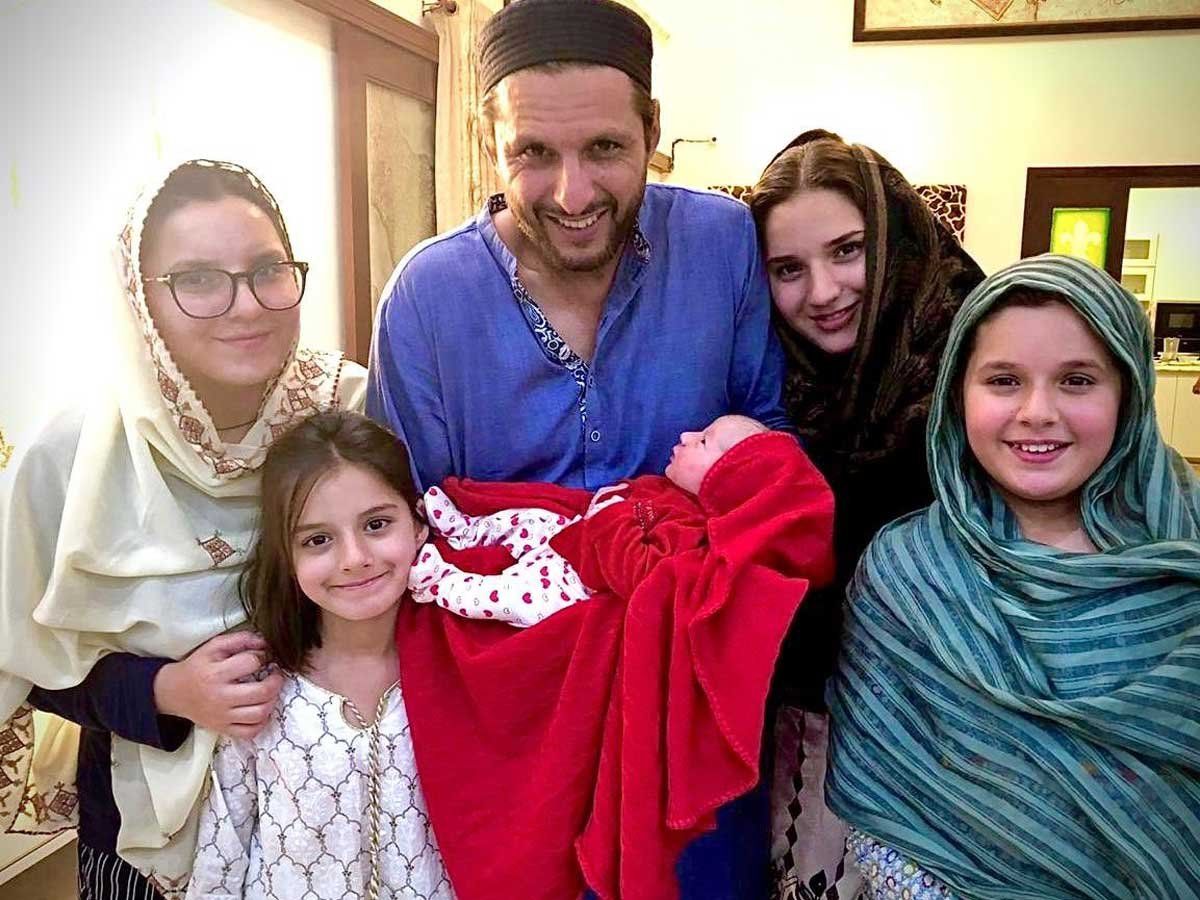 It is a known fact that Lala is very close to his family. His wife has never come in public, and besides that, Afridi never shares much about his personal life.
Shahid Afridi's views on social media
Earlier, in a conversation on Time Out with Ahsan Khan, Afridi had criticized TikTok, encouraging Roy to campaign for a ban on the app.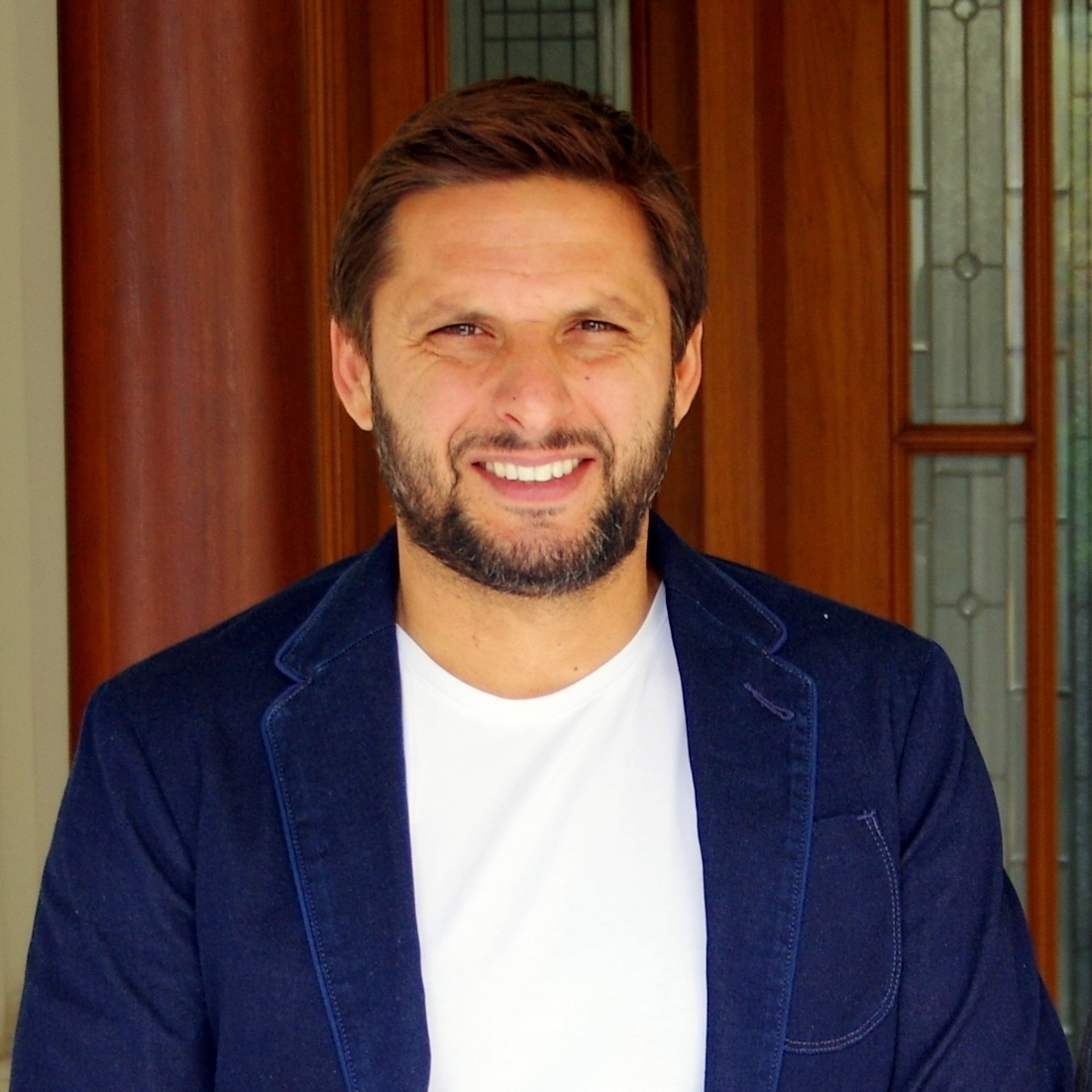 "[Shehzad] raises his voice for so many social issues, he should get TikTok banned," he explained. "I don't like TikTok. There are so many children in remote areas of Pakistan who haven't received an education, but they've received WiFi."
"Even to be on the internet, you need to be educated. Look at how TikTok is being used in the country," he added. "Our entire younger generation, 12-13 years olds, have phones in their hands."
"My daughter is 19, I have given her a cell phone now," he clarified. "These children get diverted by things like TikTok when they should be focusing on their goals."
What do you think of this story? Let us know in the comments section below.