In a piece of advice to PM Imran Khan, the former Pakistani cricket captain Shahid Afridi, recently, urged him to "fix the problems of old Pakistan" and make tabdeeli instead of focusing on Nawaz Sharif and Asif Zardari's past mistakes. The cricket legend aka Boom Boom is of the view that PM Khan is 'stuck in the system'.

In an interview with a local Tv channel, Afridi talked about the PM and his lack of focus on the performance of his government but more on what the past governments did or not do.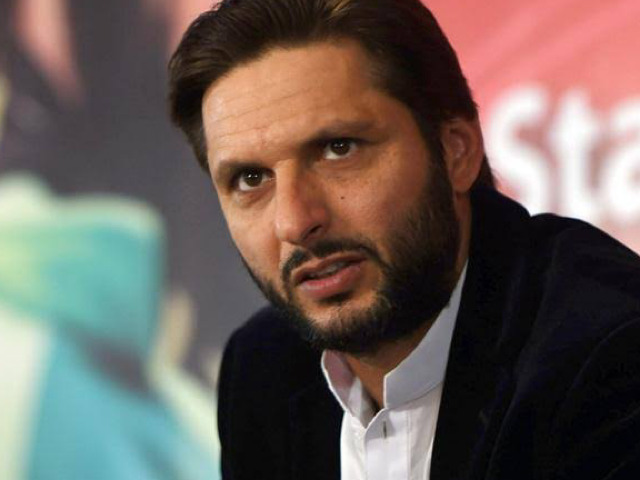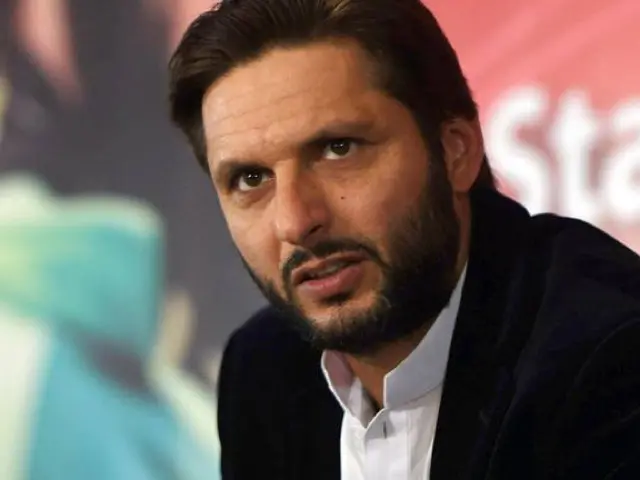 According to the former cricket captain, when PM Khan was not the premier, his speeches rather had a massive impact. Giving his two cents, Afridi stated that when he used to speak before becoming the prime minister, the entire nation would stand up in favor of Khan. However, he says, all PM Khan does now is give explanations.
"The whole nation used to stand up out of excitement whenever Imran Bhai delivered a speech in the past. But now, he gives a lot of explanations," said Afridi. "Imran Bhai should now leave Zardari and Nawaz Sharif alone as he has been talking about them wherever he goes for the past two-and-a-half years."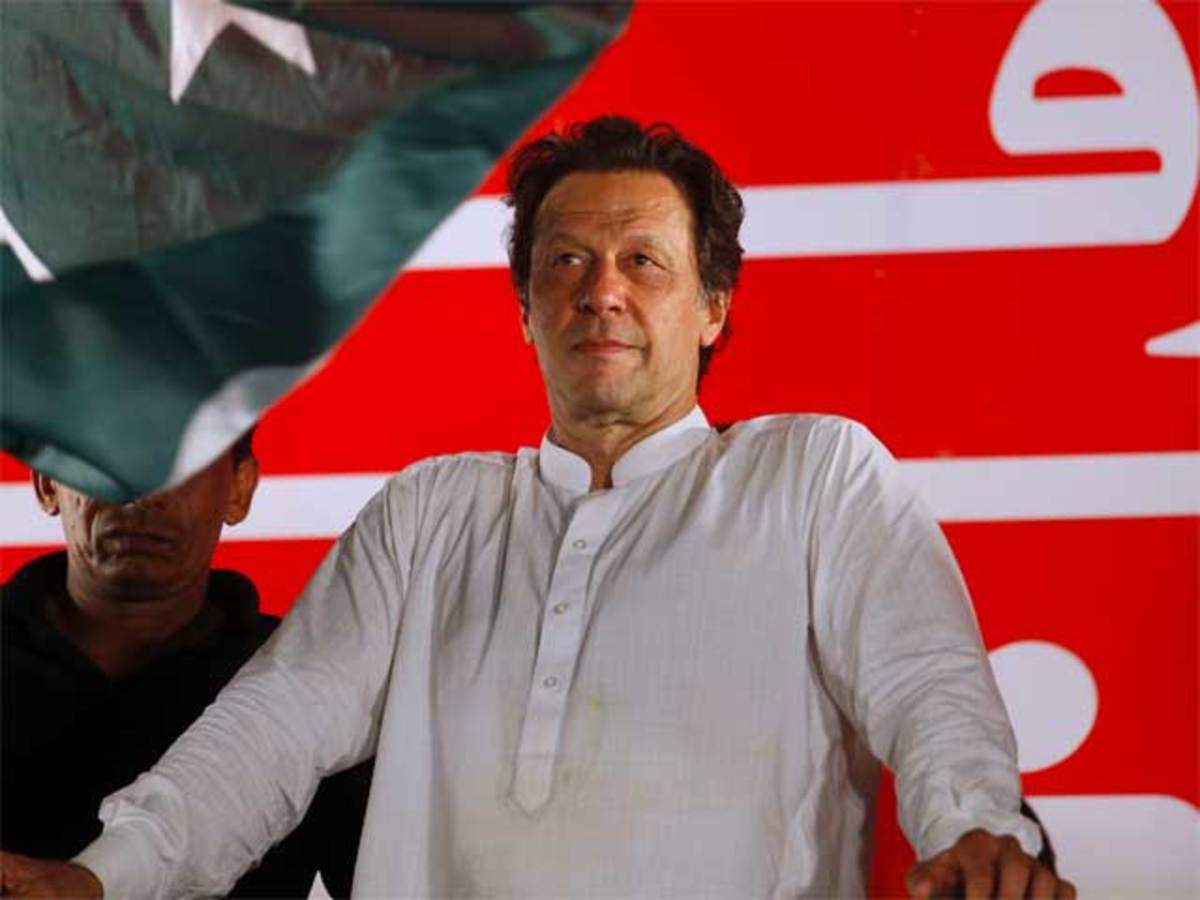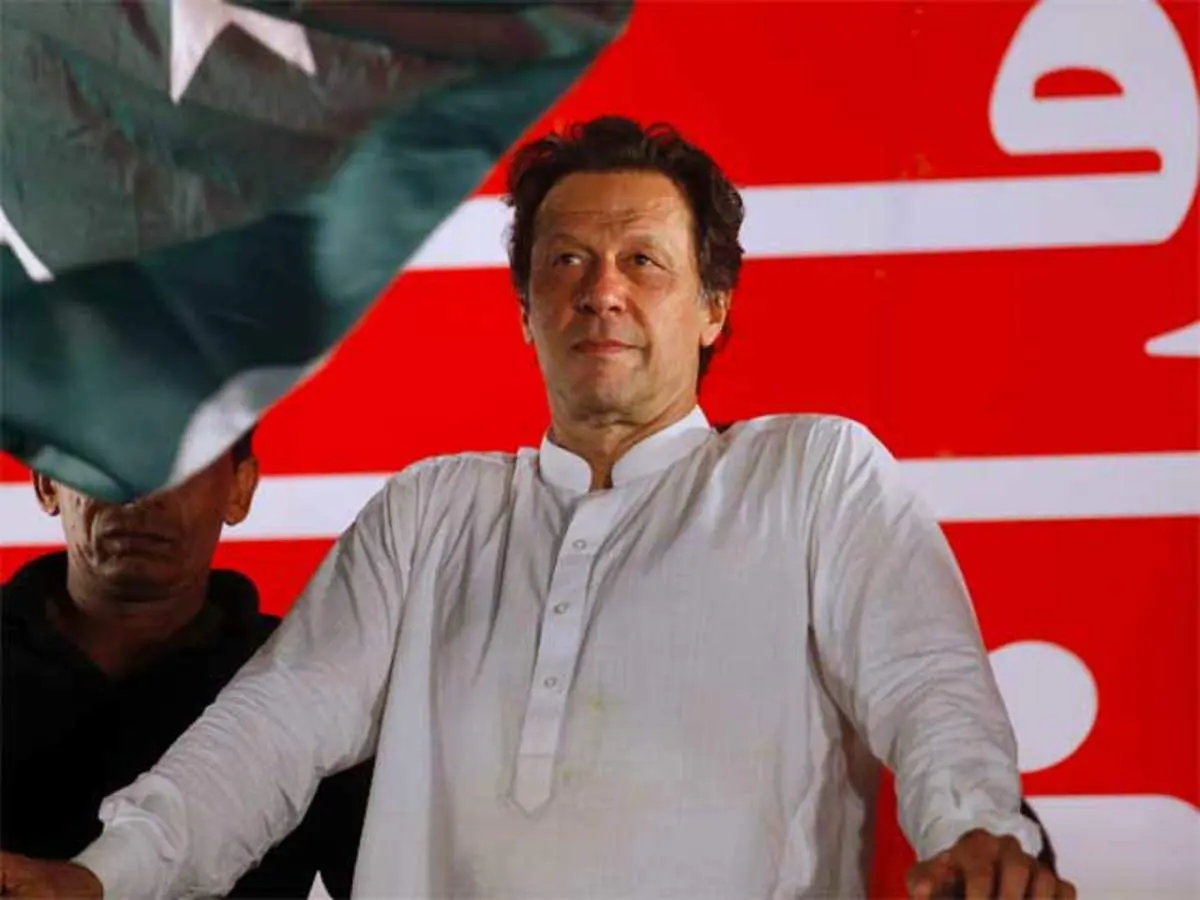 "Leave what the previous governments have done and focus on what you have to do now," Lala suggested to the premier. "God has given you the opportunity, so you can bring about a change." Afridi stressed that Khan should become the change for which people voted for him in 2013 and 2018.
Check out the viral video!
Afridi's political aspirations have never been a secret. Ever since retiring from international cricket, he has devoted most of his time to charity work and serving humanity with Shahid Afridi Foundation.
Although the man has no definite plans of entering politics, Shahid Afridi sure does have some befitting words of advice for the ruling PM to make tabdeeli and leave Asif Zardari and Nawaz Sharif matters!
Twittersphere speaks highly of Lala for coming to the rescue
Well, it is no secret that the "tabdeeli" [transformation] that was promised to the people of Pakistan never came into being. It has been more than two years since the Pakistan Tehreek-e-Insaf (PTI) government came into ruling Pakistan. We hardly have seen any concrete development in the country yet.
All we have seen in this so-called 'Naya Pakistan' include prices shooting up, a surge in rape culture, increased control over media, and the growing number of promises being never fulfilled by PTI. PM Khan's rhetoric seems to be only dying with time.
What do you think of this story? Let us know in the comments section below.