Pakistani celebrities have their own style and looks which add to their stardom. However, there are quite a few Pakistani celebrities who bear an uncanny resemblance to their International counterparts. A new doppelganger alert! Pakistani believe our Boom Boom aka Shahid Afridi looks like the Supernatural star Jensen Ackles. And we are not sure what to feel about this!
The Twittersphere has never been afraid to speak its mind. You will find the most opinionated, as well as the most humorous people on Twitter. And they have always- emphasis on 'always'- got the most thought-provoking thing to say. According to the Pakistani tweeps, the former Pakistani cricketer Afridi is a doppelganger of the American actor Ackles.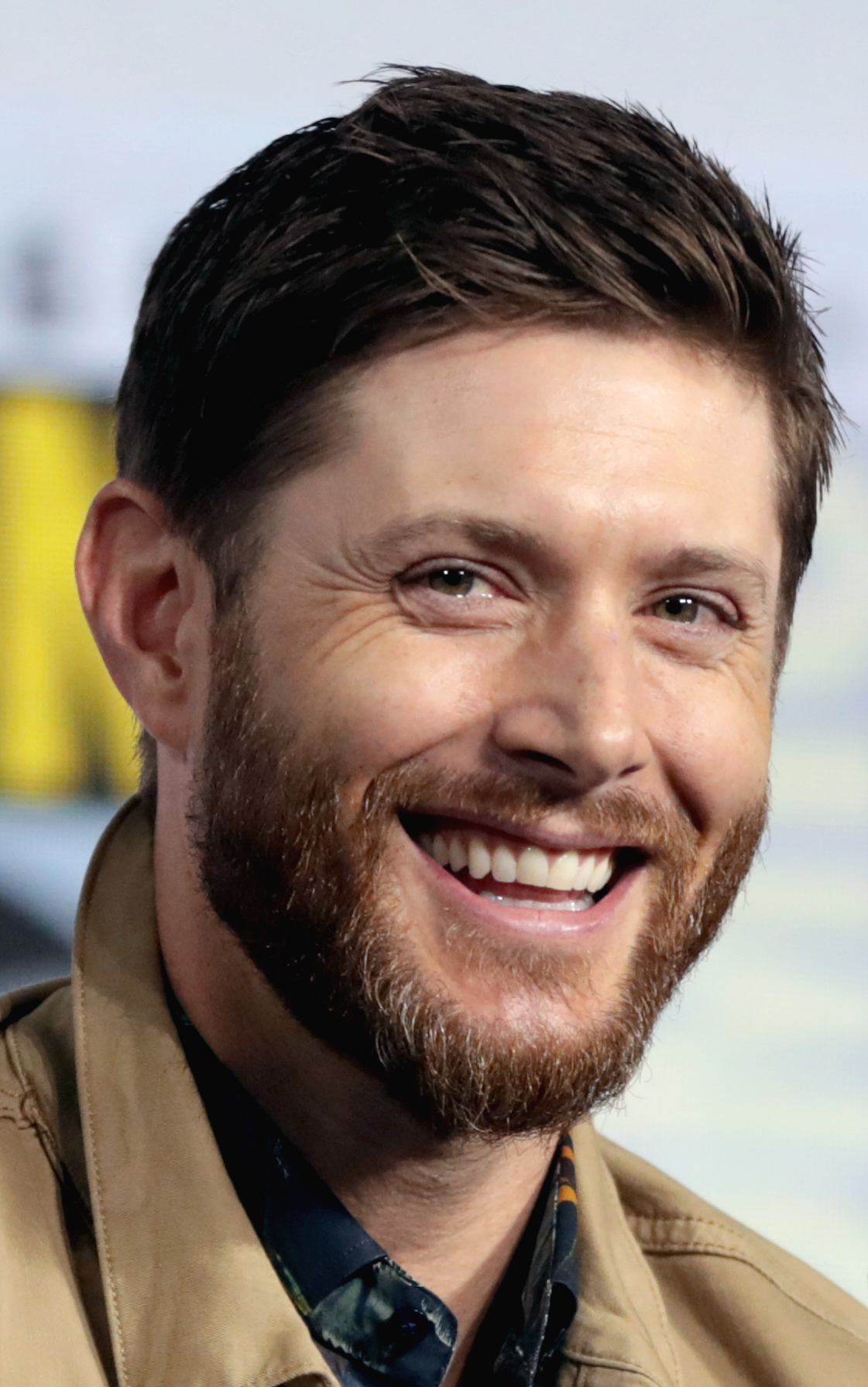 Can you believe it? As for us, you can picture us with our jaws dropped to the ground. Sometimes it is utterly unbelievable to acknowledge the kind of stuff people bring up. And mind you, this is not the first time our fellow Pakistanis have found an uncanny resemblance between two celebrities. This keeps happening every now and then.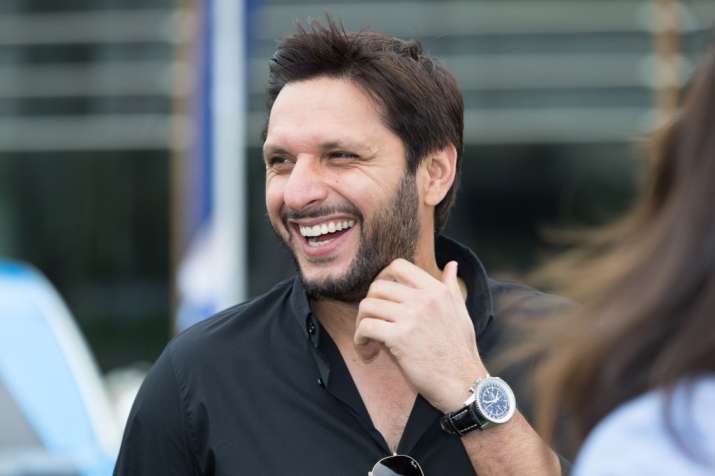 Anyhow, so basically, a girl tweeted a collage of the Supernatural star, Ackles, who plays Dean Winchester in the series, expressing her love for the actor.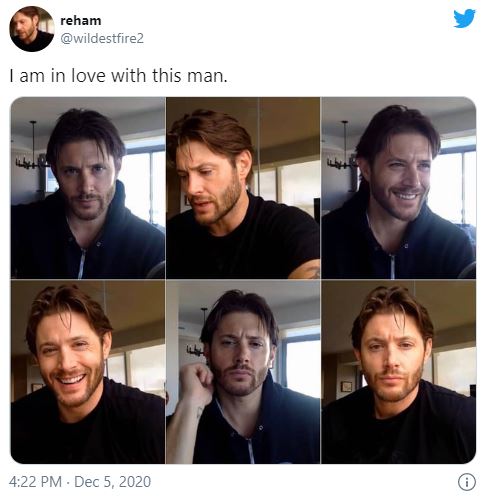 Soon after, the Pakistani tweeps could not help but point out the uncanny resemblance this hot Hollywood star shares with our Lala. Twitter is flooded by different opinions from the users and they are simply loving how Afridi looks exactly the same as Ackles.
Twitterati seem quite excited to find their fav Lala's doppelganger
Weird, but okay…
Where is the lie?
We need answers!
Yes, ward off the evil eye
Many got played even
At times, Pakistani celebs look so much like other celebs that it is not easy to tell them apart. And as it appears, the same happened here. Maybe the cricketer does look a bit similar to the Days Of Our Lives actor. But cannot be called a doppelganger, because evidently, they are not a carbon copy of each other.
Uh oh! She just said it out loud, and we second
Unlike these two, another lookalike celebs came to the limelight previously, which share a super uncanny resemblance. Pakistani actor Ali Rehman looks remarkably similar to the Indian actor Nakuul Mehta, his doppelganger– and you will agree with us too!
Earlier, Pakistanis also found their very own Ertugrul, named Mustafa Hanif, who amazingly resembles the latter. The craze of the Turkish drama series Diriliş: Ertuğrul brought the spotlight on a doppelganger of the show's leading role on social media, and we were all shocked!
What do you think of this story? Let us know in the comments section below.