A few weeks away from the cricket's mega event T20 World Cup and PCB gives exclusive news to Pakistani cricket fans out there.
Pakistani cricket bowling line-up surely struggling although the squad holds some great pacers, but still, there's a lack of consistency which surely can be filled by one man only.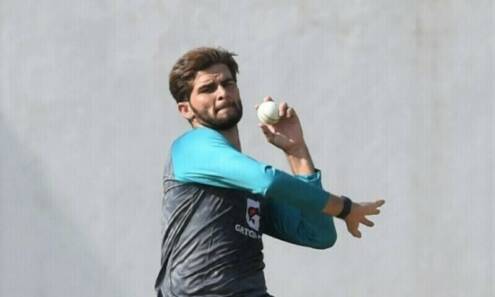 Shaheen Shah Afridi, who's in rehab and recovering from his severe knee injury. That's the reason he missed the Asia Cup 2022 and fans missed him throughout the tournament.
Shaheen Shah himself shared this big news and let the fans know that he's coming back.
Shaheen Shah Afridi Injury Update, T20 World Cup Returning!
Shaheen Shah Afridi, last year dismantled Indian openers in T20 World Cup helped his side to beat the Indian side for the first time in any World Cup campaign.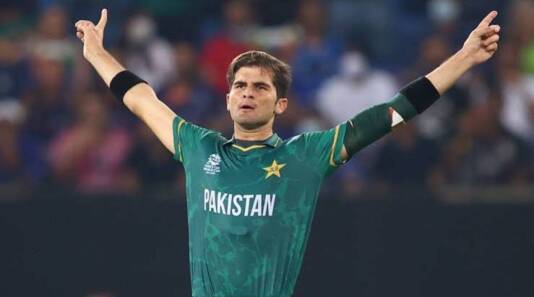 For that same match, ICC announced his spell as the play of the tournament and he also received Sir Garfield Sobers Trophy for player of the year.
To confirm the news PCB said that the decision has been taken after the star player underwent his rehabilitation program under the supervision of the PCB Medical Advisory Committee.
Shaheen Shah Afridi also stated that "I am super excited at the prospect of rejoining the national side for the T20 World Cup and playing my part in the campaign. It has been a difficult period for me to be away from the game and the team I love the most, and not be part of some grueling and exciting matches."
Bowling For Eight Overs
Shaheen further updated about his recovery, he has been bowling six to eight overs trouble-free for the past 10 days with full run-up and pace.
"While I have enjoyed bowling and batting in the nets, nothing can replace the feel of a match environment and I can't wait to be in that setting.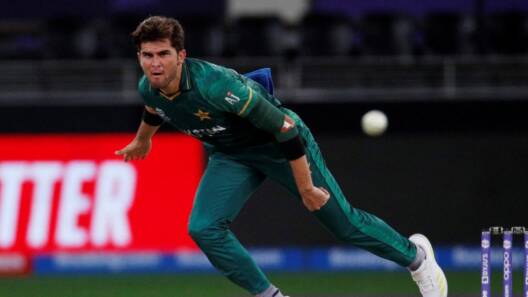 "It has been a rigorous and challenging rehabilitation program, but I have thoroughly enjoyed it. To be honest, I am feeling fitter than ever before and can't wait to wear the playing kit," he added.
Shaheen will be available for selection for the October 17 and 19 warm-up matches against England and Afghanistan. During these matches, the team management will monitor his fitness.
What do you think of the story? Tell us in the comments section below.