National Aeronautics and Space Administration (NASA) Ames Space Settlement Design Contest is a contest that's been taking place since 1994.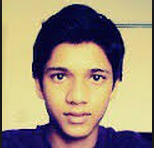 This year, out of the 994 submissions from 3,007 students from 21 nations, Shah Mir Aizaz, a student of O' Levels from Pakistan managed to secure 2nd place and won a prize for his design titled 'Beyond Infinity – Eros Outer Atmosphere Settlement'. This contest was sponsored by the NASA Ames Research Center and the National Space Society NSS.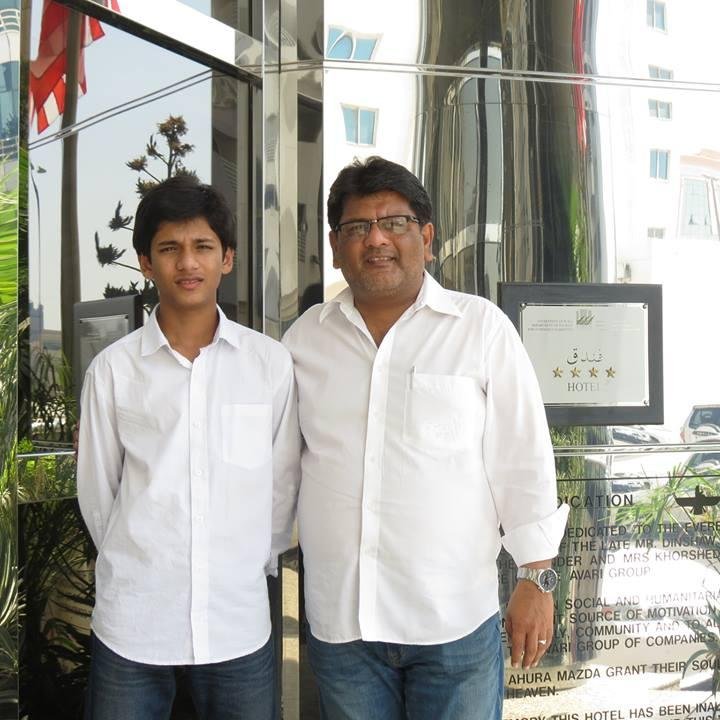 Kids like these continue making our nation proud by their own efforts. The least we can do is show them our support and appreciation. After all this is the change Pakistan needs to depict a better image of itself all over the world.
[Source]