Known both as a film actor and producer, Shafqat Cheema is a legend in Pakistani cinema. As an actor, he is known for portraying negative character traits in Pakistani films. Recently, Cheema broke into tears while discussing an incident that occurred on one of his film sets.
With a career spanning more than three decades, he has appeared in Kalay Chor, God-Father, Munda Bigra Jae, Choorian, and many other blockbuster movies. Aside from this, he has worked in a number of Pakistani dramas, including Khuda Aur Muhabbat, Heer Ranjha, and Ashk.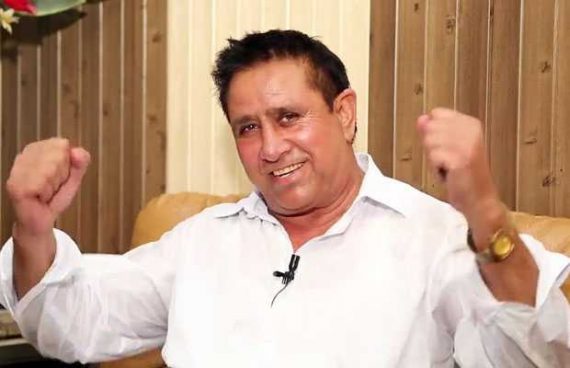 A video of Cheema from the show Taron Se Karain Batain has resurfaced on social media. The show was hosted by Fiza Ali and aired on GNN television. During the show, Cheema shared a tragic incident that happened on one of his movie sets.
"During a film shoot for Dil Sambhala Na Jaye, we were once at Rawal Lake Islamabad. Saud and I were shooting a fighting scene in the water," shared Cheema. "When Saud and I were performing for the scene, he jumped on me and we both fell into the bog."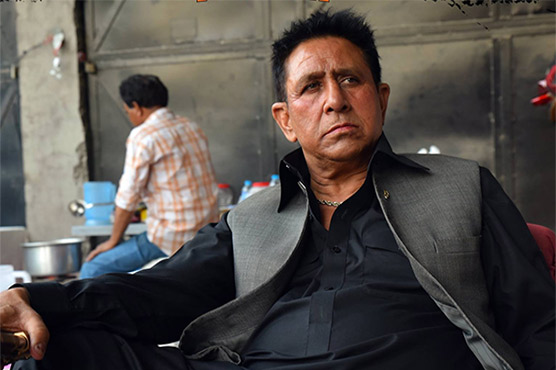 "I did not know how to swim, but Saud did, so I told him to save me or I would drown," the Kalay Chor actor added. "Screaming, I pleaded for help! When I cried for help, Saud shoved me away, went out of the water, and saved himself."
"I lost all my voice in the water as my lungs were filled with water. I started giving signals with my hands and my younger brother Naveed Cheema jumped in to save me. He also could not swim and drowned in front of me."
'Is my brother dead?' – the actor asked around
"As soon as I opened my eyes, I asked if my brother was dead? After that, the people told me that you and your brother were saved by an unknown man who jumped in to save you and your brother," said Cheema. "You were both brought to the shoreline by him."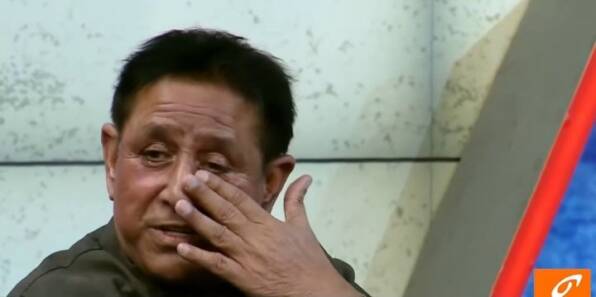 Cheema continued to share that he then ran towards his brother, who also survived. As Cheema recalled this horrifying incident, he and the other guests burst into tears.
Check out the interview!
Earlier in June, a real-life drama unfolded in Karachi. A security guard opened fire on the set of a TV drama and injured nine people. The incident took place at a residence in Karachi's Defence Housing Authority (DHA) neighborhood.
Reportedly, Actors Sami Khan and Asma Abbas were also present on the set when the incident happened.
What do you think of this story? Let us know in the comments section below.