Shae Gill, the Pasoori singer, befittingly responded to messages shaming her for praying for deceased 'non-Muslim' Indian singer Sidhu Moose Wala. She has no time or energy to waste on religious intolerance, and no one else should either.
News of the Punjabi singer's tragic death shook fans and friends alike. Subsequently, many celebrities have taken to social media to mourn the loss. Shae was one of many to make condolences in the wake of Sidhu's passing.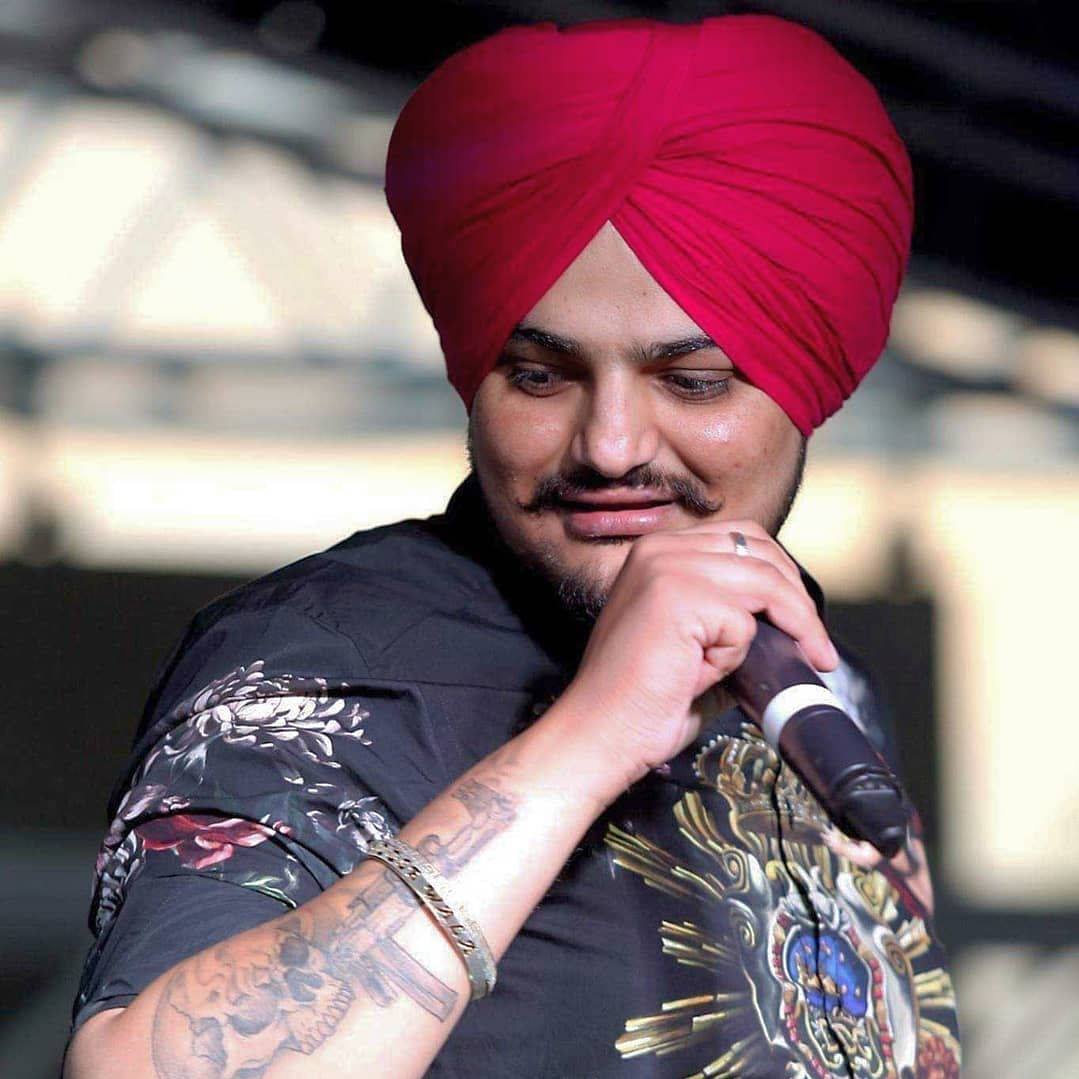 The Pasoori singer posted an Instagram story sharing the news and wrote, "Heartbroken. May his soul rest in peace and may his family and friends have the strength to bear this loss."
Some netizens viewed the act of humanity in another way. However, the singer had enough of being 'policed' by people like that. Sharing screenshots of the DMs on Monday, Shae made her stance clear.
How things transpired:
"As a Muslim, you are not allowed to make dua for non-Muslims when they die," read one of the screenshotted messages.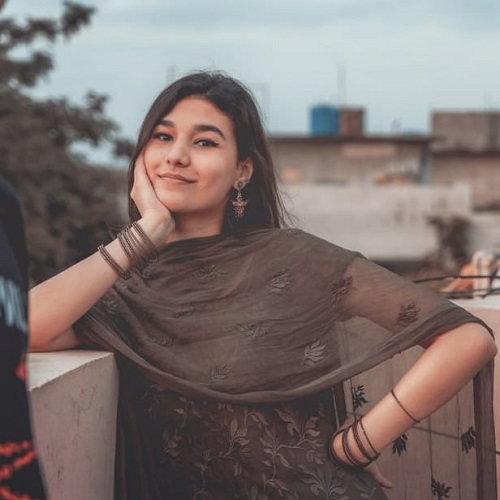 "I've been getting a lot of such messages. Just wanted to inform everyone that I am not a Muslim. I am a Christian, belong to a Christian family, and can make prayers for people from different religions," the singer wrote in response.
Shortly after this story, Shae shared another DM saying there has been a shift in the messages she is receiving now. "Mostly getting such messages now and it's heartwarming. I honestly wouldn't have announced it like that but I got sick of people thinking they could police me by that standard."
The Manzil singer posted one last DM to conclude, "And if you send me messages like this, you are getting blocked. And yes, I do read messages whenever I have the time."
Sidhu, who had joined the Congress before the Punjab elections, was reportedly shot dead on Sunday by gangsters in an attack near his ancestral village Jawaharke in district Mansa, Punjab. Many in India and Pakistan are mourning the loss and cannot believe a man who stood up for so many, has fallen so tragically.
Religion is a personal matter, and it is unacceptable to discriminate based on a person's religion. More so, it certainly is not acceptable to shame someone for their actions, particularly as they have nothing to do with you. Kindness is the cornerstone of every religion, and kindness does not discriminate.
What do you think of this story? Let us know in the comments section below.