Another Pakistani cricket bachelor broke the string of singlehood and tied the knot. Shadab Khan announces his nikkah with none other than Saqlain Mushtaq's dearest daughter and joined the mentor's family dynasty.
After Shan Masood and Haris Rauf Shadab Khan who was roaming around with the singlehood handsome bachelor tag on his chest all over the world and making girls crazy for his cute looks surely ended his run.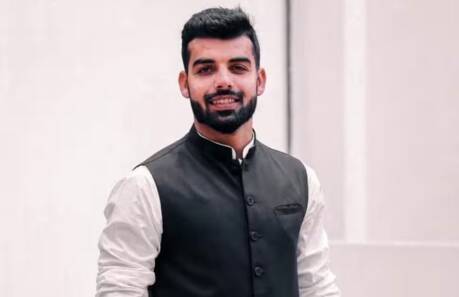 No one saw such news from him coming through, but seeing his teammates shining with their partner might encourage him to join the wedding league and that's what he did.
Shadab Khan Announces Nikkah – Singlehood Taken
Taking to his official social media handle, the sportsman announced that he has "joined mentor Saqi Bhai's family."
"Alhamdulilah today was my Nikah. It is a big day in my life and the start of a new chapter. Please respect my choices and those of my wife and our families. Prayers and love for all," he wrote.
He stated, "Salam everyone. Alhamdulilah today was my nikkah. I am becoming part of my mentor Saqi Bhai's family. When I started playing cricket, I wanted to keep my family life separate, my family has also opted to stay out of public light. My wife has asked for the same, she wants her life to remain private. I would kindly request everyone to respect her choice and our family's choice."
Send Salami To My Account, Shadab
He concluded her note with a joke and left his fantastic humor, "however, if you want to send salami, I will send an account number."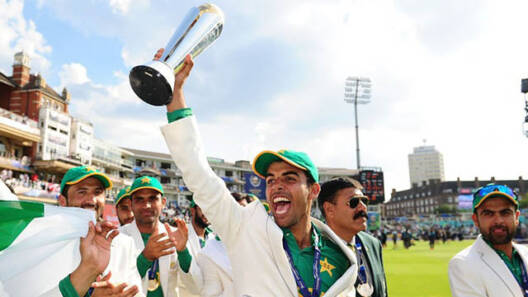 Shadab Khan is Pakistan's one of finest all-rounders who has delivered some iconic performances and shone in the world of cricket. In a very short period, the leg-spinner received appreciation for his performances from the cricket fraternity.
Before Shadab and other teammates, last month Shaheen Shah Afridi and Ansha Afridi's wedding date was confirmed.
What do you think of the story? Tell us in the comments section below.