Shaan Shahid, a prominent name in the Pakistani entertainment industry who has served a good number of years. Back in time, the industry did not release many incredible movies and the actor was an important part of it since he appeared in most of the movies from the quarter.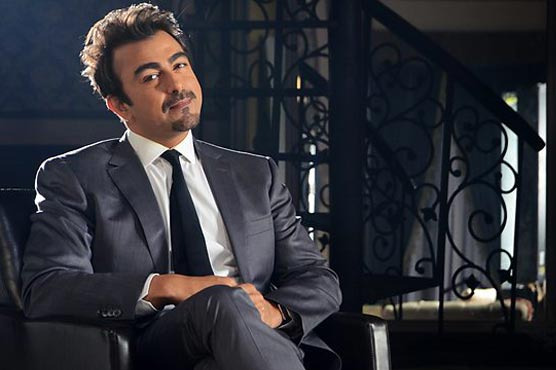 Now that the revival of Pakistani cinema is on a roll, actor Shaan Shahid's long-awaited production finally takes center-stage. Arth, a movie, Shaan was producing for long, has been released and has garnered massive reviews, both good and bad. Besides, Shaan is one of the celebrities who's very vocal about his views and doesn't hesitate in pouring his criticism on any subject that goes beyond his understanding.
The much sought-after movie Arth did not appear to be a blockbuster. It may be harsh to call it a lackluster but the movie did fair on the charts. Meanwhile, Shaan Shahid is not really satisfied with the reviews that followed this movie. However, he pinpoints people from Karachi and thinks they were the only ones to give Arth bad reviews.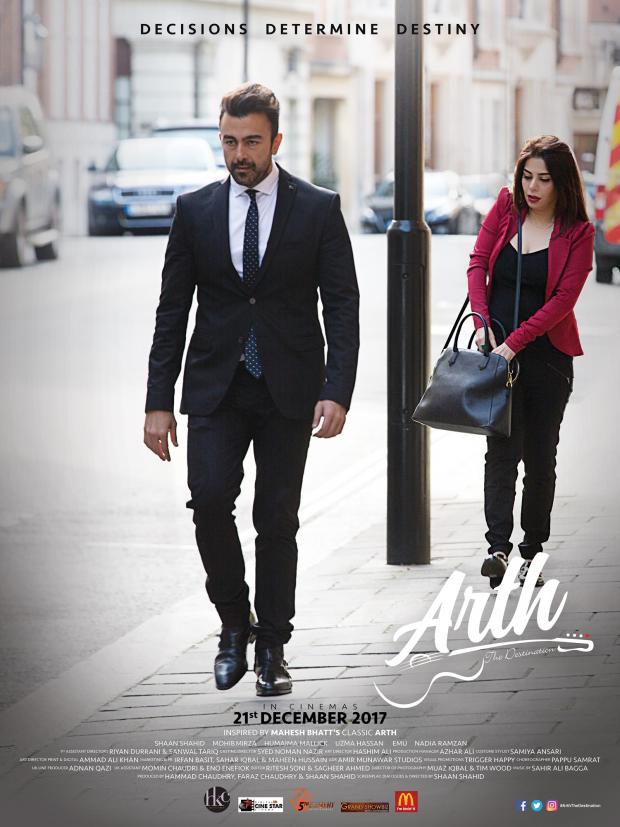 Shaan Shahid wrote a long rant on Facebook the other day which reads:
Seems like he has some personal agenda here that is peeking through the loopholes. But not denying the fact that he sparked a city war among people with this one single rant. As usual, Pakistanis on social media took notice of this activity and scrambled towards responding to Shaan. People were baffled to see why an incredible actor who holds such a grand stature would commit to such words. Most of all, why would he ignite a city war?
So, here is how people on social media reacted to Shaan Shahid's opinion:
Makes no sense at all…
Who is running your account for you @mshaanshahid ? I find it hard to believe this is you. This is just plain incoherent. https://t.co/vJXkeUFhmG

— Mahwash Ajaz (@mahwashajaz_) December 25, 2017
What? But how could he allow such a statement, especially when it draws so much confusion!
My Managment Handel's the account and this is not what we wrote but a local journalist wrote it and we posted it

— Shaan Shahid (@mshaanshahid) December 25, 2017
…..
Does your management handle your twitter too? I don't think you are this incoherent. ?

— Mahwash Ajaz (@mahwashajaz_) December 25, 2017
SRSLY
Also, you shouldn't have posted something as silly as that. It honestly makes such little sense.

— Mahwash Ajaz (@mahwashajaz_) December 25, 2017
What's your take on it?
Surely your grammar and ethics are better than this drivel? Is it because you're upset at the Arth reviews? Why use that as an excuse to fan parochialism? Expected better from you.

— Maheen Usmani (@MaheenUsmani) December 25, 2017
…okay, well this is awkward
A local journo works for your page too? Wow! And the rest of the BS? That too must have been written by someone else too. Oh wait no, account hack maybe?

— Hunain (@Hunain) December 25, 2017
People don't buy it, simply don't
How about making a good film next time instead of shifting blame to Karachi v Lahore? You're a great actor but honestly all films you've appeared after cinema revival have been SHIT. pic.twitter.com/yZli1hDich

— Jibran T. Siddiqui (@jibransiddiqui) December 26, 2017
Have you been to the cinema and watched the movie Arth? If yes, then how was it? How would you like to sum up the movie overall?
Despite everything, the bottom line remains that the actor Shaan does not hold back when it comes to criticism about it. He's very vocal about it and often chooses his social media profile to express his views. And as of course, this is not the first time he sparked a controversy. Share your comments.