A large explosion heard near Gulshan-i- Iqbal Park of Iqbal Town on Sunday evening in Pakistan's eastern city of Lahore.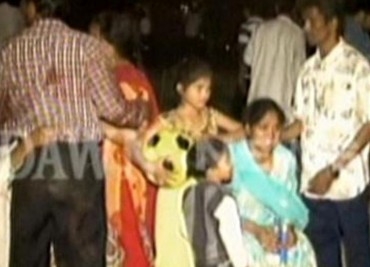 Source:- Dawn Twitter
Reports confirm that it was a suicide attack.
So far no final conclusion can be made but according to the eye witnesses, pools of scattered blood and body parts can be seen inside the park.
Lahore which is the political head of the Punjab province has been a relatively safe and peaceful city.
The emergency vehicles from Rescue 1122 and police have arrived at the site. According to the initial reports,  so far at least 25 people have lost their lives while 100 people are badly injured and they are been taken to various hospitals in the city. There is a fear of increase in the number casualties and injured people as well.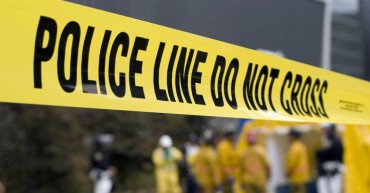 Source:- www.wisegeek.com
It is important to mention along with being a weekly holiday in Lahore, Easter, the religious festival of Christians is being celebrated today all around the globe. So this attack could be an attack on Christians who were celebrating Easter.