Just imagine, you wake up early in the morning to catch your flight but then it gets delayed. Who on earth wouldn't get annoyed? You wait and wait and in the end, the flight gets canceled all in all. And wait for it… the airline decides to fly you by bus instead. Oh, the boiling point! Well, this just happened yesterday. Serene Airline doing Jugaar took passengers from Peshawar to Islamabad by bus.
Sounds right out of a sitcom, doesn't it? But it ACTUALLY happened and by a private airline none other than Serene Air. How furious would one be, who prepares to travel comfortably by flight but is stuffed into a local bus just because the number of passengers is not enough to be flown by plane.
Yesterday, many booked their flight from Peshawar to Islamabad with Serene Airline. At first, the flight was supposed to take off by 4pm, but they moved it to 10am in the morning. However, the airline later decided to delay the flight to 12pm.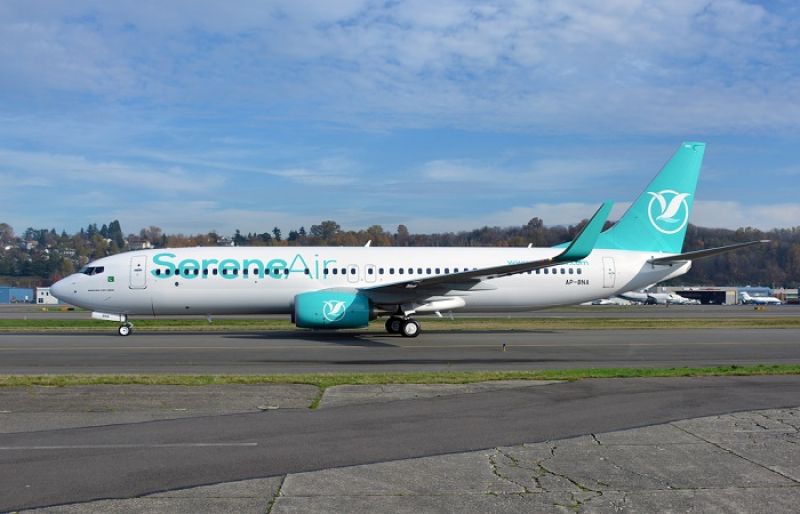 In the end, when the time came to fly the passengers, the airline canceled the flight. Not only that but also shifted the transportation of the passengers from the Serene Airline plane to a local bus, surely a 'jugaar'. Not even the airport shuttle bus, but a LOCAL BUS.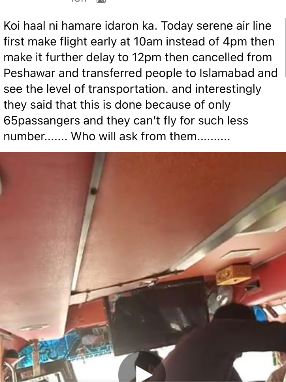 Apparently, they were told that the number of passengers is too less for the flight. They 'cannot' fly an airbus for 65 passengers. How ridiculous is that! Short-hail flights are rarely canceled for this reason.
Welcome to Pakistan: The land of jugaar
Flight cancelation is the most frustrating thing one has to deal with. We live in a world where everything is certain except death and canceled flights. But this recent incident just showed the brilliant problem-solving skills of our local airline.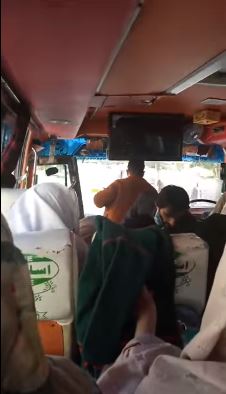 More importantly, how could the airline just cancel the flight solely at their discretion? There was no mechanical or weather-related issue. Just the number of passengers. Presumably, the number of passengers was already known, and the plane was scheduled to fly to Islamabad.
Such things only happen in Pakistan. Seems like Serene Air just introduced its 'lite economy class' flight by taking its passenger by a local bus instead of the plane they bought the tickets for.
Watch the video below
Last month, the same airline's plane had to make an emergency landing at Jinnah International Airport, Karachi, minutes after it left for Islamabad, owing to an engine failure technical fault, and luckily escaped a mishap.
Earlier, the issue of dubious licenses drew global attention after the aviation minister declared in the National Assembly that around 150 pilots from Pakistan International Airlines (PIA) had fake licenses. According to the details, Serene Air also had around 10 pilots with falsified credentials.
What do you think of this story? Let us know in the comments section below.