Did you know?
Pakistan has a female population of 101,314,780, according to the 6th Population and Housing Census 2017. Pakistan also happens to be the 3rd most dangerous country in the world for women.
Startling numbers, eh? Here are more: Over 12 million girls in Pakistan are out of school (UNESCO). That's not all; around 21% of girls get married before age and 42% of the world's underage girl marriages take place in Pakistan.
Focusing on Education can make a difference
Efforts need to be made on a fundamental level to make people aware of this prevailing issue – "Mazboot Banegi, Meri Beti Parhegi" is a campaign initiated by Lifebuoy Shampoo in collaboration with ARY News creating awareness around Girl Child Education in the form of a series of short films.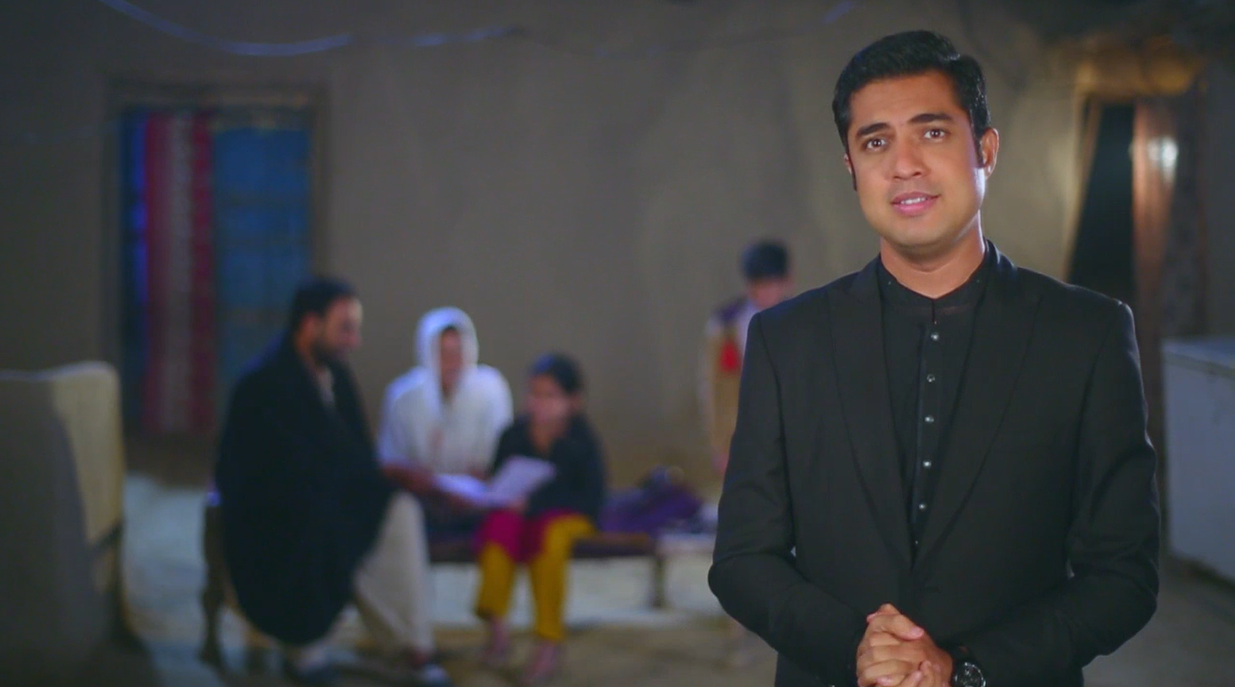 The films capture core issues like early marriages, boys are given preference over girls and conservative mindsets as deterrent to girl child education. They also capture how parents, especially the mother plays a key role in her daughter's stronger future. Have a look:
Did you know?
One additional year of schooling can increase a woman's income by 10%. Also, 1% increase in female education raises the average GDP by 0.37%. 
Bottom line…
Education empowers women; it gives them might and consequently more financial independence to the family & the society. But it all starts with changing the mindset, making people realize the severity of the situation.
A campaign such as this (Mazboot Banegi, Meri Beti Parhegi) gives a push start to creating the necessary realization amongst the people of this country. So, pledge for the cause by giving a missed call on 0800 33000 and become a part of this movement.
Read Also: Education And Women Empowerment In Rural Areas And Why It Is Important To Talk About It