The crypto ban in Pakistan is a current hot topic that needs to be discussed. The call came from the higher authorities of the State Committee on Finance.
Crypto enthusiasts were excited after some of the digital coins got a green signal in Pakistan. But looks like things aren't going in their way at all.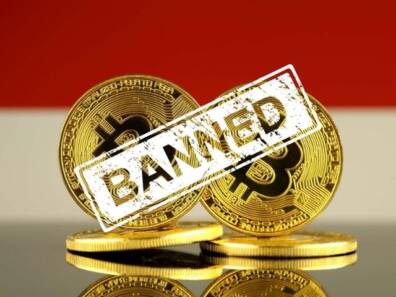 The chairmanship of Senator Saleem Mandviwala at Parliament House shared that, "the State Bank of Pakistan (SBP) and the Ministry of IT & Telecom have started work to ban the use of cryptocurrencies in the country."
The committee authorities have given orders to ban crypto services and websites in Pakistan.
Few Months Back, Great news for all blockchain fans out there, as Pakistan banks launch blockchain in all banking sectors for the first time.
Cryptocurrency Will Ban in Pakistan
As the Minister of State for Finance and Revenue, Dr. Aisha Ghaus Pasha informed us that, crypto will never be legalized in Pakistan now or in the future.
She further said that "the Financial Action Task Force (FATF) had imposed strict conditions on the usability and viability of cryptocurrencies, therefore this medium of exchange will not be allowed in Pakistan."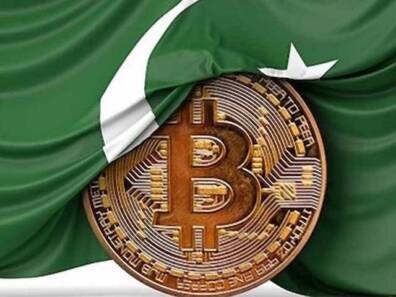 The Senate Committee further shared the facts and numbers regarding the cryptocurrency market cap which had shrunk from $2.8 trillion to $1.2 trillion.
However, one of the committee members has also invested millions of dollars in the crypto market.
As per the committee, the Federal Investigation Agency (FIA) and the Federal Board of Revenue's Financial Monitoring Unit (FMU) were closely monitoring crypto investments in Pakistan regularly to capture the transaction details. And that an investigation was currently underway.
16,000 types of different cryptocurrencies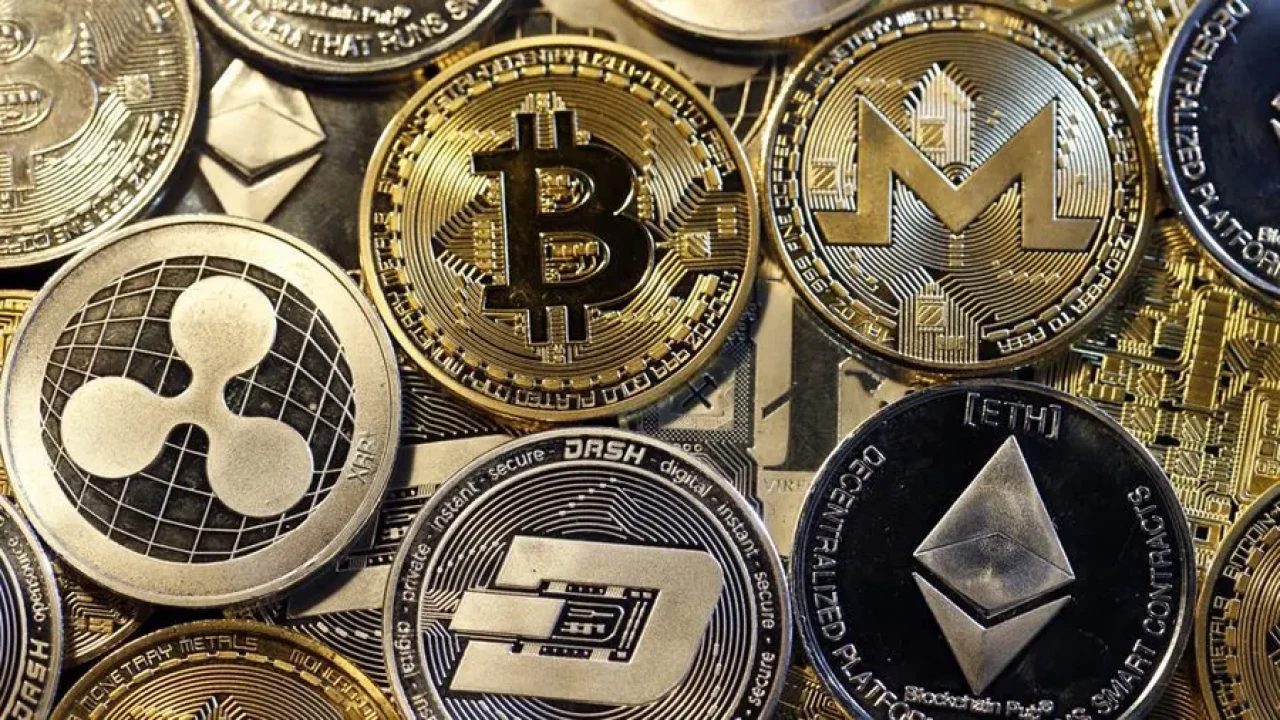 During the meeting, a few other details and insights have been revealed. The central bank's Director Payment Systems Department Sohail Javaad claimed that over 16,000 types of different cryptocurrencies had been created so far.
Committee higher officials have called the exchange method a "total fraud".
Apart from Pakistan, Central Bank banned Cryptocurrency in China back in 2021. Not only that, the UK government even banned Binance world's biggest cryptocurrency exchange app.
What do you think of the story? Tell us in the comments section below.