NAB just released a bureaucrat of corruption charges of Rs. 40 billion. The decision to release Mushtaq Ahmed Raisani has come off as a major shock.
Mushtaq Ahmed Raisani used to be the finance secretary of Balochistan, who spent a good number of days in the limelight this year when NAB laid hold of over Rs. 730 million in cash from his residence in Quetta right after he was taken into custody.
NAB's decision has overhauled the opposition in parliament and raises question over its accountability and effectiveness in ruling justice. 
We all received a text message by NAB saying, "Say No To Corruption" not many days ago.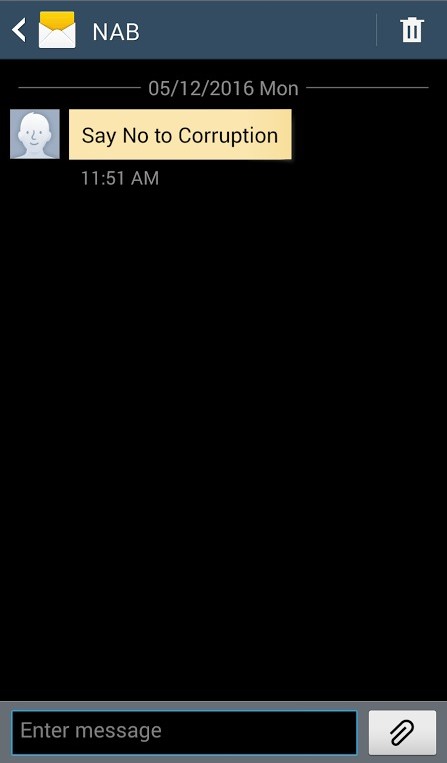 The message served as an assurance that our National Accountability Bureau is credible of negating corruption and intends for us all to observe it. But this decision to clear a top government functionary on the charge of a serious accusation of corruption has infuriated us.
Not just has the suspect been accused of Rs. 40 billion in corruption but evidence has been unfolding of his ownership of properties. He was found to be owning many properties in Karachi, which collectively worth around Rs. 2 billion.
The suspect is clearly caught keeping illegal money and property in his name which he obtained by unknown and shady resources. Consequently, the case appeared to be on the brink of an imminent verdict of him guilty until NAB's decision came out on Wednesday.
There is no question that Mushtaq Ahmed Raisani was not guilty of owning illegal property and money. No way on earth one can justify his credibility. It is also not possible to spin his case around for affirmation of his property and financial worth being legal, which is why we raise eyebrows over NAB's accountability in handling this major case.
It also raises questions whether the department really meant what they sent us all on text some days ago. It raises questions if they only intend to showcase their accountability that is fallacious all through. It raises the question that why the department to raise awareness of standing against corruption commits it in the first place. Who takes responsibility for it?
This case, like all the rest cases of corruption, would go down and become obsolete. It provokes us to think the prospect of conducting their investigation and deducing a definitive judgment by NAB in terms of corruption cases.
What do you think about NAB's decision?