Due to the global pandemic, Halloween once again happened in a rather toned-down manner. However, that certainly did not stop some celebrities from nailing their looks. Many were spotted at a Halloween party, dressed up to the nines with jaw-dropping makeup looks perfectly complementing their spooky outfits.
The trend of celebrating Halloween from the west has effortlessly taken over Pakistan. It is celebrated on October 31 every year commemorating the eve of All Saints Day in Western countries.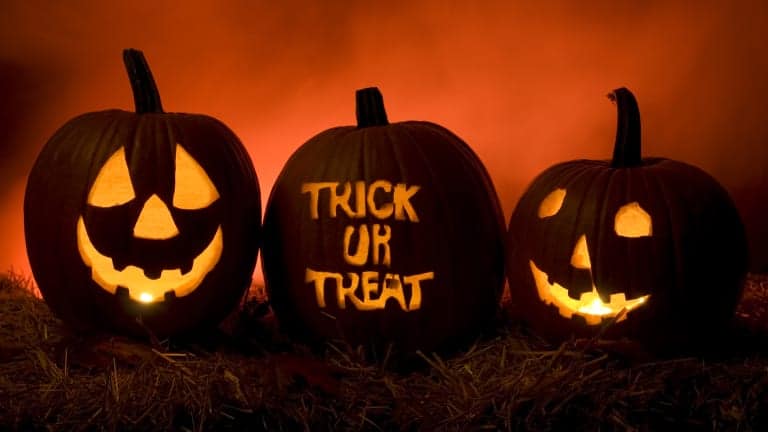 The day is celebrated with costumes, costume parties, decorating homes, lighting bonfires, visiting the haunted house attractions, exchanging scary incidents, watching scary movies, and celebrating the festival with great zeal and zest. The main theme embodied in all the activities on Halloween day is horror.
From the costumes to the food, from houses to the streets, you will see people trying their best to depict fright and horror while enjoying and appreciating others. But it is not celebrated to this extent in Pakistan. At least, not yet. Lowkey Halloween parties are thrown in a few schools, universities, or privately.
As Halloween fell on Sunday this year, many Pakistani celebs were spotted in fun and spooky costumes. Apparently, a costume party also took place last night. We have gathered a few Halloween looks of the celebs.
Have a look at it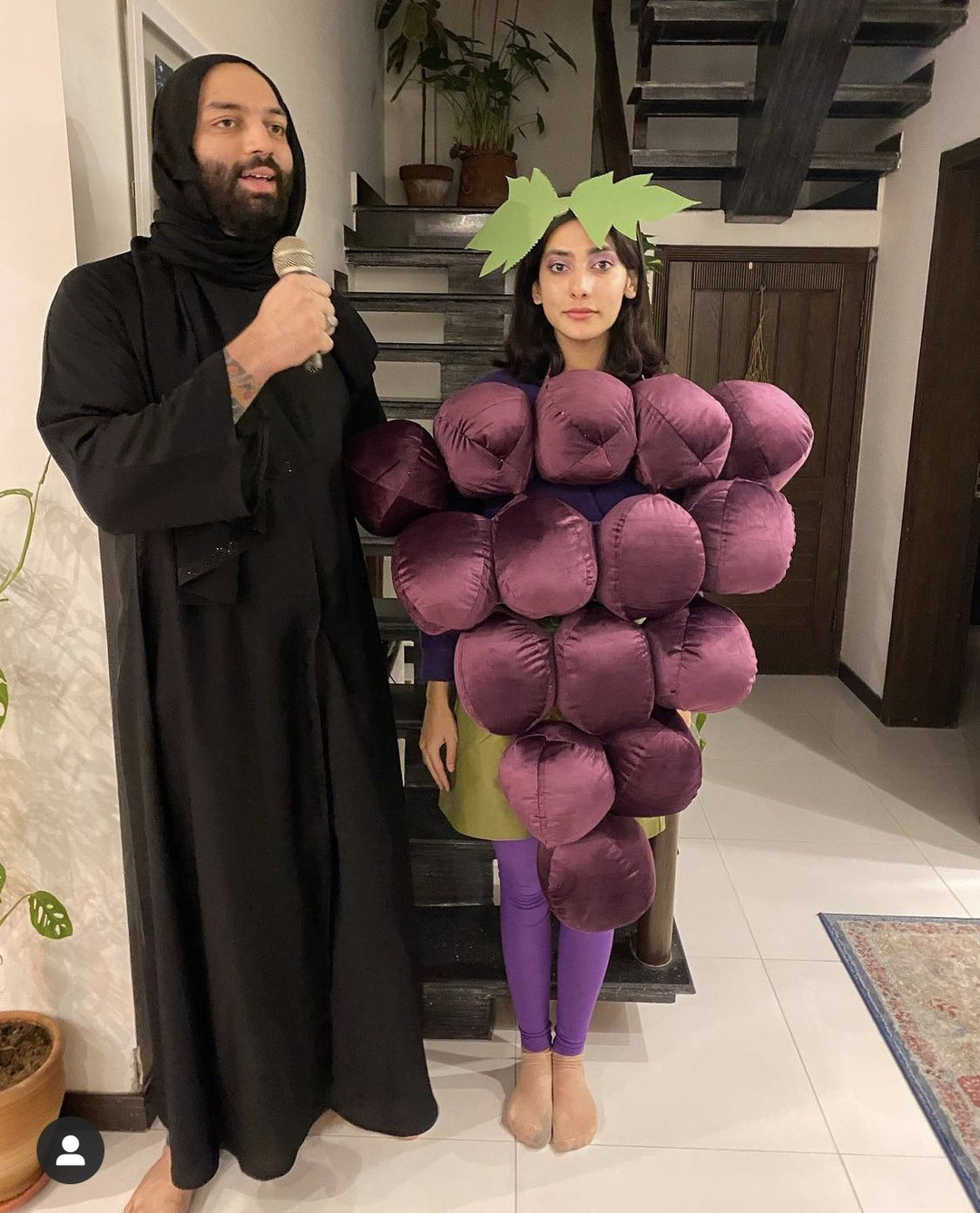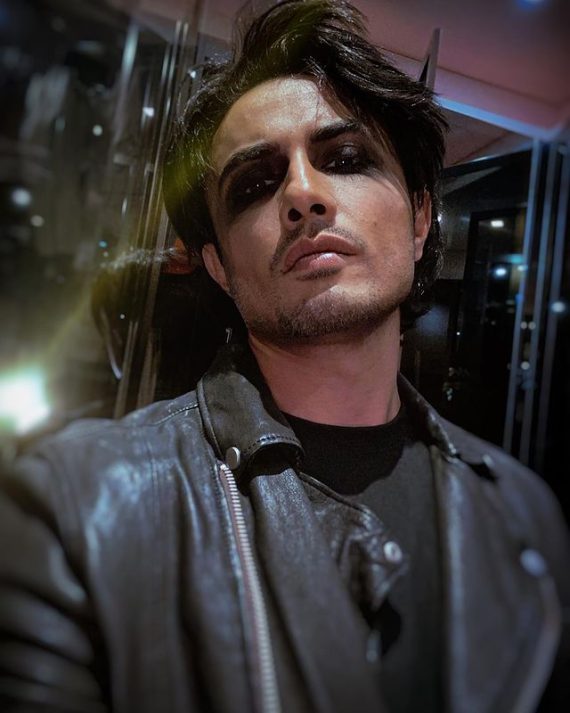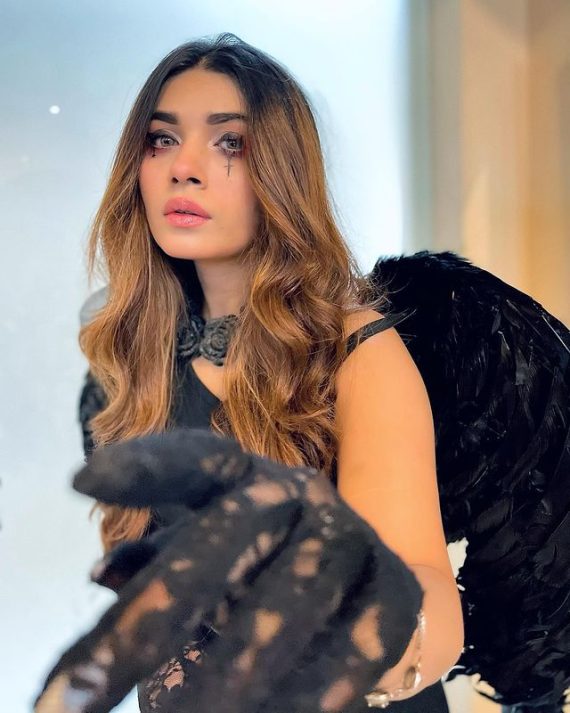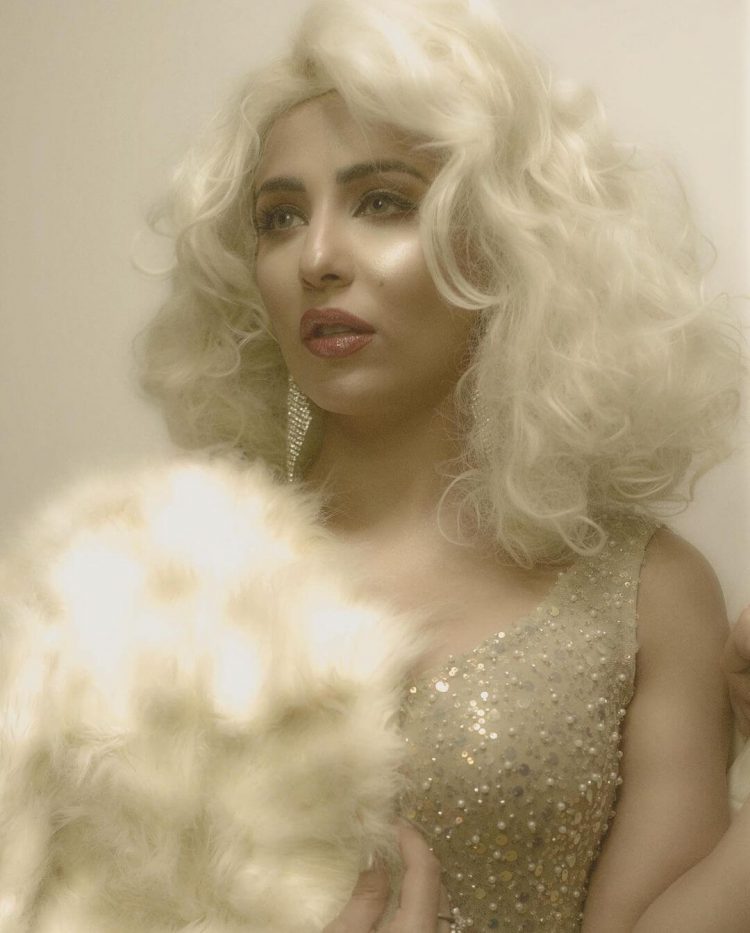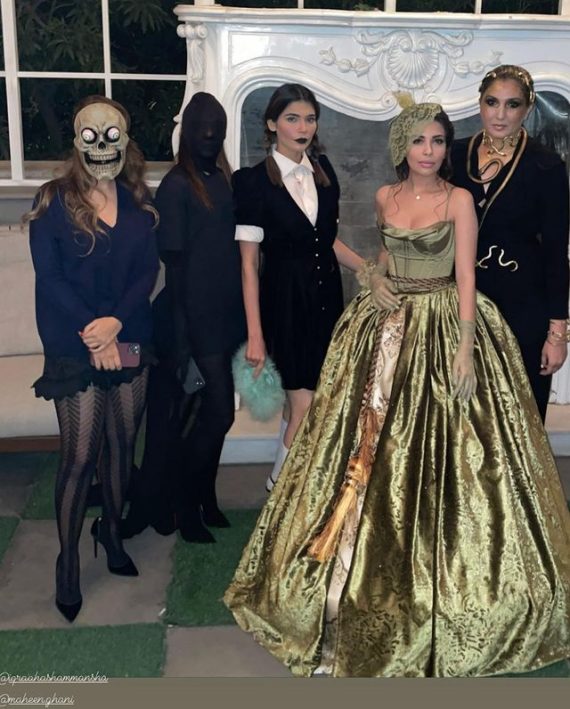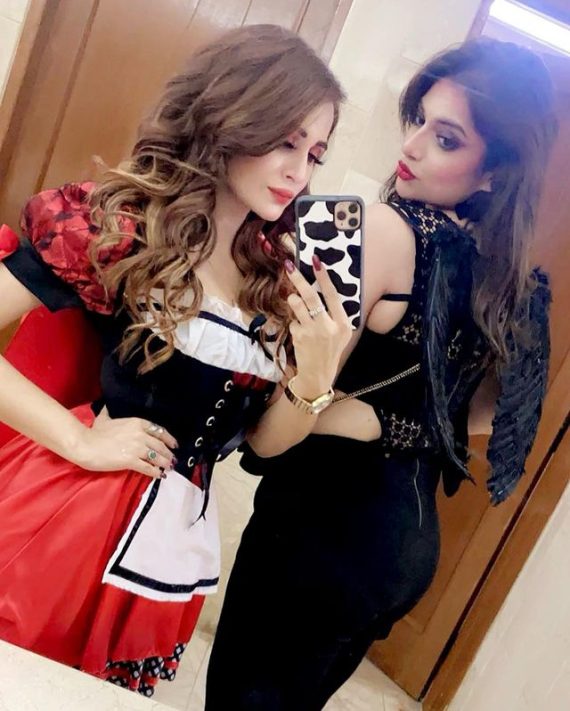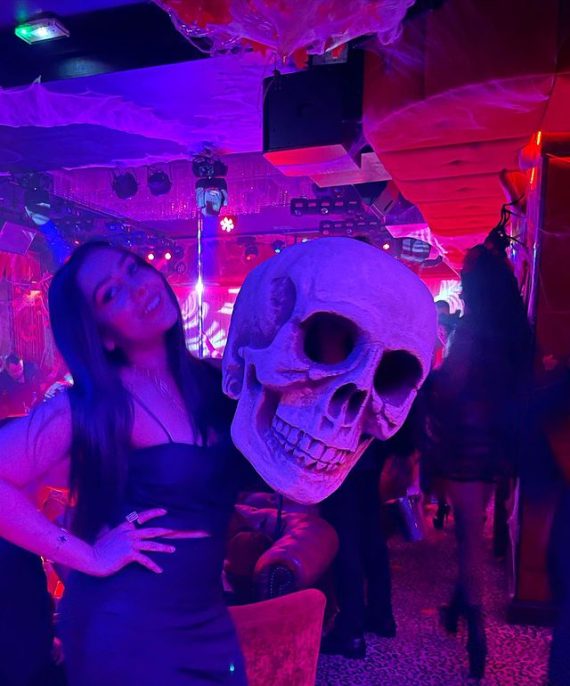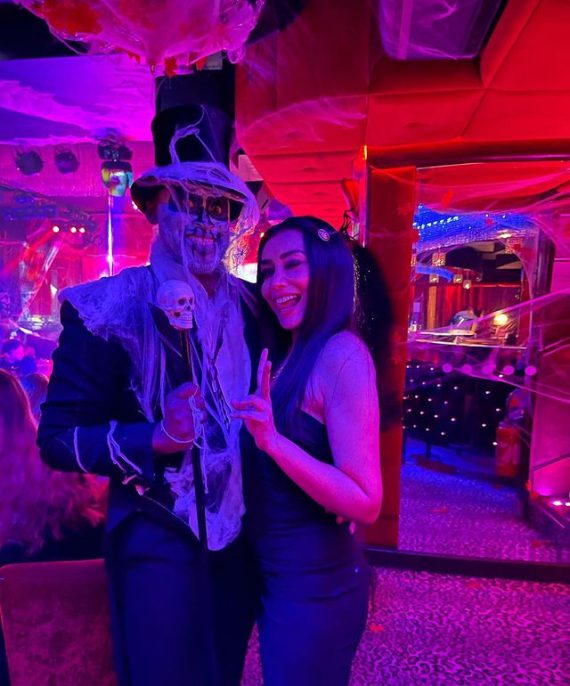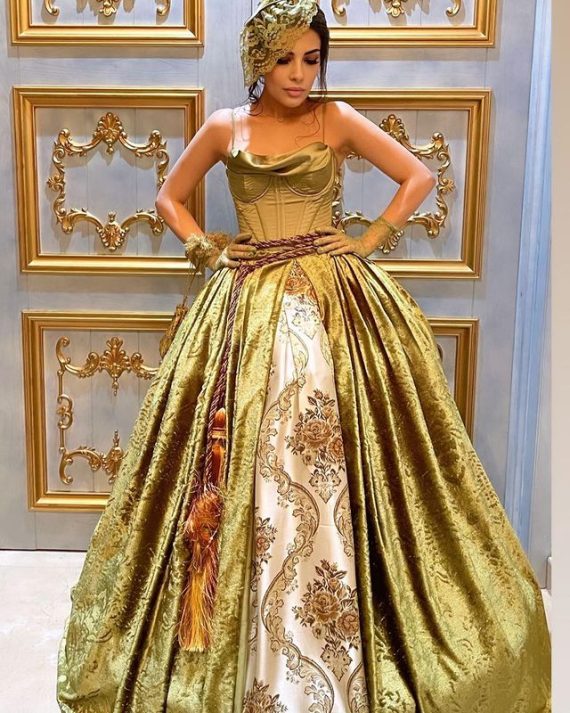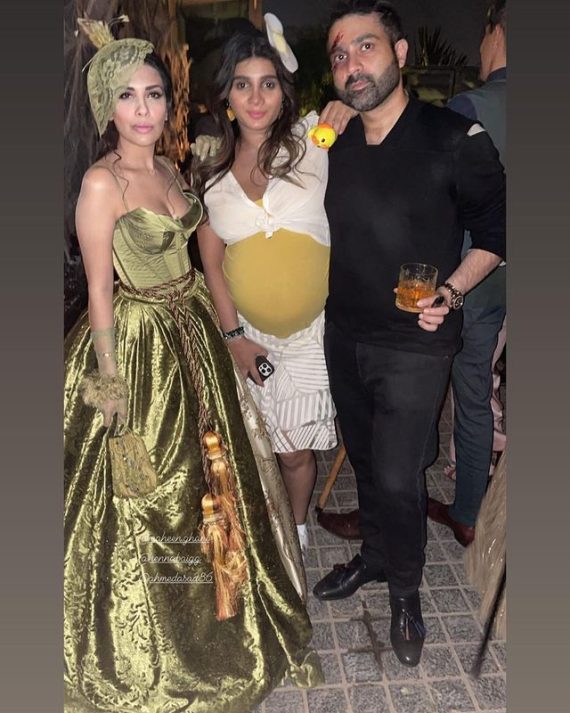 We can hardly recognize who is who. They all look stunning, nonetheless!
It may be recalled that Pakistan People's Party (PPP) leader Sharmila Farooqi nailed a classic skeleton look for Halloween last year. The renowned politician gave major goals as she celebrated Halloween with perfect killing looks. Her jaw-dropping make-up perfectly complemented her spooky outfit. However, people could not resist bashing her!
According to social media users, Farooqi should not have celebrated the festival at a time since the issue of blasphemous sketches was going on. They believed that she is celebrating the festival of the same people who are attacking the honor of the Holy Prophet (PBUH) and hurt the sentiments of Muslims all across the world.
Halloween is an annual celebration that is mostly celebrated in the west. It is rarely or more like, never celebrated in Pakistan. While many people debate that this culture should not be introduced in Pakistan, others are all ever ready to celebrate the event.
There are many reasons why some choose to celebrate this festival. In fact, Pakistani celebrities are known to pull off whacky outfits on this occasion.
What do you think of this story? Let us know in the comments section below.