The security for former Pakistani prime minister Nawaz Sharif, who is currently in London, has been increased. This development for the first time after his aggressive speech in Gujranwala against the PTI government and the Pakistani army.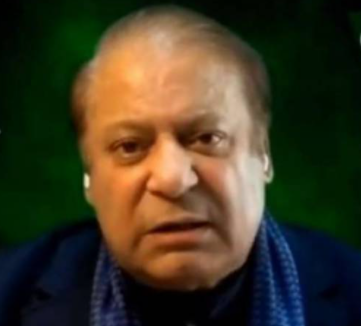 Sharif has openly accused Chief of Army Staff (COAS) General Qamar Javed Bajwa of toppling his government. He accused him of pressuring the judiciary and installing the government of PM Imran Khan in the 2018 general elections.
According to Dawn, four local bodyguards reached Hasan Nawaz's office at Stanhope House. It is the place from where Nawaz Sharif addressed the Pakistan Democratic Movement's (PDM) rally in Gujranwala on Friday through a video link.
Meanwhile, Friday's rally was the first held by the PDM. It is an alliance comprising 11 Pakistani opposition parties. The main reason for creating the alliance in September 2020 was to oust the PTI government over their alleged inability to improve the economic condition of Pakistan.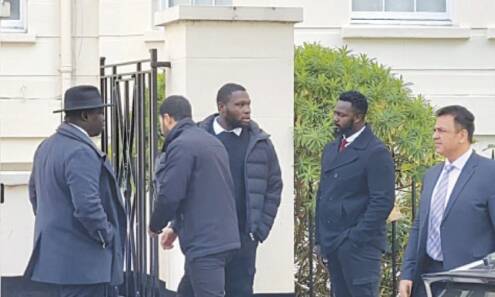 The report said the privately hired guards were placed close to the party office. Situated at Sharif's residence at Avenfield, the guards with vehicles bearing the sign "dog security unit" were seen during the day.
Two guards with sniffer dogs were stationed on Dunraven Street, where Avenfield House is situated. The same guards earlier stood outside the gate of their residence with the bodyguards.
Meanwhile, Sharif family sources have claimed the security arrangements for Sharif are in place for weeks. Moreover, they added the security arrangements are not connected to these PTI protests.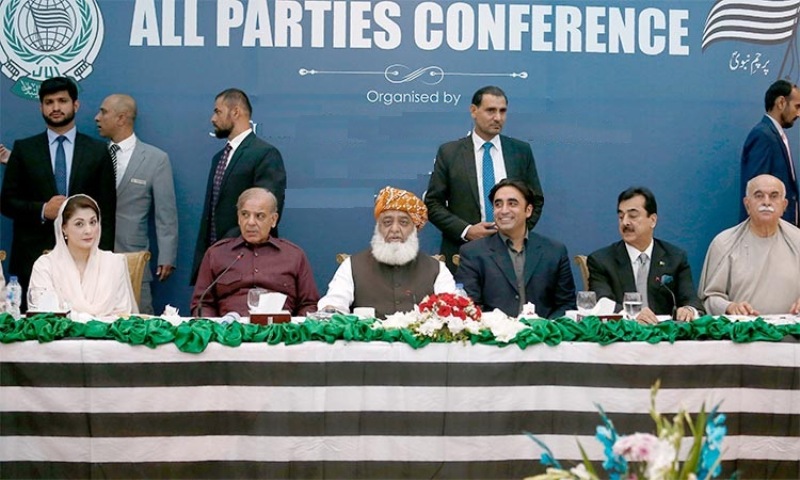 Protest outside Nawaz Sharif house in London
On Friday afternoon, PTI activists led by Sahibzada Jahangir, the spokesperson for PM Imran Khan on trade and investment in the UK and Europe, gathered outside Stanhope Place. They were carrying anti-PML-N posters and shouting slogans against Sharif.
Jahangir told Dawn that he approached the office premises to protest against Sharif with 200 people. The protest was in accordance with the UK government`s Covid-19 protocols.
The protesters carried Pakistan flags instead of the PTI's party flag. Moreover, they also said that Nawaz Sharif should not pass negative remarks against the Pakistan army.
Meanwhile, supporters of PML-N and PTI also did not follow the coronavirus protocols. They placed masks on chins and did not observe social distancing.
What do you think of this story? Let us know in the comments section below!