In the past decade, the crime rate in Pakistan has accelerated to a problematic level. People living in the major cities find the appalling crime rate as a part of their daily lives which is NOT okay. While the crime scene needs to be thoroughly addressed by the law enforcement agencies, certain measures can also be taken to bust the crime more efficiently.
Pakistanis living in big cities, especially Karachiites have become accustomed to the daily crime. Trespassers, sneak thieves, dacoits, mugger and all nemesis that demands you to take necessary measures to protect your house, workplace, and belongings.
Crime is crime… How can you be more vigilant about your safety and security?
Technology serves to provide effective solutions for almost any kind of problem, right? But what good are security cameras and all the technologically proficient devices?
This is where you need a smart security system that actually works a bit differently. Gone are the days when you used security cameras that only lasted mere several months and provided pixilated footages that not only made it difficult to trace evidence but wasted a tonne of time. Now you have a better choice of HD analog and network based cameras to integrate an advanced and efficient security system. The leading brand in Pakistan, Scout has installed half a million security cameras all across Pakistan offers the best systems of security in the country with their partners, The Protechtors.
But how is Scout changing the game of surveillance security in Pakistan?
There's a vast product portfolio of network based and HD analog cameras by Scout; it doesn't end there because there's a lot more to provide you practical solutions for better security.
Here's what a lot of people tend to ask: "What if I'm not in my office and something goes wrong behind my back?" Well, you can easily monitor your workplace or home remotely via mobile in HD resolution, that too for a few thousand rupees. Scout also offers training programs to associated system integrators/resellers to ensure smooth customer experience nationwide.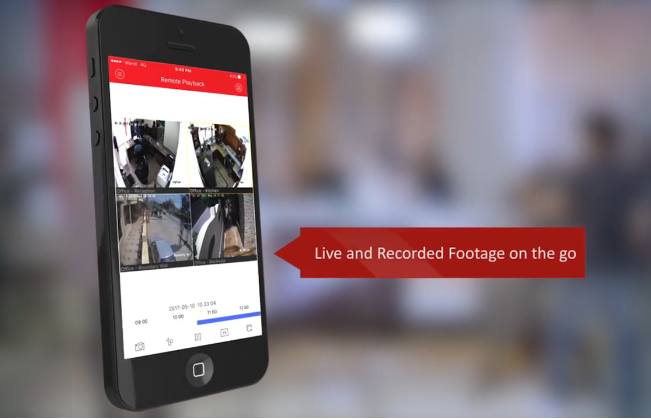 If we talk about proficiency, being capable of meeting every budget is what every client expects. From small retail shops to state-of-the-art manufacturing facilities as well as highly secured public and armed forces facilities, is what Scout caters to with their technical expertise, value for money, and friendly customer service. Also, installation is easier with all the technical support you need via a number of service providers nationwide.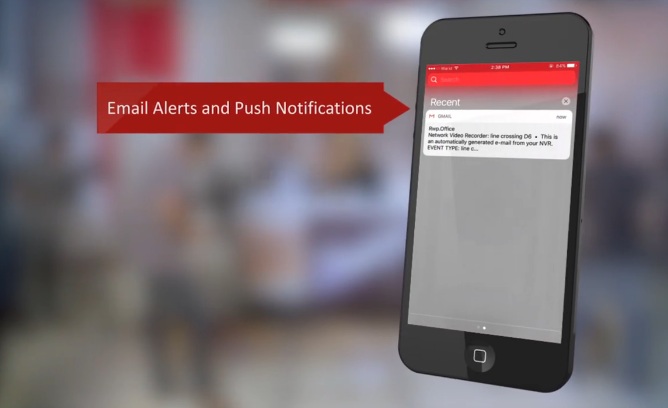 We only address the loopholes in the action process against any kind of crime. Never has been a question raised over the security systems and for years, most departments incorporated systems that aren't so efficient. This is where automated systems and advanced technology like Scout comes into play to minimize security risks.
Interested in consultation, but worried about the fees? It's FREE! Simply call at 051-11-11-126-724
For more information, visit scout.com.pk.