The Sun flew out of Libra and dived into the depth of Scorpio on Oct 23, marking the first day of Scorpio season 2021. Astrologer Narayana Montúfar shares what this season hold in store for your zodiac sign.
How Scorpio Season Will Affect Your Zodiac Sign:
Aries (March 21 – April 19)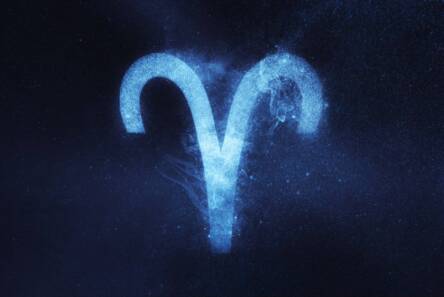 "Scorpio season explores your hidden sector of transformation and resources. It is usually unlike you to seek out security as you may prefer a wilder, freer lifestyle. But Scorpio season reminds you that emotional and financial security is a different type of freedom to embrace," Montúfar tells Bustle.
Taurus (April 20 – May 20)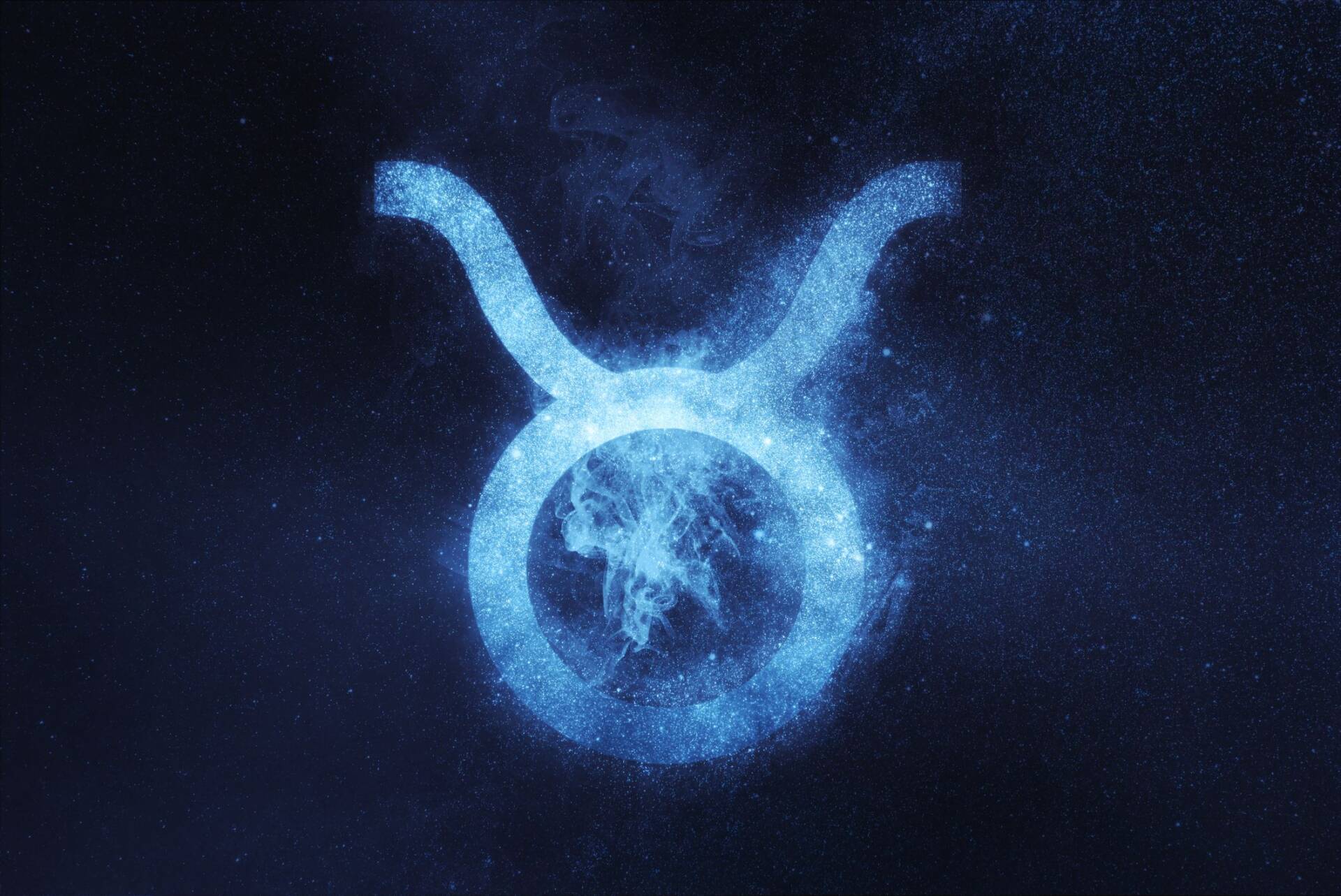 "Now is the time to fully indulge in your Venusian desire for love and commitment! Taurus, it could be time to embrace an all-consuming passion that you have been craving."
Gemini (May 21 – June 20)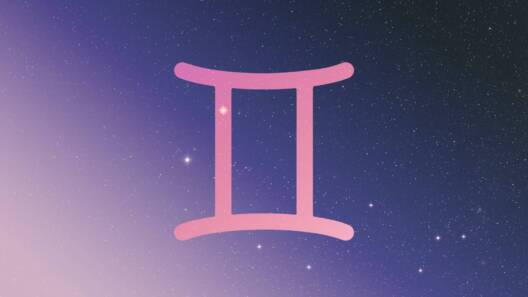 "Scorpio season is lighting a spark of passion in your sector of work, health, and routines. You may have newfound stamina at work, allowing you to be extra productive! Scorpio season may also transform your current routine and healthy habits for the better."
Cancer (June 21 – July 22)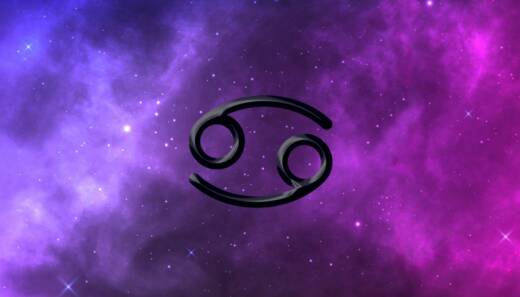 "You should prioritize the hobbies and past times that bring you happiness during Scorpio season. Single or committed, Scorpio season can take you back to a sweet honeymoon phase. Dating feels fresh and exhilarating while sexual chemistry sky-rockets."
Leo (July 23 – Aug 22)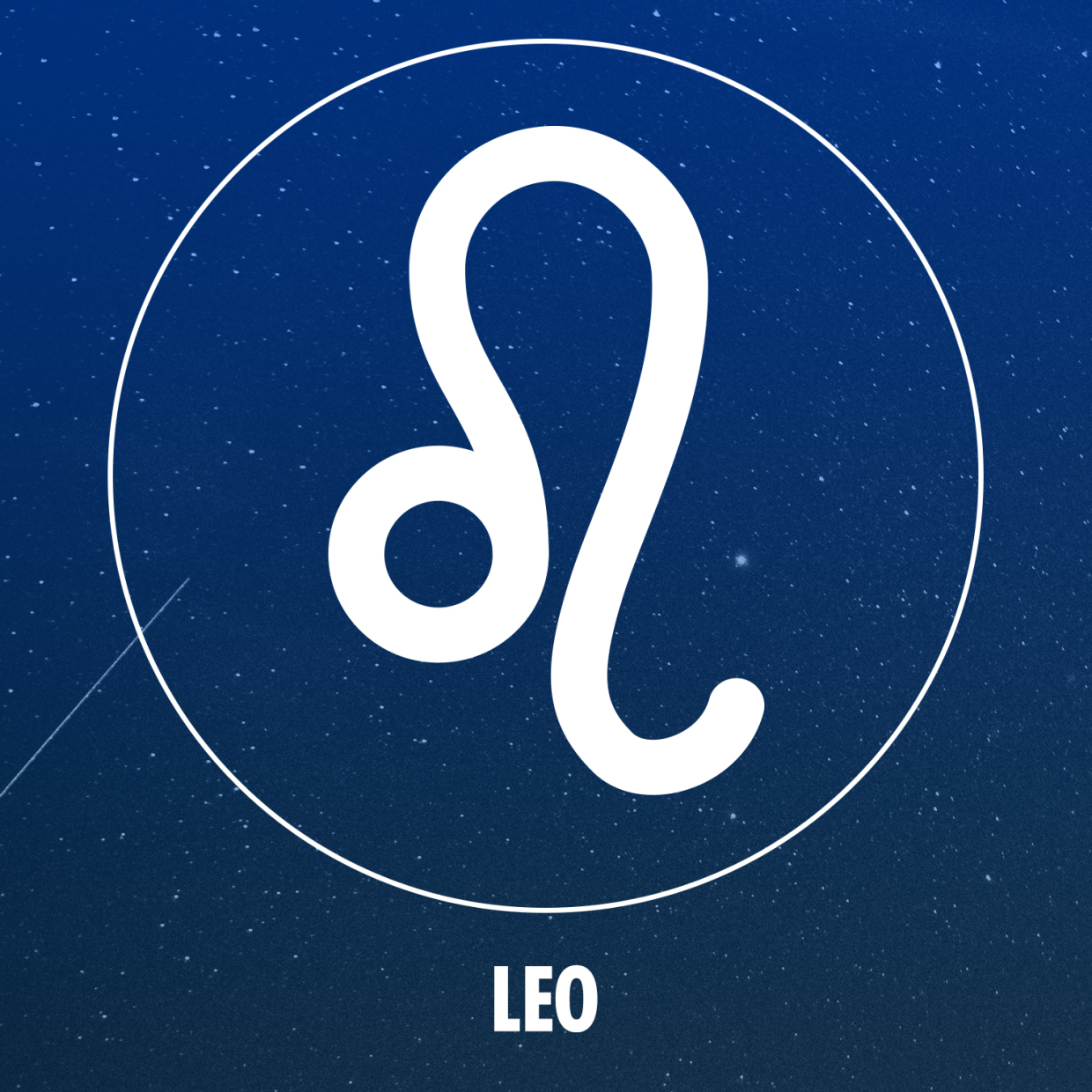 "Now could be the time to finally launch a home project or restructure your home life! You may even feel more inclined to dig into your ancestry, to explore your familial roots. Scorpio season encourages you to embrace the evolution of your home life."
Virgo (Aug 23 – Sept 22)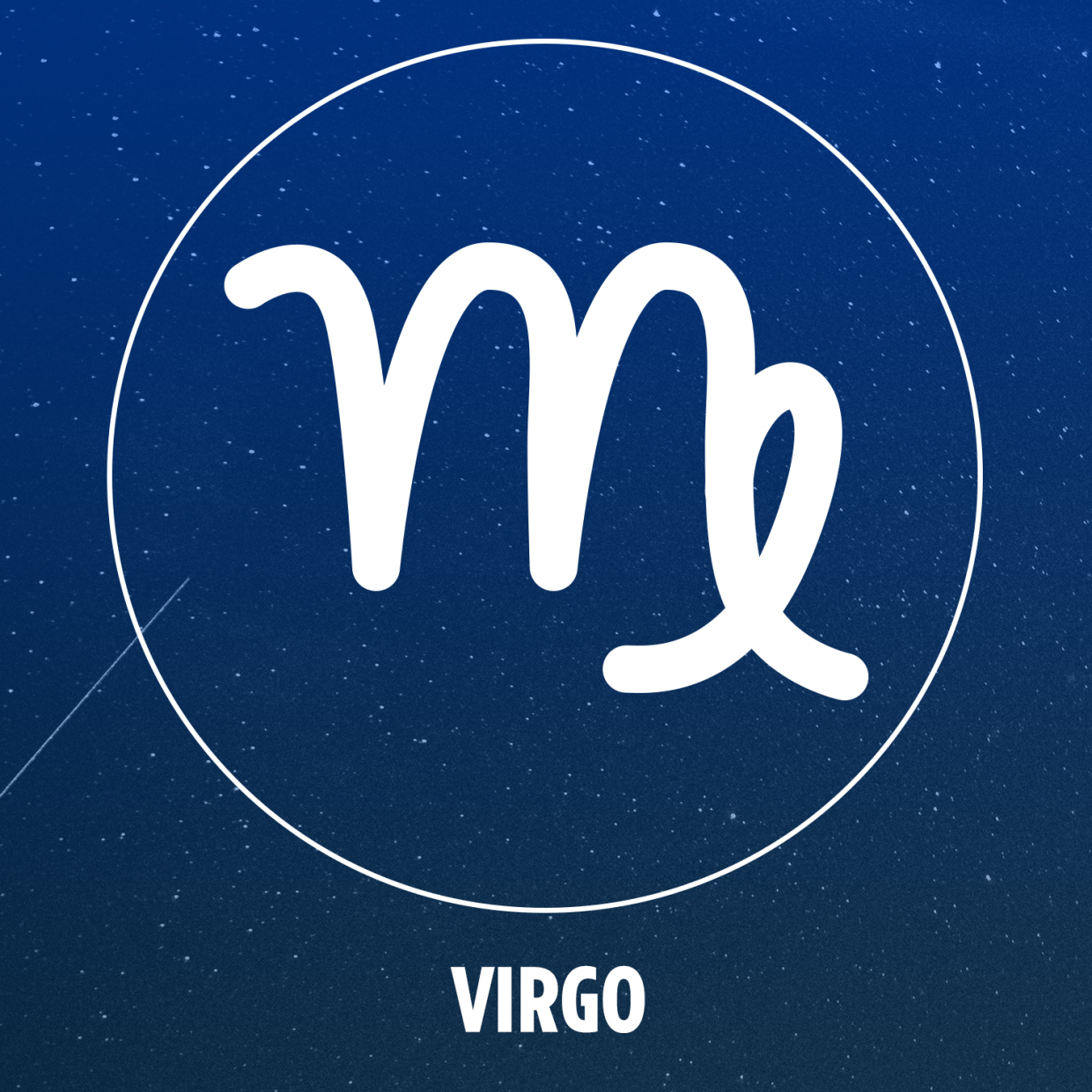 "There is always room for improvement with your communication style and neighborly interactions. If you have siblings, you may feel more inclined to reconnect and deepen your bonds throughout Scorpio season."
Libra (Sept 23 – Oct 22)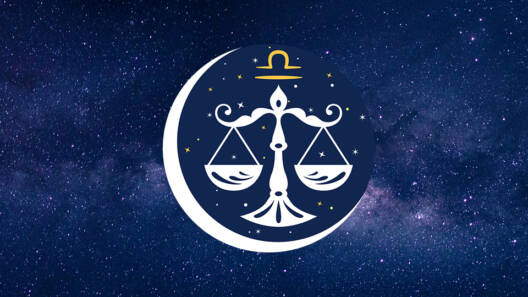 "You may feel more empowered to ask for what you are owed, especially if you are seeking out a raise or stipulation! Scorpio season could heighten your drive to be fiscally secure, which may trigger you to work more or pick up a side gig." 
Scorpio (Oct 23 – Nov 21)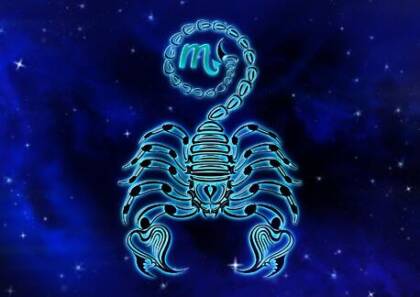 "You may feel empowered in all facets of your personality, ready to show the world the true you. You could also feel encouraged to change your sense of self, such as working on your shadow attributes or finally making the appearance-based changes you have been considering."
Sagittarius (Nov 22 – Dec 21)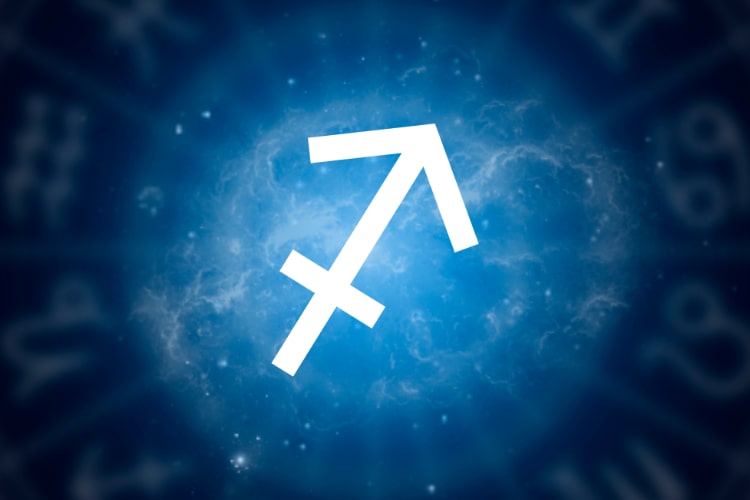 "Before you show the world who you are in your season, you must first better understand yourself. Scorpio season taps into your deepest fears, talents, skills, and secret self. You may have a sudden realization about your weaknesses and strengths."
Capricon (Dec 22 – Jan 19)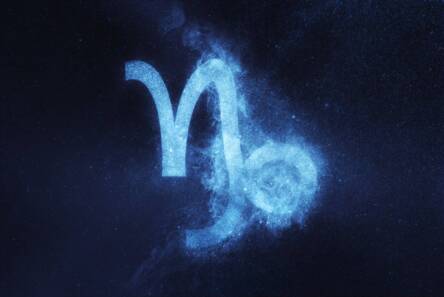 "spend more time connecting with your friends and building rapport with your various communities. You may find that the communal support can assist your dreams, making the seemingly impossible now possible before Scorpio season is over."
Aquarius (Jan 20 – Feb 18)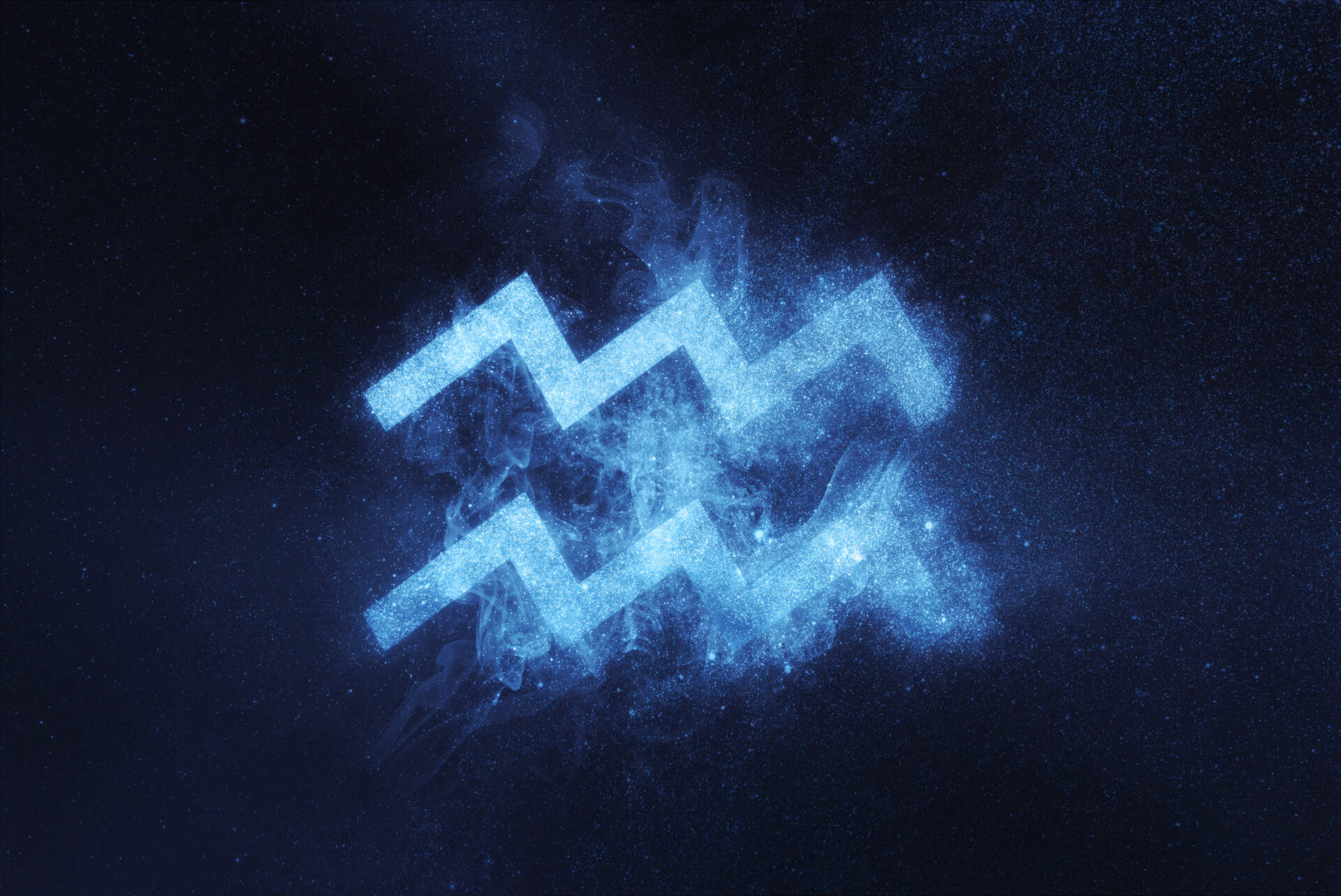 "Scorpio season encourages professional strategy so that you may accomplish and be known for exactly whatever you want that to be."
Pisces (Feb 19 – March 20)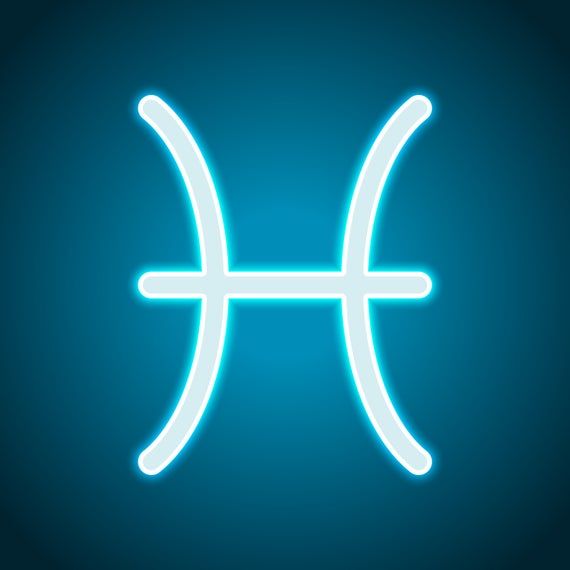 "Explore the unknown as it is putting your sector of higher education, philosophy, spirituality, and travel into the spotlight. Now is the time to prioritize your education – informal or formal."
Read More: Can't Find A Perfect Partner? Here's What Your Zodiac Sign Says About It
What do you think of this story? Let us know in the comments section below.