The largest science festival in Tharparkar kicks off!
The region of Tharparkar makes history after a two-day Science festival kickstarted on Wednesday. The news takes us all the way to Mithi, where it's being held at Shaheed Benazir Bhutto Cultural Complex. It's a festival to spark an interest and discovery of Science among students and of course, one step towards promoting better quality education in government schools.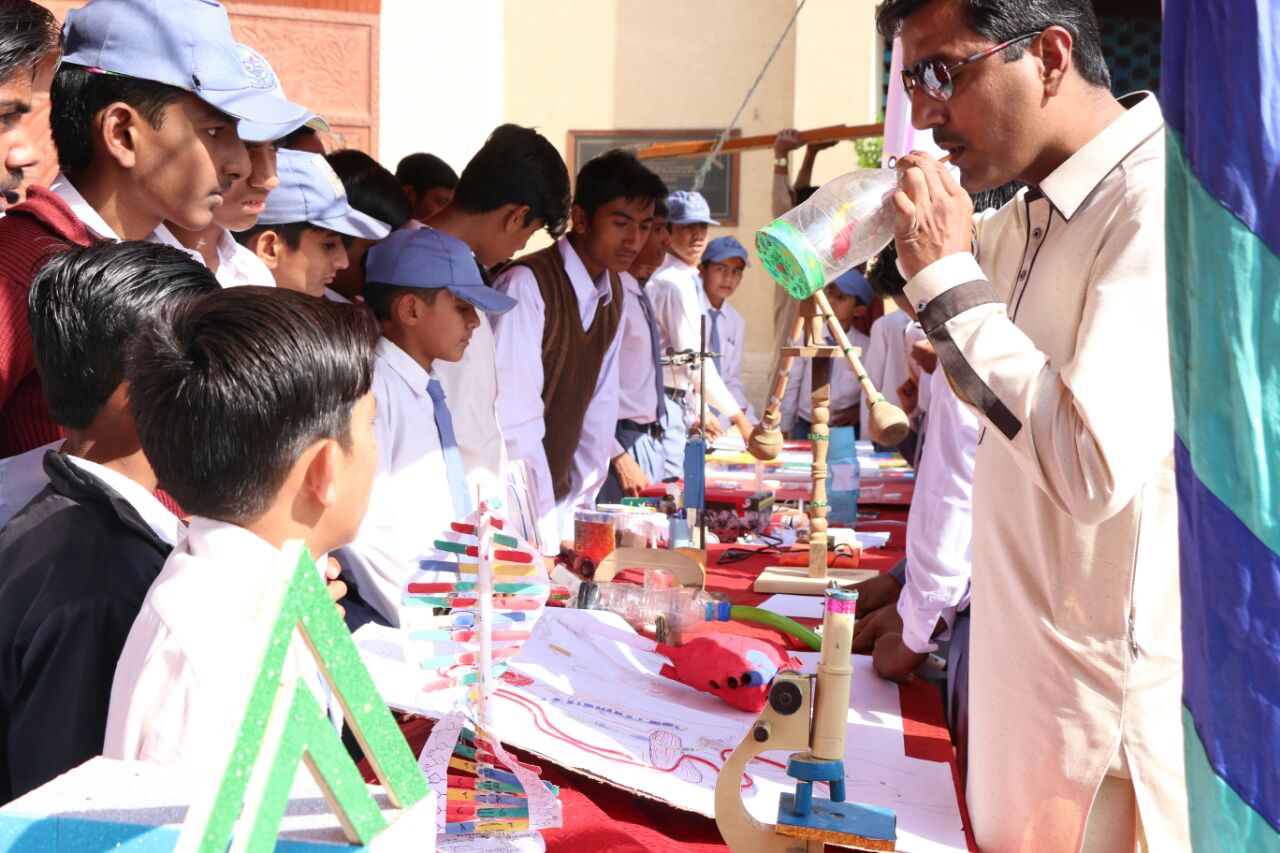 It goes without saying but almost all Government schools in Pakistan are in a shambolic condition in all terms – how can we change that?
In Tharparkar, the statistics of student performances in Science and Maths are quite alarming. The latest Standardized Achievement Test conducted in Sindh reveals Grade 5 students 27.38 in Science and 30.04 in Maths, whereas Grade 8 scored 25.6 in Maths and 26.8 in Science. Calls for a greater concern?
There needs to be effort beyond "classroom level" and in this part of the world where education is not a standardized facility, such festivals could really make a difference. Thar Education Alliance join hands with Chief Monitoring Officer Samiullah Sanjrani, Deputy Commissioner Dr. Hafeez Siyal, Pakistan Alliance for Maths and Science to see it through. This festival is an effort to bridge the gap between practical study and school curriculum.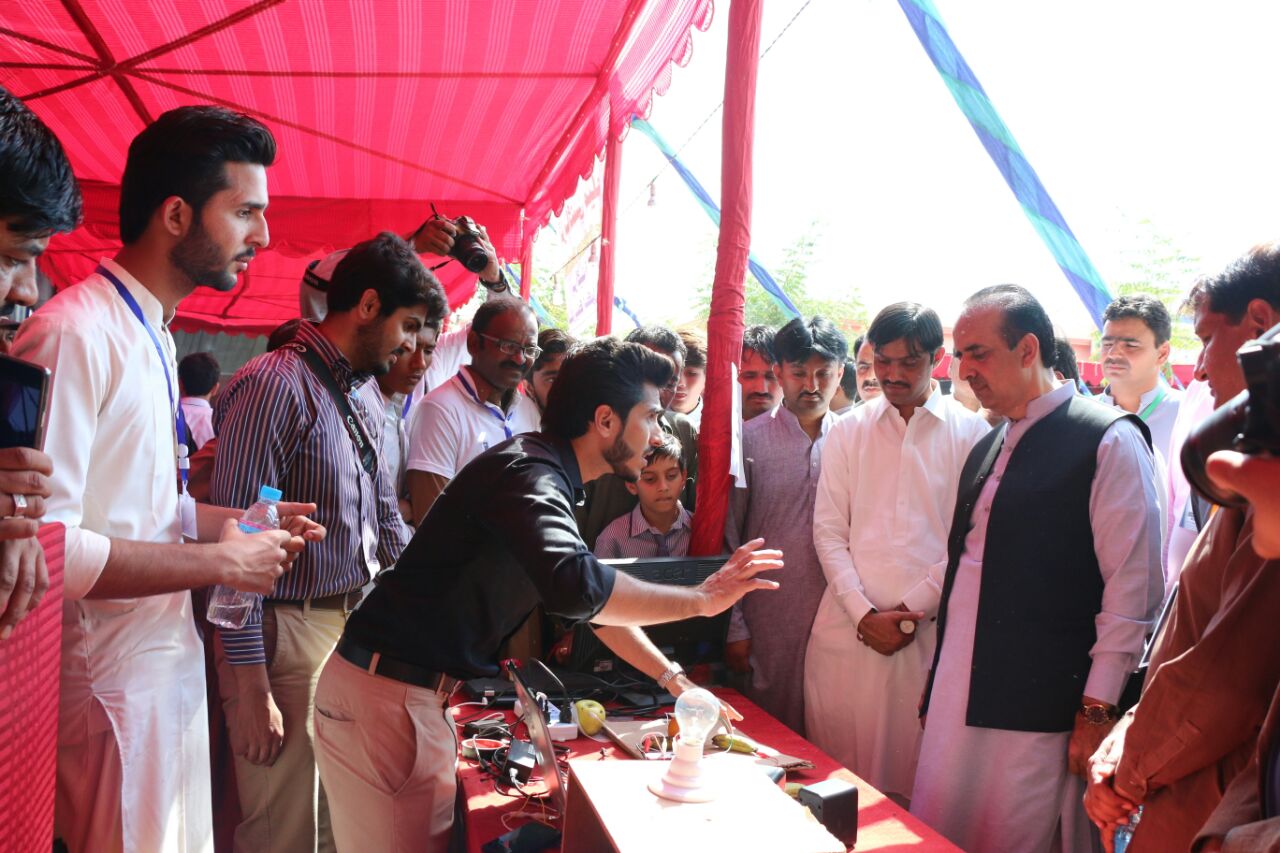 A grand audience of 3000 students from more than 67 government and private schools attended the festival
That's like wow! We learned that it was also joined up by noble members of the community including political leaders, government officials, entrepreneurs, teachers, science specialist, etc.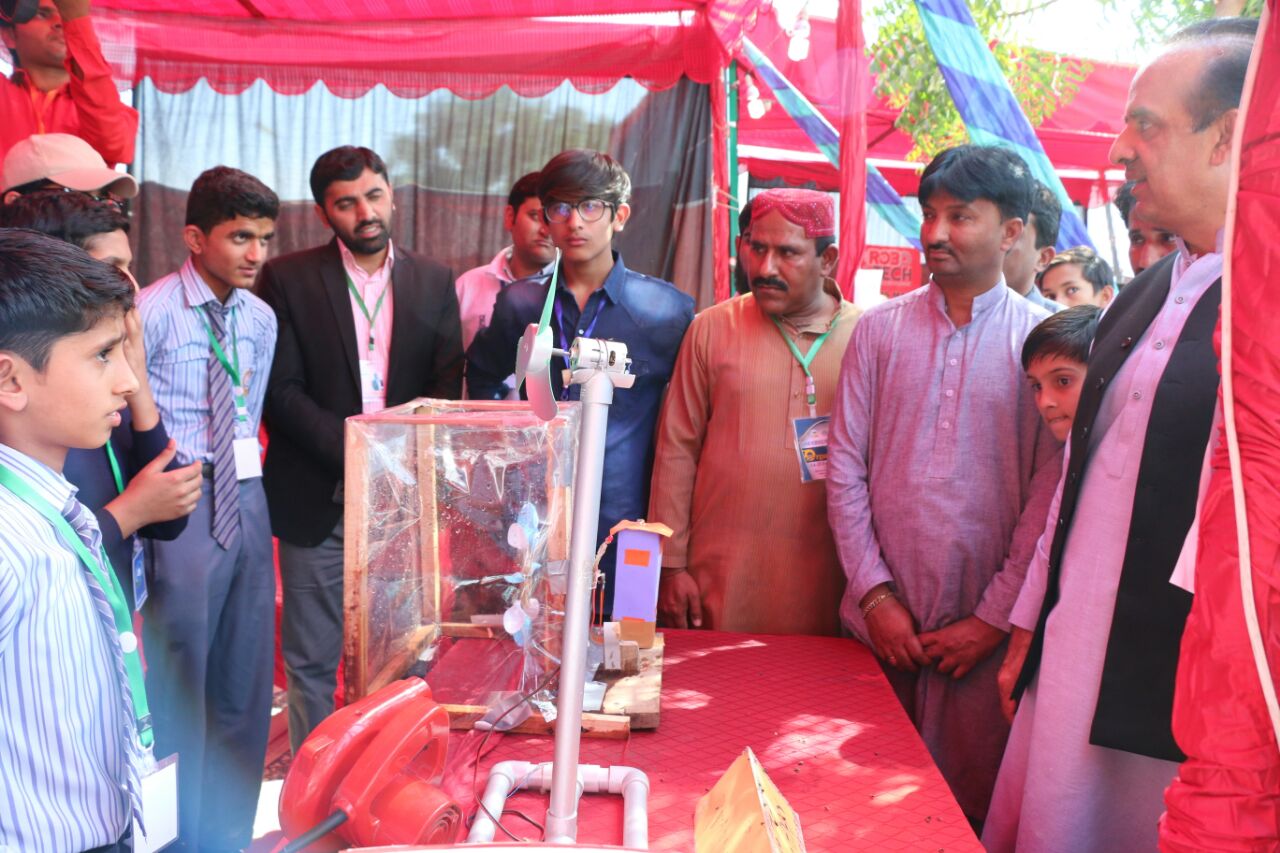 Students continue to show their passion for science by exhibiting over 120 science models!
It is a chance for students to showcase their skills and talent and actually learn from a heap of exposure provided by the festival. A student from a primary government school in Mithi complained about not having a science lab in his school to work in but said he still managed to make his model entirely on his own.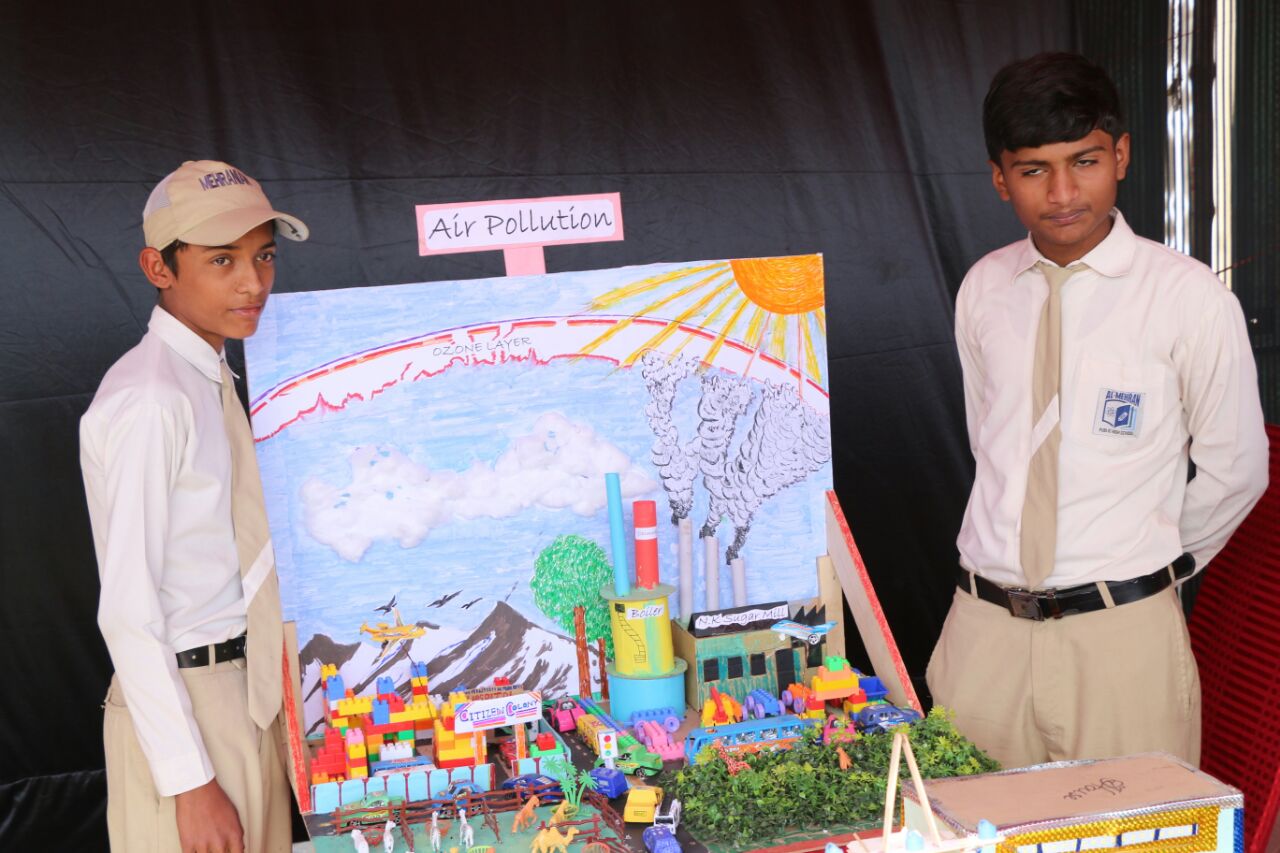 Besides, around six organizations from all over Pakistan joined up and conducted interesting live experiments and interactive displays including 3D printing, Robotics, Lunar and Solar observations.
In addition, Mr. Sanjrani also organized a Science & Maths test for Grades 4-12 and in fact, over 4000 students took part in it. The futuristic festival shall end on a high note with an award ceremony for participants and models competition! This is all in an effort to encourage more and more children to seek and pursue an interest in the field of science.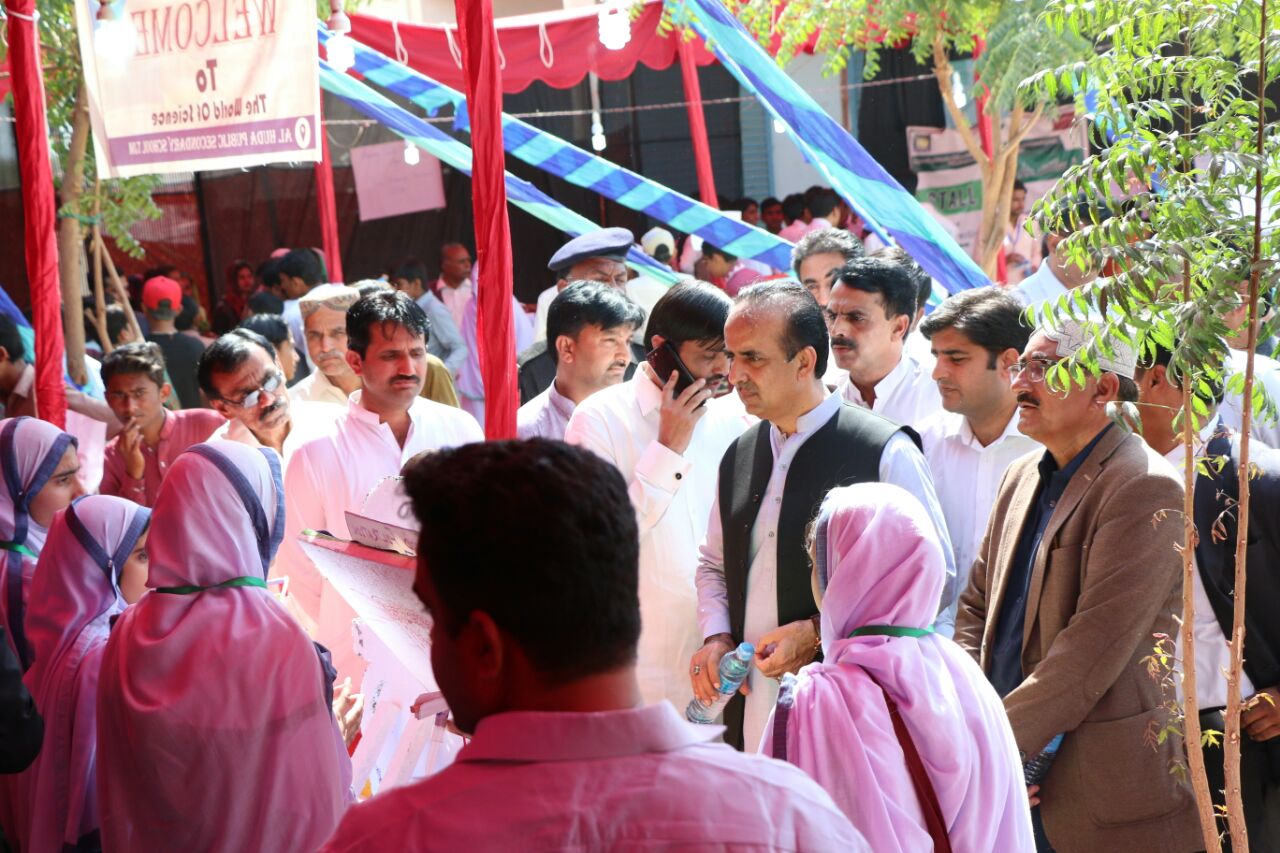 The festival is free of charge, open to the public and will span till 15th of February.