Despite spending thousands and millions on education sector, when it comes to accountability, there is none, especially in the government sector. You might see a school situated in every corner of the cities in Pakistan, but do they offer quality education? They provide the basic necessities to the students? Do they have enough funds to hire teachers who actually do their job well? You probably know the answer yourself now as well.
In a video which was aired on a number of news channels, another example of poor government education system offered in Pakistan is seen.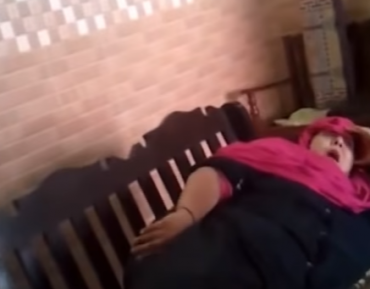 The footage was secretly recorded and then was sent to news channels. The school in this video is from Mian Channu, the capital of Mian Channu Tehsil in Khanewal District, Punjab. Teachers are seen giving students commands that can ease their tiredness. Instead of teaching them subjects, the teachers are seen giving students instructions on how to press the legs while they rest on a bench.
Here's a News Report of Public TV News Channel
The news report claims that the in-charge of this school is seen giving commands to little girls.
It is upsetting to see how students are treated as slaves and servants instead of being treated as students. Is this what the parents of the students are paying the faculty for?
Hope serious action is taken against this norm and these teachers seen in the video.