Scholarden, a global test prep platform raised a pre-seed round (undisclosed amount) from international angel investors.
Scholar Den is one of the first Pakistani startups, which has raised a considerable investment (pre-seed round) in the international test prep space. It was also selected to participate in the 2019 Silicon Valley Accelerator Program.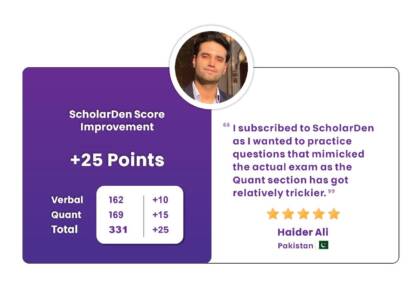 Launched in 2020, ScholarDen offers smart GRE preparation providing an individualized preparation program adapted to the user requirements, much like Netflix. Users can sign-up at ScholarDen using their affordable subscription plans while getting access to considerable preparatory resources.
Currently, the platform offers an extensive array of over a thousand practice questions, full-length mocks, quizzes, and text and video lectures prepared by the perfect scoring subject specialists, enabling the users to get a real-GRE experience.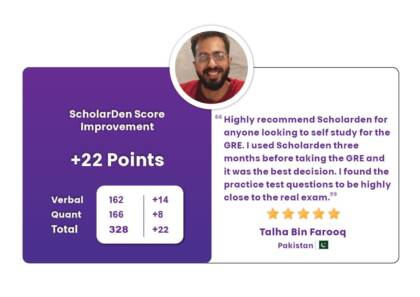 Scholar Den was incorporated in the Silicon Valley, California, USA and with its up-to-date content, affordable pricing, and customized preparation plans, it has quickly established its space in the 2.5 billion dollars global test prep industry against well-established global companies.
Faisal Khan, the founder and CEO of Scholar Den, is a Fulbright Humphrey fellow, USA with academic credentials in business from the USA and UK. He worked with Fortune 500 companies both in Pakistan and abroad for 15 years, before quitting his international corporate career to pursue his passion of changing the education space.
ScholarDen has transformed into a globally recognized platform currently being used by thousands of students from over a 100 countries. The users are improving scores 3x better than any global test prep platform using smart study techniques and high-quality content.
With the help of this funding, Scholar Den plans to introduce Artificial Intelligence-based test preparation solutions to help students study smartly and improve scores more efficiently.
What do you think of the story? Tell us in the comments section below.