The Supreme Court (SC) on Monday accepted a preliminary hearing for singer Meesha Shafi's petition filed against the Lahore High Court's (LHC) order in the sexual harassment case against fellow singer Ali Zafar.
Previously, the provincial ombudsperson dismissed Shafi's case against fellow singer Zafar. That too, over technical grounds. The Zalima Coca Cola Pila De singer and Zafar "did not have an employer-employee relationship", the case could not be heard in that forum, declared the LHC and Punjab ombudsperson.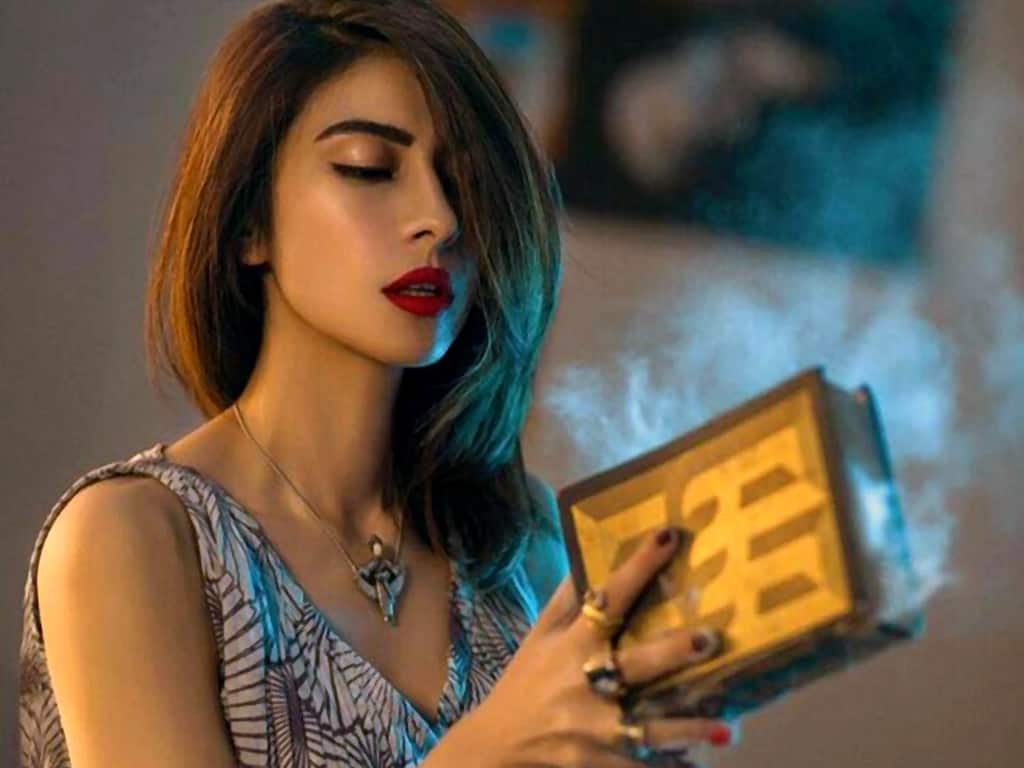 Shafi took it to Twitter on Sunday and wrote that she as a 'self-employed person' has a right, as per the law, to be heard.
"If ruled in my favor, this will be a landmark judgment in the history of Pakistan," she added.
The court in her appeal against Zafar, the court granted leave to the Shafi on Monday. This means the court will determine if Shafi's accusations of sexual harassment should come under the workplace harassment law.
In addition to this, the judges ruled that there should be a proper hearing of the points raised in the case. Subsequent to this, the court issued notices to the Punjab government as well as Zafar.
After the dismissal of her plea in October 2019, Shafi then appealed against the decision before the Punjab governor. With the latter, her legal team considered the competent authority to review any decisions made by the ombudsperson.
SC grants leave in Meesha Shafi's case
During today's proceedings, Shafi's counsel told the court, "The [Lahore] High Court ruled that Meesha Shafi was not an employee."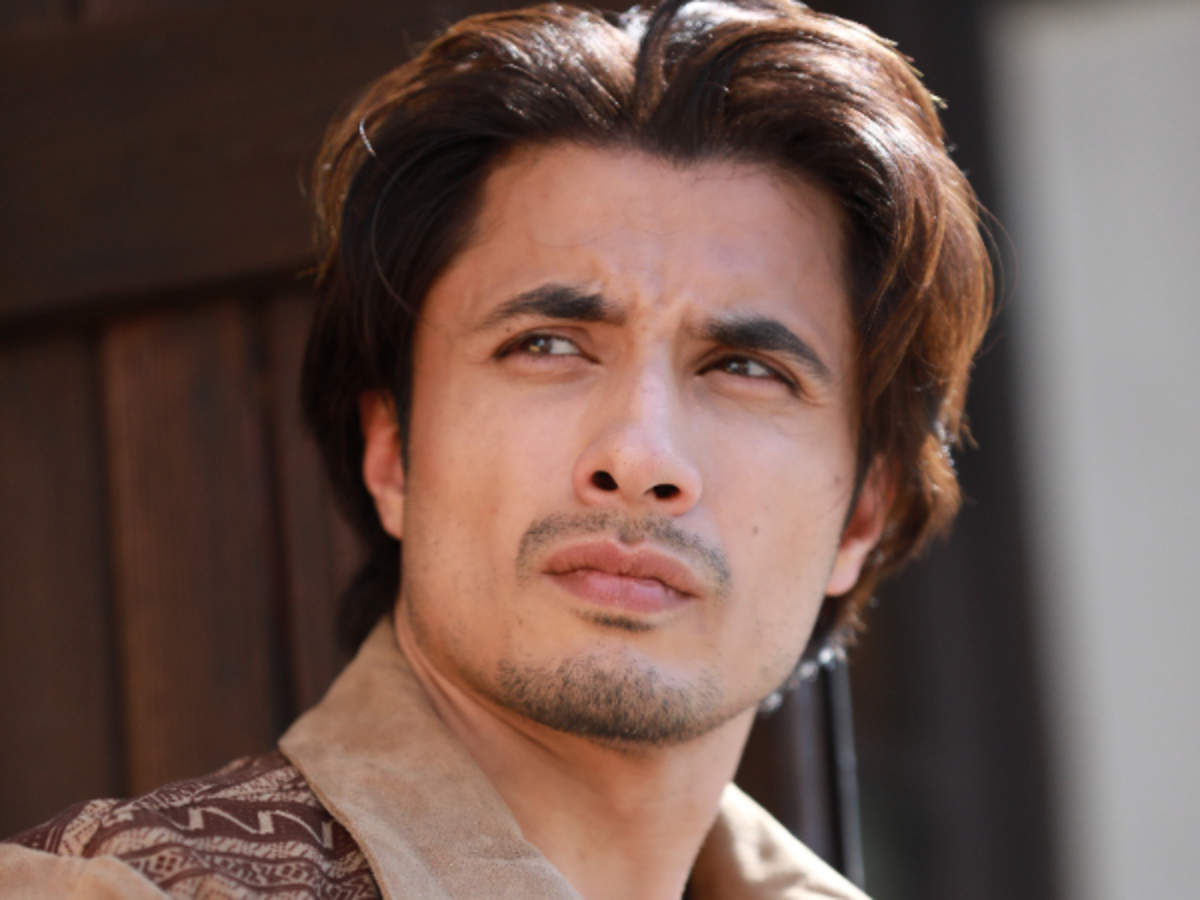 "Students at educational institutions are also harassed, and they are not employed by educational institutions. Is harassment not to be prosecuted?" he argued.
In a post shared on Twitter in April 2018, Shafi claimed sexual harassment "of a physical nature" by the Teefa In Trouble actor on multiple occasions. The singer-cum-actress used the hashtag #MeToo to link it with an international movement against sexual harassment and assault.
Twittersphere applauds SC's decision!
In his first response to allegations leveled by Shafi, Zafar had categorically denied all the allegations. He also announced to take the matter to courts of law.
In November 2018, Zafar protested against the social media campaign against him to the FIA ​​Cyber ​​Crime Wing and lodged a complaint. More so, he filed a defamation suit against Shafi. Last month, Shafi and eight others guilty of spreading 'false accusations' against Zafar.
What do you think of this story? Let us know in the comments section below.