Fayhan al- Ghamdi has been released from custody after payment of £31,000 as 'blood money'. This 'celebrity' preacher had been accused of raping, torturing, and inevitably, killing his five year old daughter, Lama.
The five year old's injuries included a crushed skull, broken back, broken ribs, a broken arm, burns and extensive bruising.
Despite having admitted to using a cane and cables to inflict injuries after doubting her virginity, he only served a few months in jail which sufficed as punishment and hence, the death penalty has not been given to him.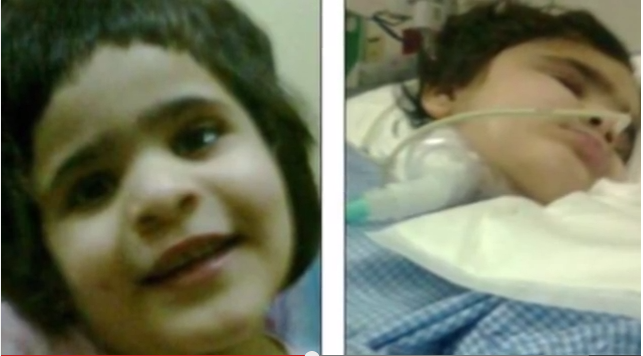 Although, Saudi Arabia has a famously strict legal system in place, fathers cannot be executed for murdering their children in the country. Neither can husbands be executed for murdering their wives.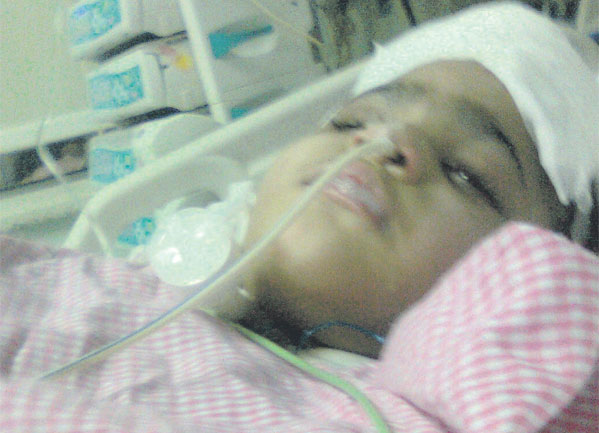 Ghamdi is a famous person and regularly appears on the television. He wasn't happy with his daughter as he found her innocent smile and mannerism to be flirtatious. Soon, Ghamdi started to doubt if his 5-year-old daughter is a virgin or not.
Ghamdi's first wife (Lama's mother) divorced her husband after realizing the violent streak in him. Like any child, Lama too desired to visit her father. In 2011, after the couple got divorced, Lama went to see her father for 2 week as per the agreement, however even after 15 days Ghamdi refused to send her back to her mother. Lama's mother was shocked to hear that her daughter is in the hospital badly bruised and in critical condition. Lama remained paralyzed for few months before the passed away.
The decision is attracting much uproar on part of activists that are raising vocal objections. The twitter hashtag that is trending to promote the objections is #AnaLama
Moreover, local reports say public resentment is growing across the country, with authorities planning to set up a 24-hour hotline to take calls about child abuse.