Throughout the course of history, Muslims have made countless contributions to the advancement of this world. From the epicenter of knowledge that was "Cordoba" to the might of power that was the "Ottoman Empire". We were once considered to be a thriving force of knowledge and enlightenment. However, over the past few decades, many misconceptions have damaged the reputation of the Muslim world and especially Islam.
The resurgence of the Muslim World:
We must admit that today Islam's image of being progressive is nowhere to be found. The world perceives us to be conservative and unadaptable to change. However, we came across a story recently that could kick start the resurgence of the Muslim world. Saudi Arabia's vision of 2030 has set out an interesting prospect for the country along with the entire Muslim world.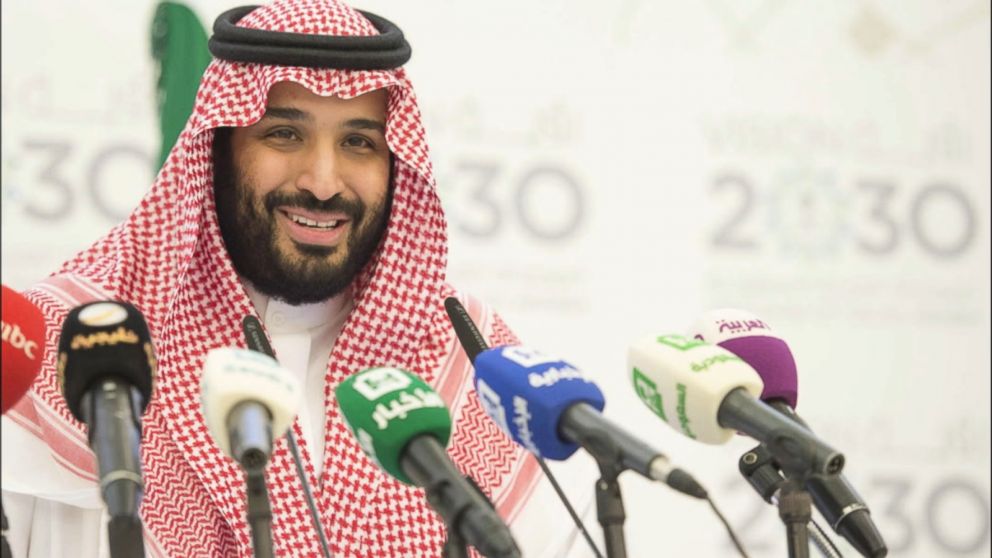 Saudi Arabia's Vision 2030:
So recently, Saudi Arabia had set out a plan for the future of their economic stability that will see end the country's reliance on oil. A major part of the plan is to build infrastructure and open the kingdoms gates to the rest of the world. Envisioning a "Global Hub" that would connect three continents, the future plans for the kingdom seem very interesting. Given that Makkah is one of Saudi Arabia's most important cities. Saudi Arabia's vision for 2030 keeps Mekkah at the center of their plans. The revitalization of the Holy city of Makkah is one of its most important steps.
The kingdom of Saudi Arabia is considered the capital of the entire Islamic community. Moreover, amidst its boundaries lay some of the holiest sites for the Muslims. The city of Makkah and Medina especially receive millions of pilgrims each year. It is said that an estimated 2 billion dollars is spent by the pilgrims each year. With the number of pilgrims growing it is very important to renovate the infrastructure of these cities. The plans put forth by the government that envisioned Makkah for 2030 really got us even more excited.
Read Also: Around 579 Pakistani Prisoners Have Been Freed From The Saudi Jails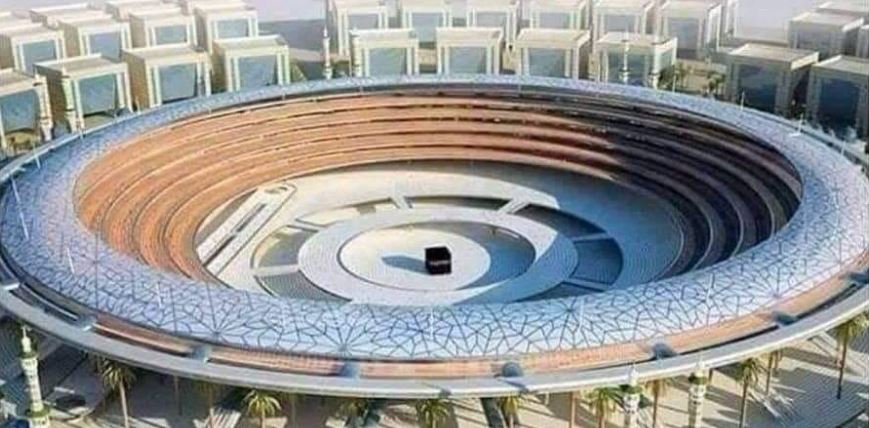 Well, not only Makkah is the de-facto Capital city of the entire Muslim world. If the vision for 2030 is in place it will make Makkah one of the most important places in the world. With people from almost every part of the world visiting this holy city, the renovation will open its gates to many fortune seekers as well. Just imagine a city thriving with the power of Islam at its bases. Makkah is on its way to becoming one of the most important cities in the world.