Saudi Arabia on Tuesday suspended entry to the kingdom from 20 countries. Meanwhile, diplomats, Saudi citizens, medical practitioners, and their families are exempted. The decision will help curb the spread of the coronavirus, the state news agency reported.
The temporary ban, effective from February 3, includes people arriving from the United Arab Emirates, Germany, the United States, Britain, South Africa, France, Egypt, Lebanon, India, and Pakistan.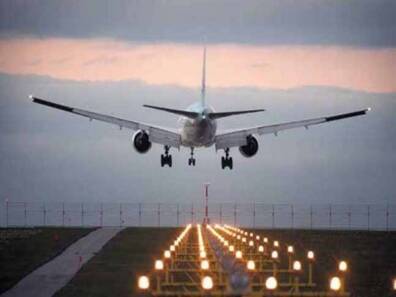 The Royal Embassy of Saudi Arabia also wrote a letter to the Ministry of Foreign Affairs, according to Dawn.com.
"This includes those coming from other countries, if they passed through any of the above-mentioned states within 14 days before requesting entry to the kingdom. However, the kingdom would like to ensure uninterrupted supply chains and shipping movement between the kingdom. These countries in accordance with the precautionary measures determined by the Saudi Ministry of Health," the letter said.
"The entry of Saudi nationals, diplomats and health practitioners along with their families coming from any of the mentioned countries, or passed through within (14) days, is permissible but they have to follow the precautionary measures and [standard operating procedures] adopted by the Saudi Ministry of Health."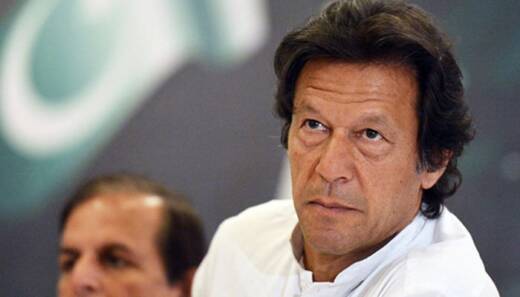 "The Royal Embassy of Saudi Arabia would like to avail itself of this opportunity to renew to the Ministry of Foreign Affairs of the Islamic Republic of Pakistan the assurances of its highest consideration," the letter concluded.
Meanwhile, a spokesperson for Pakistan International Airlines (PIA) said on Tuesday that Saudi authorities had once again banned the arrival of passengers from Pakistan from 9 pm on February 3 due to coronavirus.
What do you think of this story? Let us know in the comments section below.