The biggest upset of the FIFA World Cup 2022, Argentina lost their first match against Saudi Arabia and Messi's World Cup campaign began with a disaster.
No doubt, Saudi Arabian players have played outstandingly throughout the game and managed to pull off a major upset.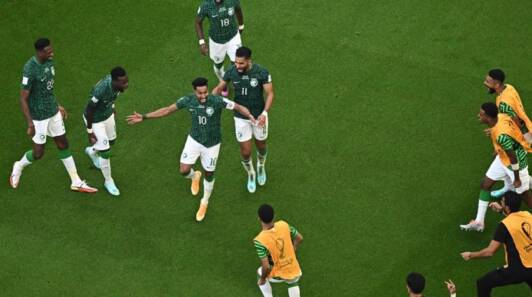 Argentine at the beginning of the match held their position and even got an early lead. But later Saudi Arabia changed the dynamic of the game in the second half with two massive goals that shocked the whole stadium and Argentine players.
It was something that no one saw it coming through and then the way Saudi Arabia defended their goal was exceptional.
Saudi Arabia Beats Argentina – Big Upset
The match began as the Argentine kicked off and within 10 minutes Messi's side was rewarded with a penalty. Messi the star player was there to give his side a lead in their first game and he did hit the right spot.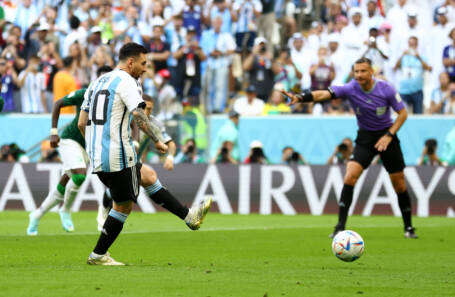 In the first half, the Argentine tried to make many chances and managed to score two more goals. Unfortunately, both of the goals were disallowed due to offside rule and that gave big leverage to Saudi Arabia.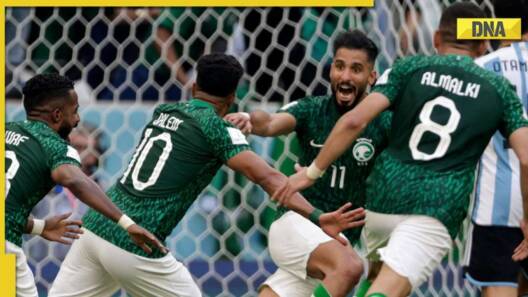 In the second half, Saudi Arabia rose from the ashes and Saleh Alshehri broke the deadlock for his side to equalize the game.
The Turning Point!
Looked like it wasn't enough, few minutes later, the skipper Salem Aldawsari with a brilliant strike doubled the lead and shocked the Argentine fans.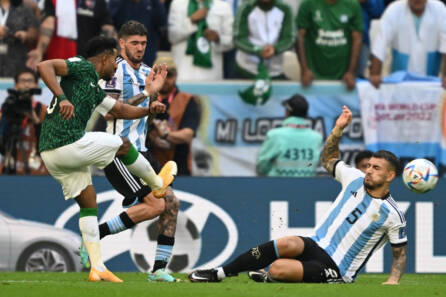 After doubling the scoreboard, Saudi Arabian players invested their blood and sweat till the last minute of the game. The way Saudi players defended their goal was unbelievable and it was a big moment for them to beat an elite team that consist of star players like Messi and Di Maria.
Up till now, two middle-east teams lost their match, last night England has beaten Iran and Qatar lost to Ecuador.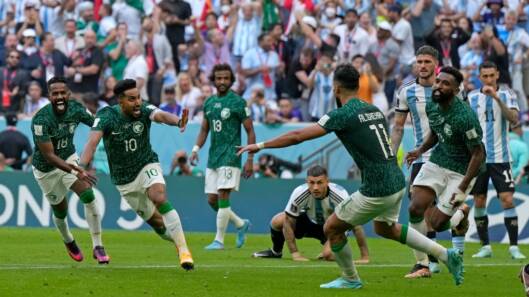 The win is breaking Saudi Arabia's curse. The Latin American country was unbeaten against Saudi Arabia over its previous four matches.
The biggest shock ever witnessed at the football World Cup, no doubt about that as no one saw it coming and the way Saudi Arabia outnumbered Argentina was marvelous.
What do you think of the story? Tell us in the comments section below.