Celebrity couple Sarwat Gilani and Fahad Mirza sat down for an interview on Time Out with Ahsan Khan, discussing their marriage and love story, as well as shedding light on their respective careers.
Gilani described Mirza, who she has known since she was in college, as her "first love". The couple, who tied the knot in 2014, revealed that after dating for three years, they had separated and remained apart for seven years.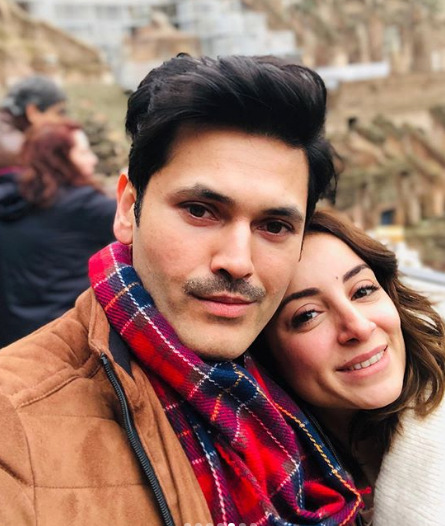 "My mother was the one who separated us, and she was the one who ultimately brought us together," shared actor and cosmetic surgeon Fahad on his relationship with Sarwat. 
"My mother, after we separated, became very upset," he added. "She wanted to fix things between us. Seven years later, my mom was having an exhibition and she said asked me to come to it."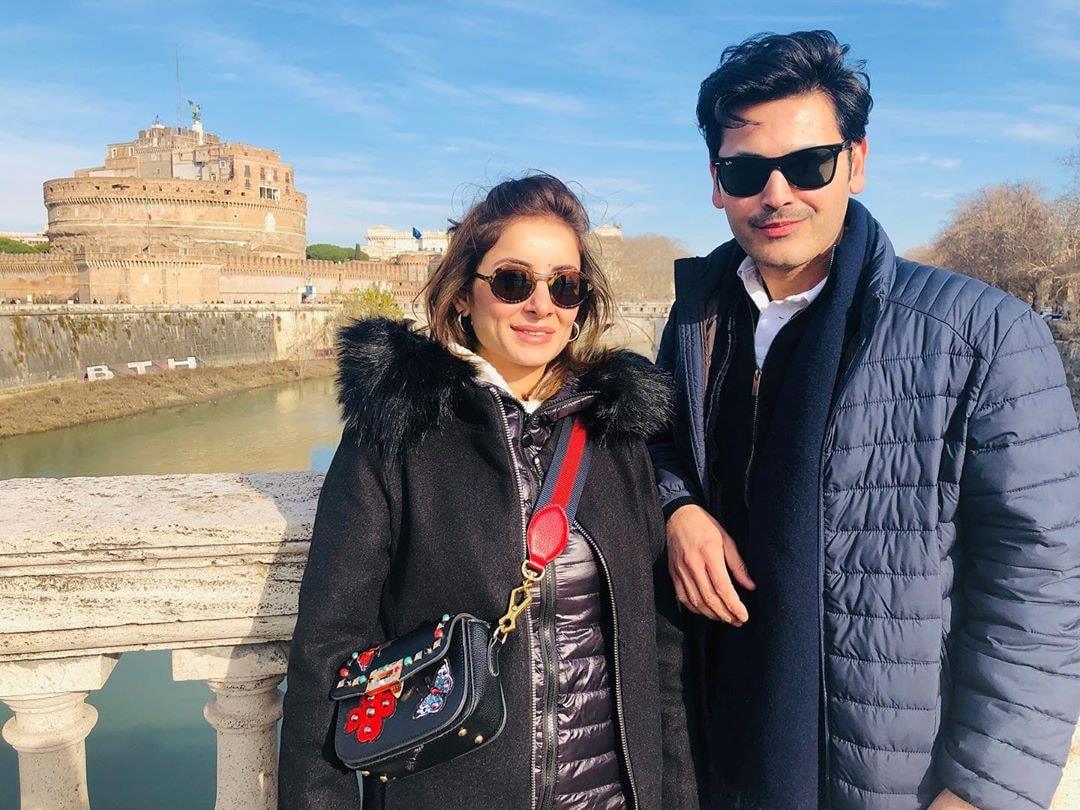 "I was like, 'What do I have to do with clothes?' And she said, 'No, you are my son. You have to be there for me.' What I didn't know was that my mother had invited Sarwat as well. For a picture, my mom stood in the middle and made us stand beside her, and then my mom just disappeared," Mirza recalled.
Going down the memory lane
Gilani then went on to reflect on the fated nature of their connection. "When we met, we sat in a cafeteria thinking we'd just grab a coffee, talk for a bit and then leave," she said. "We ended up sitting there for seven to eight hours just talking. We didn't feel as though we'd ever separated. That's what happens when you're also good friends. You always pick up where you left off."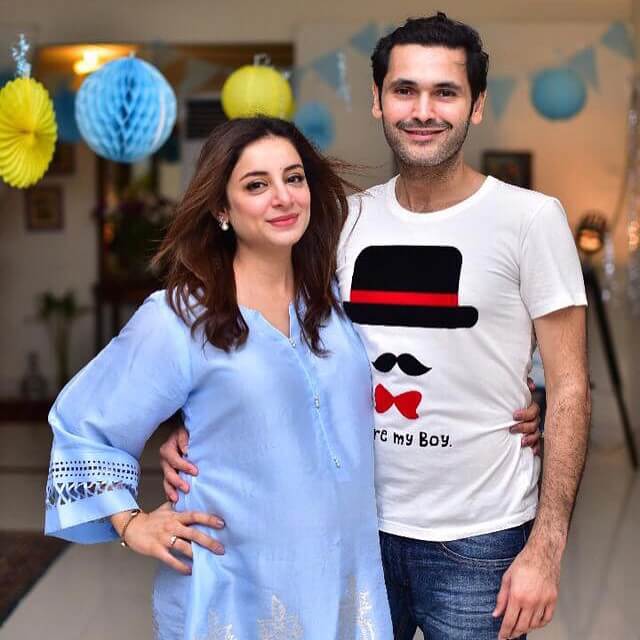 "The funny thing is, Fahad's family was asking him to take things forward with me, but he was hesitant," recollected the Churails star. "My family also wanted us to move ahead. I was like, 'It's been seven years, I don't even know if he still likes me or not,' but what was meant to happen, happened."
Check out their interview:
When asked whether she had ever had any cosmetic procedures done, given her husband's profession, Gilani revealed that she has benefitted from it.
"If the world can benefit from his skills, why not me?" the Jawani Phir Nahi Ani star remarked. Mirza added that, as a doctor, he would not let his wife or any other patient undergo a procedure that may do more harm than good.
Gilani previously also spoke on the separation from her husband. Indeed, everything that is destined to be yours eventually finds its way to you.
Read More: WATCH: Sarwat Gilani Celebrates 'Raksha Bandhan' With Her Cook – Wins Hearts Online!
What do you think of this story? Let us know in the comments section below.