Raksha Bandhan is a day set aside to celebrate the unique bond between siblings in Hinduism. It is all about spending time with loved ones and making memories. And, this is exactly what the Pakistani model, film, and television actress Sarwat Gilani did on the occasion of Raksha Bandhan when she chose to mark the day by tying the ceremonial rakhi around her cook Ghanaish's wrist. 
Raksha Bandhan was celebrated on August 22, this year. Hindus observe this holiday every year to commemorate the relationship between a brother and sister. It celebrates the love and bond between siblings.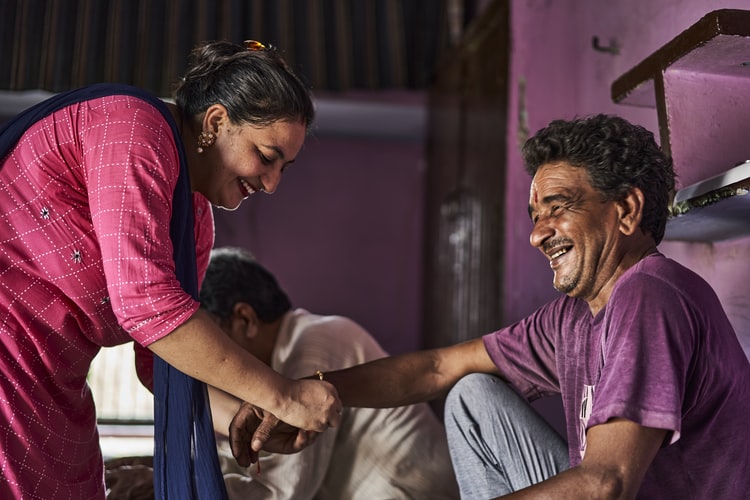 On this occasion, a sister ties a sacred thread around her brother's wrist. Meanwhile, the brother promises to protect her from all evils in return. Raksha Bandhan means 'the bond of safety and security.'
Taking to Instagram stories, actress Gilani shared a video of the simple celebration. Dressed in a simple white shalwar kameez, Gilani looked lovely as she put a tika on her cook Ghanaish's forehead, and tied the rakhi on his wrist. Along with the clip, she wrote, "Rakhi bandhi for our cook Ghanaish".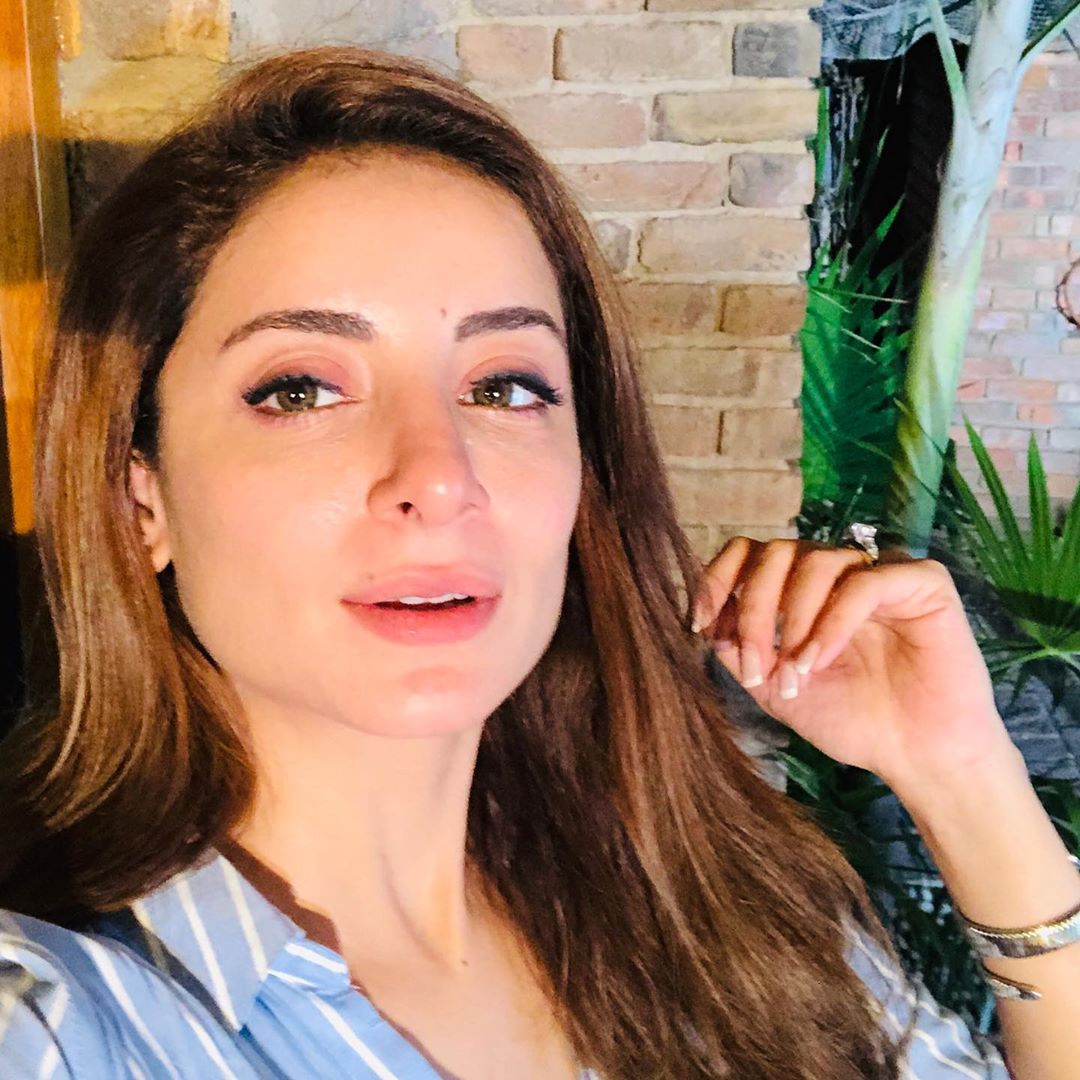 "Minorities living in Pakistan should be made to feel loved and welcomed by every Pakistani," the Jawani Phir Nahi Ani actress added. In the video, Gilani could be seen accompanied by her sons who held the Pakistani flag.
Take a look at the video!
While many fans and followers lauded the sweet gesture of Sarwat Gilani towards her cook on Raksha Bandhan who belongs to the Hindu community of Pakistan, some had really bitter things to say.
Social media users react to the video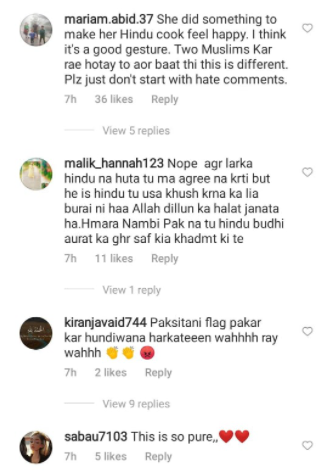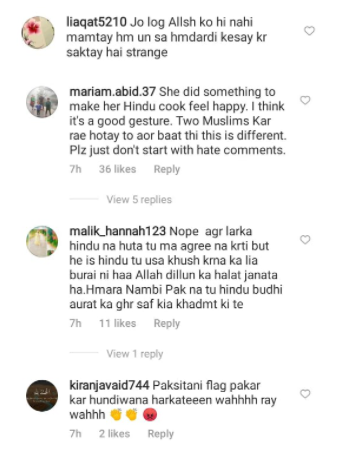 Social media is a constant source of scrutiny for those in the entertainment industry. While several fans flood the comment section of their posts to shower celebrities with love and appreciation, the majority is always dominated by trolls.
The Jawani Phir Nahi Ani actress took it to her Instagram last year to narrate the instances of her raising her voice for other women. While giving examples of two separate incidents, the Churails actress quoted, "These stories aren't uncommon but our reaction to it can be. Revolutions don't begin overnight, they take time, one voice at a time. Don't lose your voice, lift yourself and others up. Be a Churail!"
Gilani's roaring career seems to be on a high since her latest venture, Churails, hit the Indian streaming platform, Zee5. Moreover, the actor, who is one of the protagonists of the web series, says after doing the show, her perspective of the word churail has changed. More so, she now does not even mind being called one.
What do you think of this story? Let us know in the comments section below.