In an awful turn of events, a gang-rape victim was shot dead by her brother at village Behak Lurka of Tehsil Kot Momin on Sunday.
The 28-year-old victim was gang-raped by four suspects of an influential family a couple of days back. The Laksian Police Station had registered a case against the suspects but allegedly did not take action to arrest them.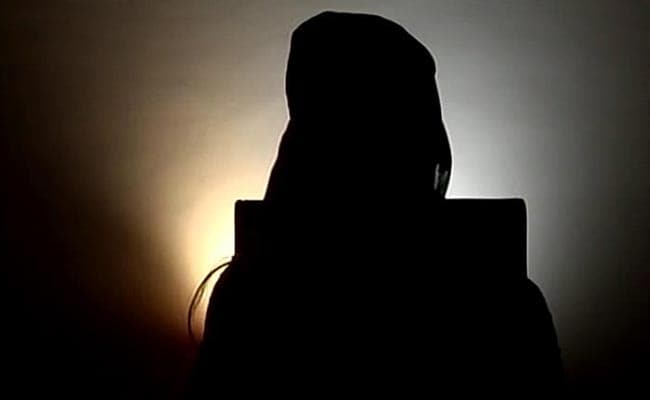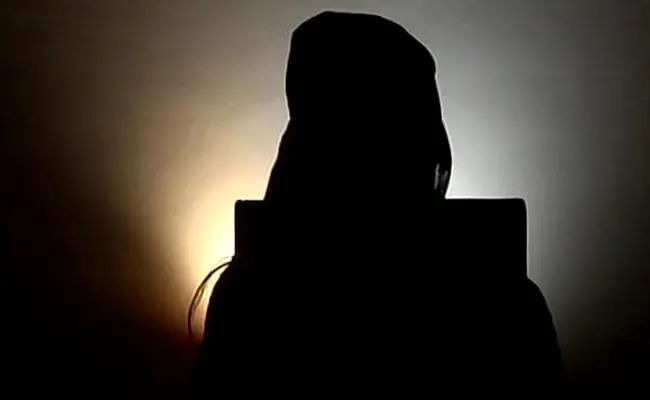 As a result of anger, the brother of gang-rape victim, along with his two accomplices, allegedly shot dead his sister and managed to escape. Police arrested him when, according to the policemen, he was planning to kill the four alleged rapists.
The suspect told police that he took action on his own as police did not arrest suspects who were pressurizing his family to 'reconcile' with them. On the other hand, police claimed that the rape suspects had got interim pre-arrest bail from the court until Feb 11.
Meanwhile, it is learned that another 14-year-old girl was raped in the area and the suspect was absconding. After the murder incident in Kot Momin, police sprung into action and arrested the suspect.
Violence against women
Blaming the victim in cases of sexual violence may be a global phenomenon, but it is particularly endemic in Pakistan. In many cultures, victims of rape face severe violence, including honor killings, from their families and relatives. It is to punish to for bringing 'disgrace' upon their families. Honor killing is often more important to the victim's family than vengeance against the attacker.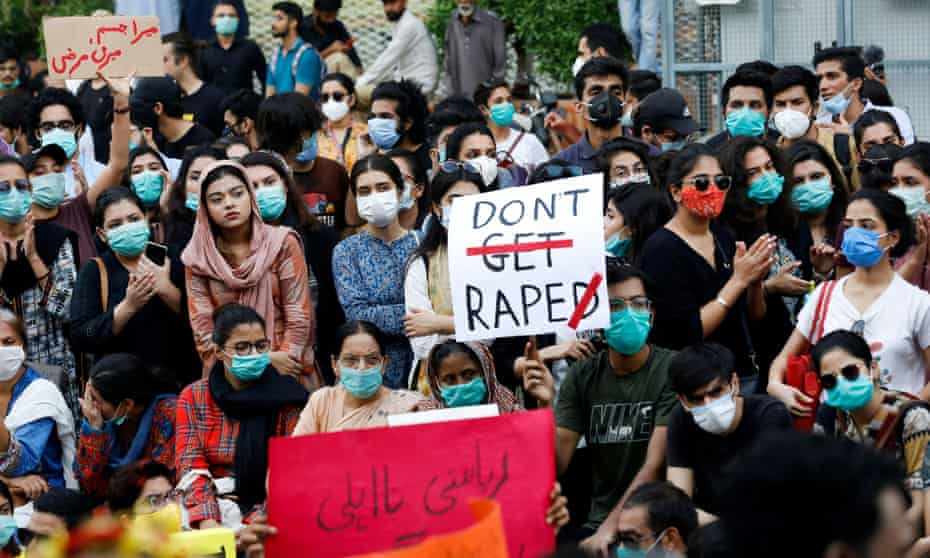 To our dismay, our country seems to be going through a vicious cycle of sexual offenses. In another gang-rape case that emerged last year, a first-year female college student was abducted and allegedly gang-raped by beastly boys in Karachi.
The devastating cycle of men attempting rape and the citizens demanding justice never breaks in the country. New hashtags calling for justice for women victims of violence have been emerging back to back.
From Quratulain, Saima, followed by the Noor Mukadam case to the Wishah case, and the Naseem Bibi case, the list only keeps expanding. The safety of the vulnerable will never be ensured if their killers, harassers, and abusers remain at large.
What do you think of this story? Let us know in the comments section below.