Sarfraz Ahmed, the Pakistani wicketkeeper/batsman, has been appointed the new T20I captain. Sarfraz is already the vice-captain of the ODI team and now he will be taking over the responsibility of the T20 format as well. He is Coming in as a replacement for Shahid Afridi, who has officially stepped down from that role following Pakistan's early exit in the recent World Twenty20 in India.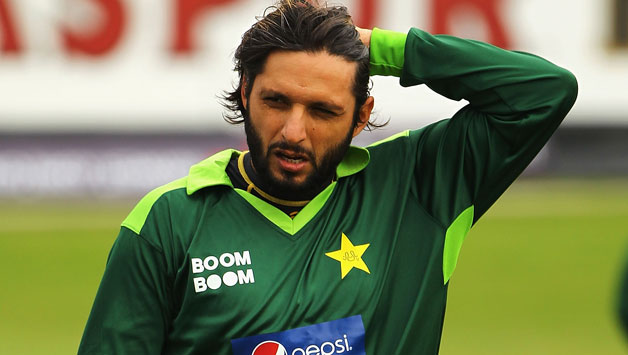 Source: 
en.dailypakistan.com.pk
"I spoke to Sarfraz this morning and conveyed to him that he was our natural choice for this position, His appointment is open-ended. I wish him good luck in his new role." Shaharyar Khan, the PCB Chairman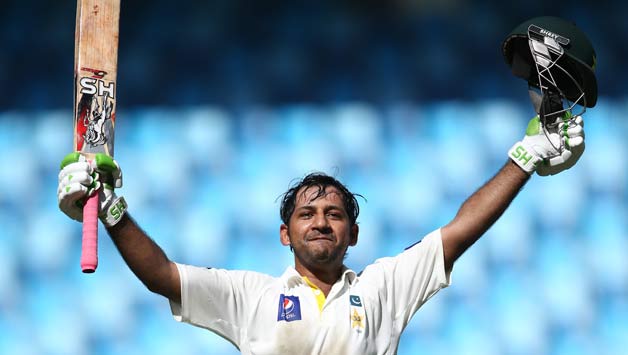 Source: 
crictale.com
The position of Pakistan's T20I captain had been subject to much speculation in recent days, as Afridi was heavily criticised as a leader following the team's poor performances in both the Asia Cup and the World T20 hence a captain was needed that could recover the teams morale.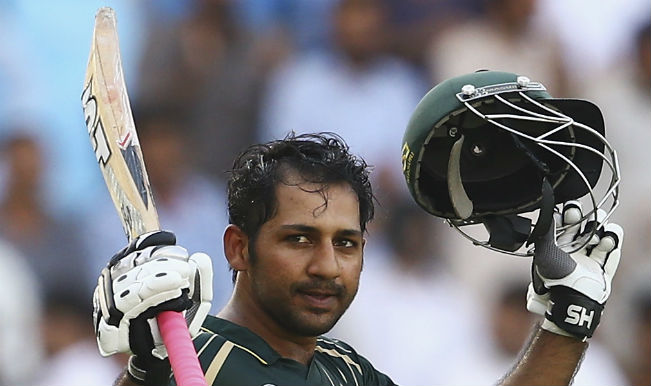 Source: 
crictale.com
In a scathing report after the World T20 debacle, Waqar Younis, Pakistan's now former coach, had lambasted Afridi's style of leadership, writing that "Afridi was not performing with the bat, ball or as a captain but I was not listened to," and that the allrounder "didn't attend few meetings, practice – and this is not how a captain leads from the front."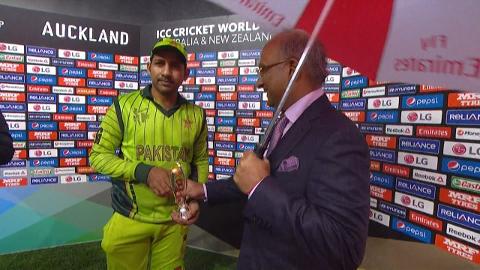 Soon after Waqar's report, Pakistan's team manager Intikhab Alam branded Afridi as an "absolutely clueless" captain in an official report that was on-field tactics and off-field leadership. Intikhab also termed not using Sarfraz in the batting order in the World T20 as a "critical waste of talent and form". Intikhab referenced various statistics, including that of all the deliveries that Pakistan faced at the World T20, Sarfraz only played 17 of them despite having made scores of 41, 25, 58 and 38 in his four T20I innings leading into the tournament.
Sarfraz has played 21 T20Is, scoring 291 runs at 29.10, with two half-centuries.
Source: Cricinfo