Saif Ali Khan's daughter Sara Ali Khan has made it to Bollywood and since day one she's in the headline for several reasons.
Sara Ali Khan no doubt didn't have to struggle to enter Bollywood and her comments led her to the ground of controversy. People remember her strong comments on Black Lives Matter that made her into some troublesome position.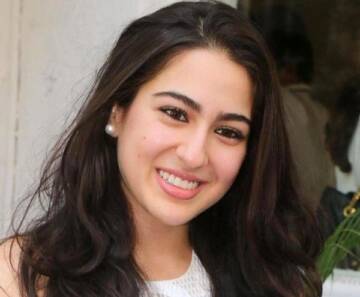 Looking at her career, her movies didn't do much better on big screens she even did the sequel of "Love Aj Kal" but didn't increase the bar that her father did in his prequel.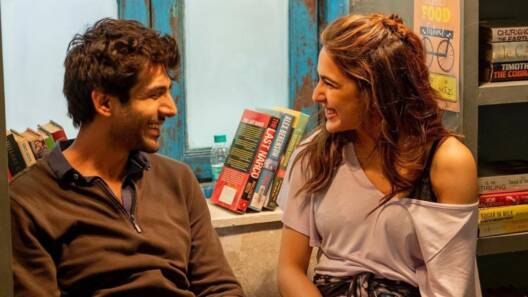 Recently she got herself in the limelight with serious remarks on her mother. According to her, her mother used to run an adult movie business.
Sara Ali Khan's serious revelation against her Mum
She took Instagram and wrote her feelings. "The same at the core of who I am. I see pictures of myself from when I was a little girl and 'drama queen' is the term that comes to mind. When I was younger, I would be in a complete get-up, wearing my mom's make-up and serving tea with my dollhouse set…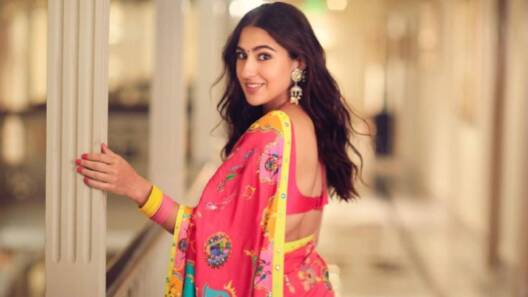 And my father would make short videos of me enacting a Moov or a Nirma ad." Sara added that her parents often told her she was extremely "grounded in my traditions and roots, be that in my clothing or language… And Hindi is my operative language when it comes to high emotions."
She also discussed how she and her brother Ibrahim coped with their parents' divorce. "I've always tended to mature a bit faster than others my age.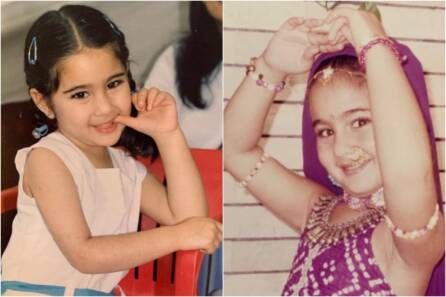 And even at the age of 9, I think I had the maturity to see that these two people living together in our home were not happy," she said, adding, "And suddenly, they were much happier living in two new homes.
For instance, my mom, who I don't think had laughed in 10 years, was suddenly happy, beautiful, and excited, like she deserves to be."
She has also been accused by Rhea Chakraborty of using drugs with Sushant Rajput and tried to connect with his death.
I wasn't happy – Sara Ali Khan
Sara Ali Khan also disclosed her unhappiness when her parents split up. "Why would I be unhappy if I have two happy parents in two happy homes?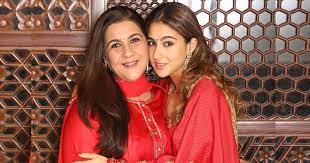 So no, I don't think that was difficult at all… They're both infinitely happier and in a much more positive space today.
I see my mom laughing and joking and being silly, which is something I have missed for so many years. It's a joyful relief to see her like this again."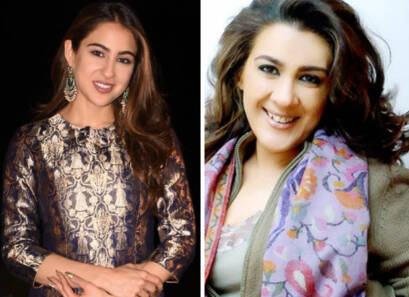 Sara also shared that in the earliest time she thought her mother used to run an adult movie business. "All I remember is watching Omkara [2006] and Kalyug [2005] and being disturbed that my parents were such negative people!"
She laughed, adding, "I was very young and I used to think that my father uses bad language and that my mom runs a porn site…it was not fun! And because they were both nominated for 'best actor in a negative role' in the same year, I was, like, 'What is this!?'"
What do you think of the story? Tell us in the comments section below.