The Bollywood star Sanjay Dutt recently sat down for an interview in which he talked about the time he got addicted to drugs because they made him more confident around ladies and naturally, more appealing to them.
In conversation with YouTuber Ranveer Allahbadia, the actor recalled the time he first found out about his cancer diagnosis during the covid-19 lockdown. Apart from recalling how he fought the disease, and emerged victoriously, the Munna Bhai MBBS star also spoke about his drug addiction.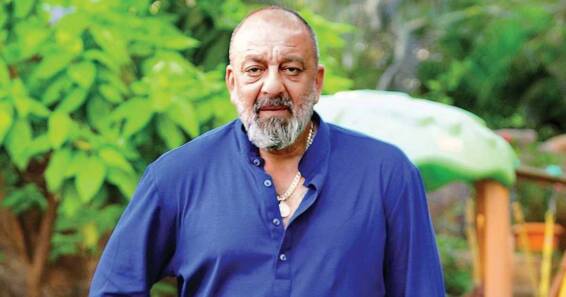 "It was a normal day in lockdown. After walking up a few steps, I became breathless. After a bath I could not breathe, I did not know what was happening. I called up my doctor. In the X-ray, my lungs were more than half covered in water. They had to tap the water out. They all were hoping it was TB (tuberculosis) but it turned out to be cancer," he shared.
Dutt recalled how breaking the news to him was a big issue for his loved ones. "I could have broken somebody's face," he added.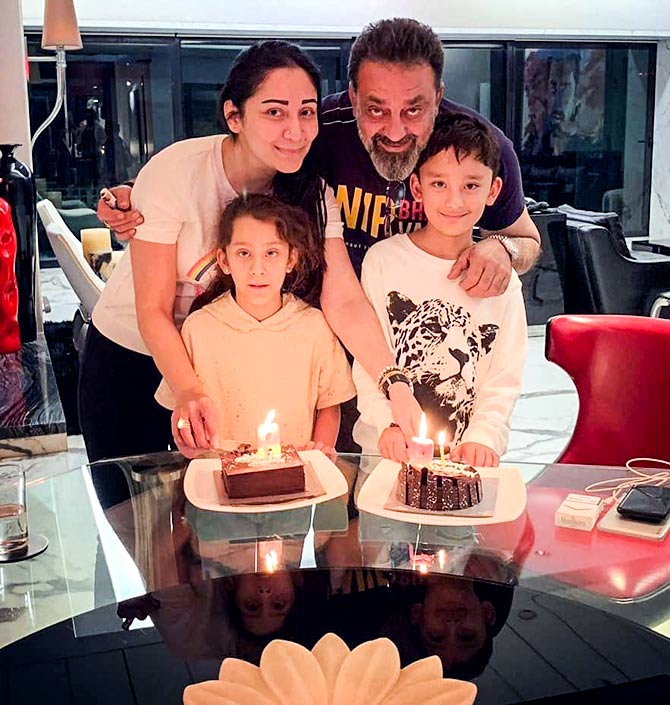 "So, my sister came and told me. I said, 'Okay, I got cancer, now what?' Then you start planning things, will do this and that… But I did cry for over two-three hours because I was thinking about my kids and my life and my wife and everything. These flashes came and I said, 'I am going to stop getting weak'."
The Agneepath actor, who was diagnosed with stage 4 lung cancer in August 2020 and is cancer-free now, opened up the following months after his diagnosis.
"The last few weeks were a very difficult time for my family and me. But as they say, God gives the hardest battles to his strongest soldiers. And today, on the occasion of my kids' birthday, I am happy to come out victorious from this battle and be able to give them the best gift I can–the health and well-being of our family."
'People called me charsi'
Sanjay Dutt also shared how he thought doing drugs made him look 'cool' and he got addicted. He said, "I was very shy, especially with women, so I started doing drugs to look cool. You do it and you become a cooler guy with the ladies, you talk to them."
"For ten years of my life, I was in my room or in the bathroom, uninterested in shoots," he added. "But this is what life is, and that is how everything changed. When I came back [from rehab], people called me charsi. And I thought, ghalat hai yeh (this is wrong)."
"People on the road are saying this. Kuch karna padega (I have to do something about it). So, I started working out. I wanted to break through that. And then from charsi, they started saying I have 'swag' and stuff like, 'kya body hai'."
Read More: 6 Bollywood Celebrities Addicted To Drugs
What do you think of this story? Let us know in the comments section below.