One of the most famous desi couples, Shoaib Malik and Sania Mirza are loved both in Pakistan and India. A Pakistani munda (boy) and an Indian kuri (girl)…haters had thought their marriage won't work. But the star couple is proving them all WRONG!
Now Mirza is a 'proud mumma' because Izhaan Mirza Malik, the couple's cute little son, now fluently recites duas (prayers). And, he looks adorable!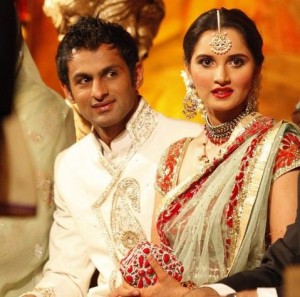 The Indian Tennis star shared a new video recently. In the video, Izhaan was getting a dua lesson with mumma Mirza. She actually taught him all the duas and felt super proud of him.
Sharing a video on Instagram, Mirza said she was a "proud mumma" because Izhaan "learnt both these duas in a span of 5 days."
"His pronunciation will improve InshaAllah," said Sania. "But I am so proud of him that he knows the dua you recite before sleeping and the safar dua (which he needs a lot since we travel so much)."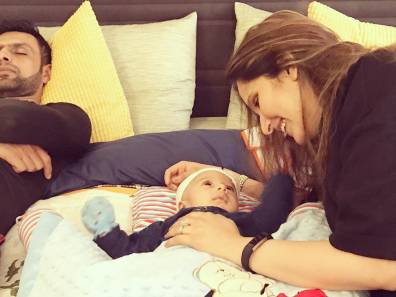 Mirza often shares videos of her son Izhaan on social media. Fans and friends of Mirza and husband Malik love her videos.
By the way, do you know, the star baby Izhaan has his own verified Instagram account? YES! We are not kidding. Mumma Mirza, of course, handles his account.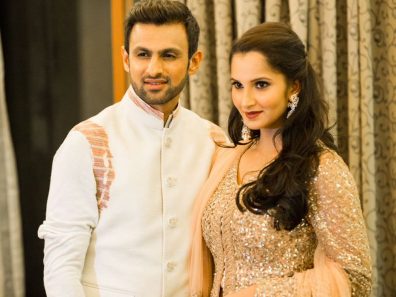 Mirza and Malik share beautiful chemistry as a couple and are managing their lives quite decently. The Indian Tennis star admitted once that she is possessive about hubby Malik.
They never fail to have fun together. If you have seen Malik trolling Mirza for not saying 'I Love You' in Punjabi, you will also agree. LOL!
What do you think of this story? Let us know in the comments section below!