With a lot of biopic in process, what if there's a biopic of PML-N's vice president Maryam Nawaz going to take place, there's the big question of who will play her iconic role. Because it's hard to find someone who can portray her style and fashion statement.
With the recent release of "Ishrat Made in China" starring Mohib Mirza and Sanam Saeed although the film didn't create much impact among the fans.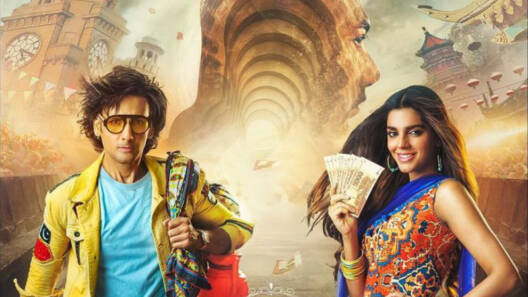 But during the promotion of the film, Sanam Saeed expressed her desire and showed interest in playing Maryam Nawaz's role.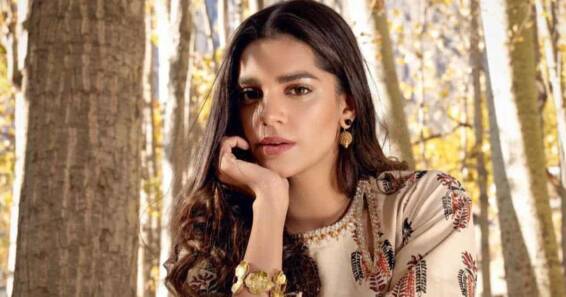 But along with the interest, she also released a shocking statement that made everyone go bananas and many people agreed too.
Sanam Saeed on Maryam Nawaz's biopic
Sanam Saeed while playing a rapid-fire round on a talk show of PSL final, was asked about Maryam Nawaz's role and she gave her honest opinion.
She said, "Nawaz's complexion is too fair to match hers and hence, I wouldn't be a good match for it. "If she was of my complexion, then sure, but she's not. She's fairer than I am so you'll have to consider someone else."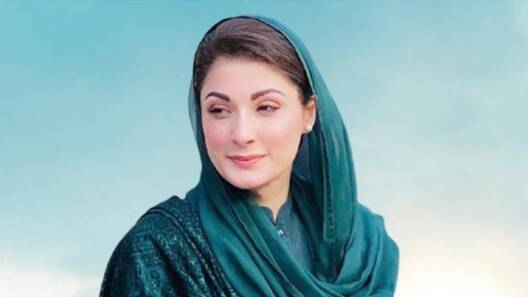 In return, Mohib Mirza jumped into the conversation and asked if she was willing to get whitening jabs. Sanam Saeed replied "Yeah, then I'll do it, with a laugh.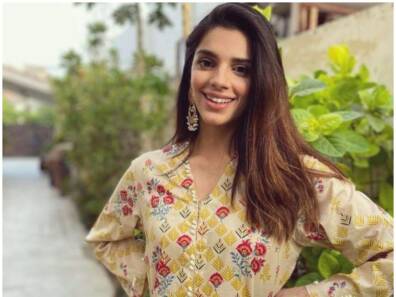 No doubt, Maryam Nawaz's beauty has always been in the limelight and her fashion sense leaves everyone speechless even at this age.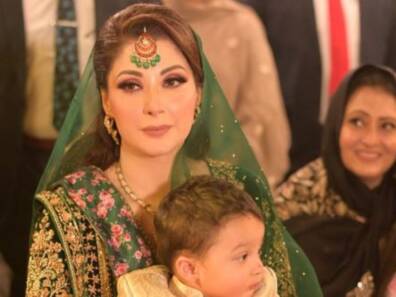 People were shocked when they saw the pictures of Maryam Nawaz at her son's wedding, believe it or not, she was looking stunning.
'Middle prime market for movies' – Ishrat stars
Ishrat Made in China is the big picture for Sanam Saeed and Mohib Mirza because the film will be going international too. In conversation with Arab news, the duo spoke up about the release of the film in multiple subtitles in the Middle East.
"We are working on it. And most probably, of course, the Middle East is the prime market for films, so it will be released (there) for sure." Saeed shared that she hopes for possible collaborations between Islamabad and Riyadh.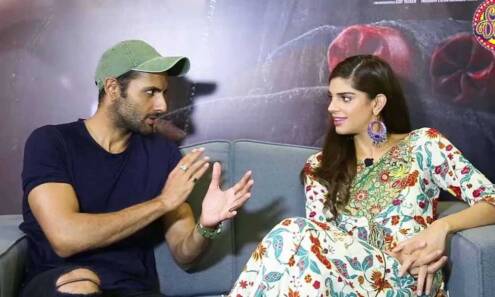 "We can explore all kinds of avenues in Saudi Arabia," the actor said. "Between Pakistan and Saudi Arabia, the relationship that they've already had always had, it can go further in a different, motivating, inspiring way."
Sanam Saeed has always been brave and opinionated about every conversation. She recently revealed insights about her recent project with Fawad Khan and cleared the air that it's not going to be the same as Kashaf and Zaroon.
What do you think of the story? Tell us in the comments section below.