While it's rare to stumble across heart-warming instances in the internet, you are sure to melt from Sanam Saeed and Karan Johar's exchange on Twitter! In one of the cuter tweets and replies, where people aren't giving each other death threats, or making fun of someone, Sanam Saeed and Karan Johar are soon to be bffls (best friends for life, duh!) we can ~sense~ it!
The talented and ambitious actress gets love from all users, all day, everyday!
She is an angel!!!??❤❤❤#SanamSaeed pic.twitter.com/3RCDiyUYyp

— Simran. (@ArineetiFan) May 15, 2016
how gorgeous she's looking here my god ???❤️ #sanamsaeed #hairgoals pic.twitter.com/uawcdMMFba

— sidra (@sidraasays) May 7, 2016
Her voice is so addictive ??❤❤❤❤ #SanamSaeedhttps://t.co/att6VEWG83

— adey (@iAditi_) May 5, 2016
This woman is way way way above dramas, films and characters for me! Has a heart of pure gold! Inspiration for life and beyond! #SanamSaeed

— AYESHA (@ayeshA_Nausheen) May 5, 2016
So it's no surprise that when pakistan's sweetheart messaged karan johar…
@karanjohar I just saw that you follow me. Hello and welcome, I'm honoured! ???

— Sanam Saeed (@sanammodysaeed) May 14, 2016
That he melted in response!
@sanammodysaeed hey! Loved you in #zindagulzarhai

— Karan Johar (@karanjohar) May 14, 2016
He loved her drama. SO. CUTE.
Who wouldn't though? Giving an incredible performance in every episode, Sanam Saeed was the epitome of the strong, intelligent Pakistani woman.
This best-friendship is going to go places.
@karanjohar thank you so much!

— Sanam Saeed (@sanammodysaeed) May 15, 2016
With all the amazing new movies and television serials coming in Pakistan, the range of talented actors and actresses are ripe for anyone's picking! Pakistan's rise in Bollywood is allowing great performers like Sanam Saeed to gain the well-deserved recognition they're receiving.
Sanam Saeed isn't the only one getting the spotlight!
Her equally adored co-star, Fawad Khan, recently replaced Saif Khan in  Salman Khan's upcoming film, 'Jugalbandi', an exciting project on  a young musician in London. With Anil Kapoor playing the role of a senior music teacher, the movie is going to be based on their friendship-turned-sour with musicians' dramatic ego clashes.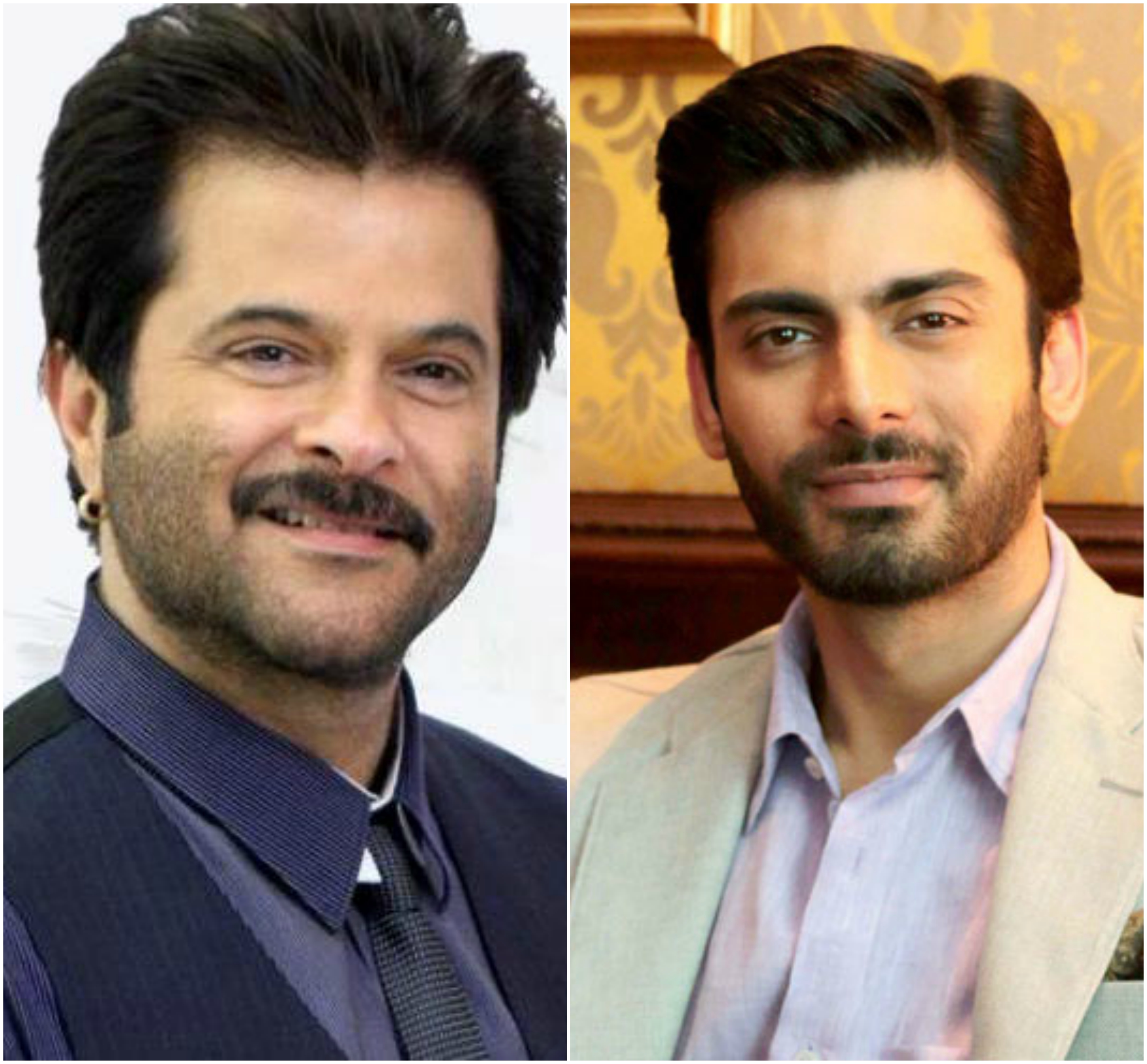 The word 'jugalbandi' taken literally to meaning, entwined twins, gives some insight into the clashes you just know will happen in the thrilling movie plot!
Fawad Khan is going to have to put his best fighting face on!
A musician in his earlier career, we all know Fawad Khan to have stellar pipes and a fantastic musical presence that could carry off the role amazingly.  And let's not forget, having worked with Sonam Kapoor in Khoobsurat, Fawad Khan might have a ~special~ relationship with her father, his co-star!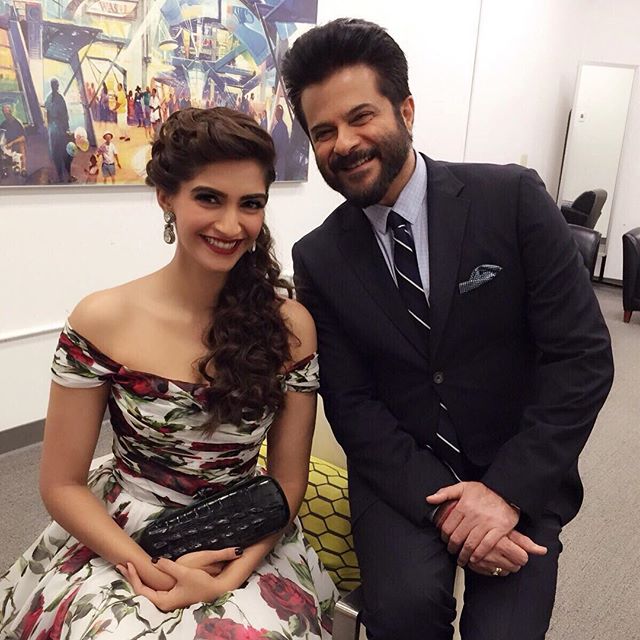 Looks like the two are doing well for themselves!
One of the best Dramas of all time ?? #sanamsaeed #FawadKhan ? Love this #Duo ✨@_fawadakhan_ @SanamSaeed_FP pic.twitter.com/QzRMteqxgo

— ARSHI❤Fawad&Mahira (@aroosh_aslam) April 28, 2016
Keep making Pakistan proud!