Actor Sanam Chaudhry who is famously known for her work in Ghar Titli Ka Par, has taken a step closer to her spiritual journey and turned towards Allah. The important announcement was made by the actor on her Instagram a day before her birthday.
Chaudhry is known for her drama serial Aasmanon Pay Likha. She has given a brilliant performance in many other drama serials including Shiza, Mere Meherbaan, and Ishq Hamari Galiyon Mein.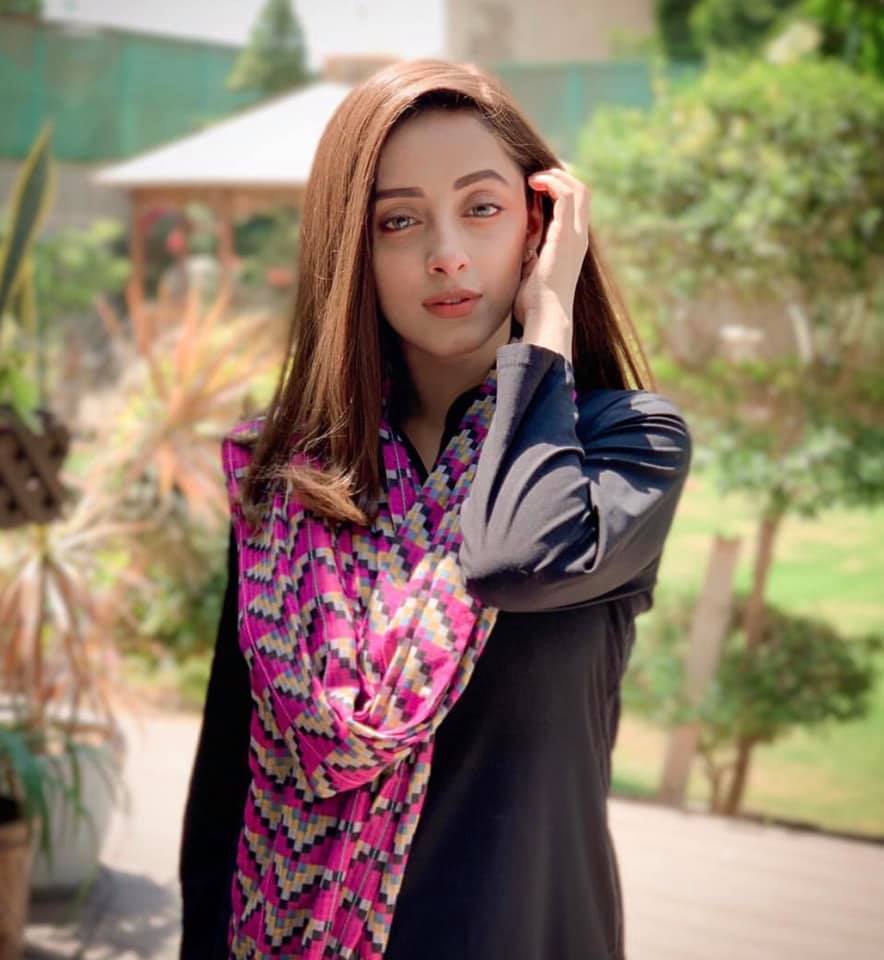 The Mere Meherbaan actor tied the knot with the Pakistani musical artist Chohan back in November 2019. The couple welcomed their first child last year in October.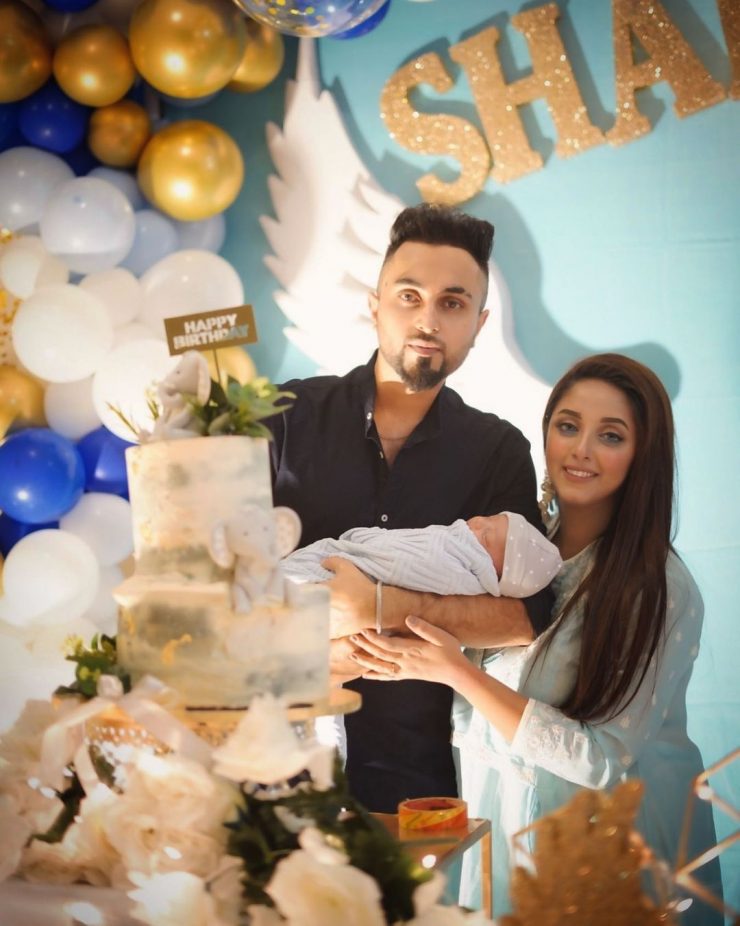 Taking to her Instagram on Thursday, Chaudhry shared a clip hinting at a celebratory surprise from her family upon supporting her decision. As part of her spiritual journey, her family sent her flowers and cakes to show support. She displayed the flowers and cakes in a video for her fans.
"My family welcomed me this way, on turning to Allah. This is so heartwarming… Thank you," the actor wrote alongside the video. Chaudhry made the big announcement a day prior to her birthday.
Several days ago, the Ghar Titli Ka Par actor also shared the verse from Surah Al-Azab, which advises Muslim women to cover themselves up. "I got my answer from learning Quran… And I turn to Him with all my heart Allah tera shuker [thank you]," read the caption.
Take a look at it:
As of now, Chaudhry has not officially declared to quit showbiz. Nonetheless, she has deleted all of her Instagram photos and has only left a few from her nikah ceremony. In addition to this, her Instagram bio now reads, "A Muslim, a mother and learning Islam, the deen of our creator Allah".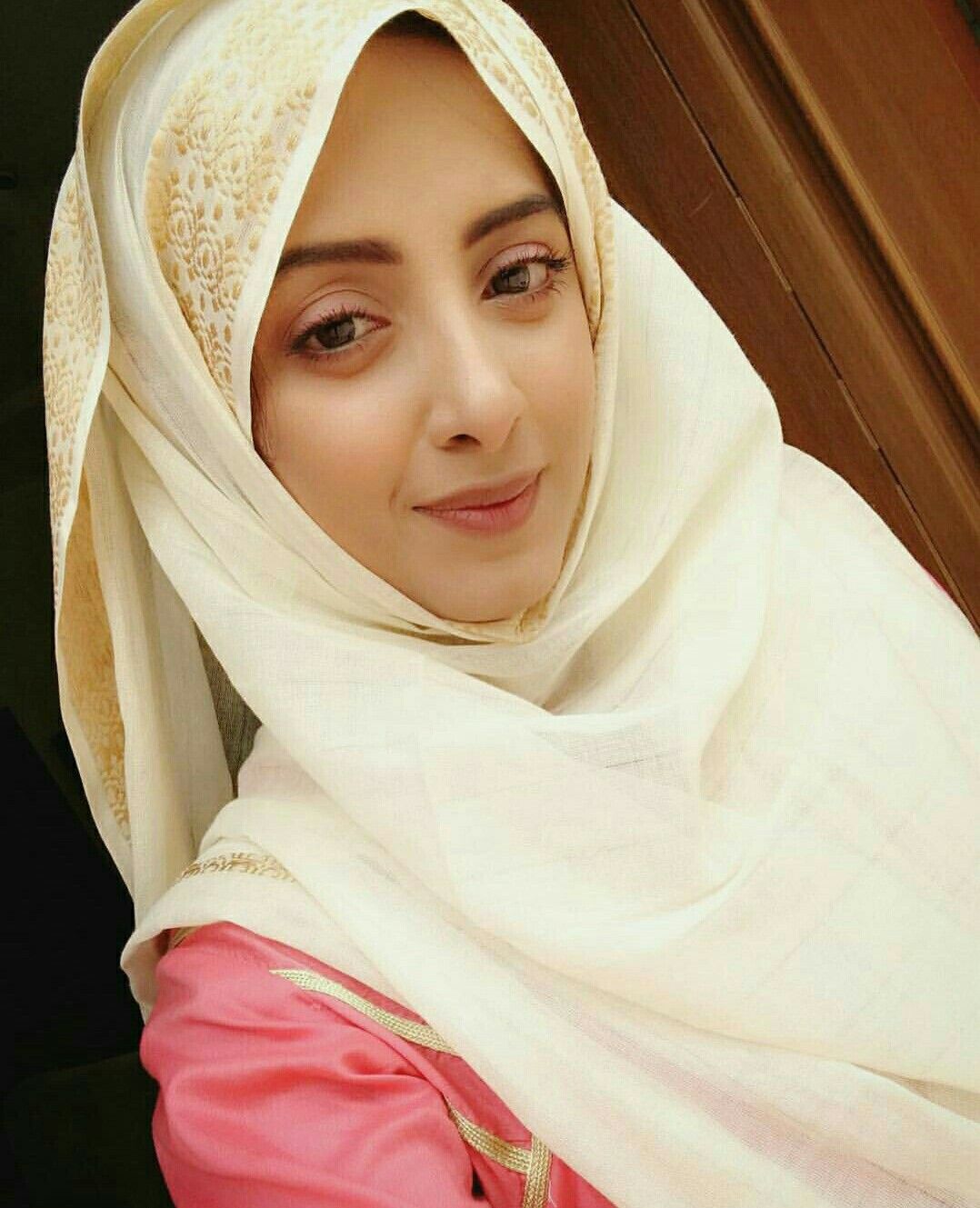 Earlier this week, the Mere Meherban actor took to Instagram to share some selfies. Needless to say, the actor looked absolutely stunning in the pictures. But of course, a troll had to say something awful about it! Having none of it, her husband Somee Chohan gave a befitting reply to the troll.
Last year, the former Indian actor and model Sana Khan, who is known for her dance performances in films and for a reality TV show Bigg Boss, announced her decision to quit the show business and Bollywood, citing religious reasons to pursue her journey towards Islam.
What do you think of this story? Let us know in the comments section below.