During a recent interview, Sanam Chaudhry, a former actor who turned towards Allah after embracing her spiritual path, opened up about what led her to quit the showbiz industry to devote her life to Islam.
In an interview with a local media outlet, Chaudhry explained what made her embark on her spiritual path and turn towards God while at the peak of her acting career.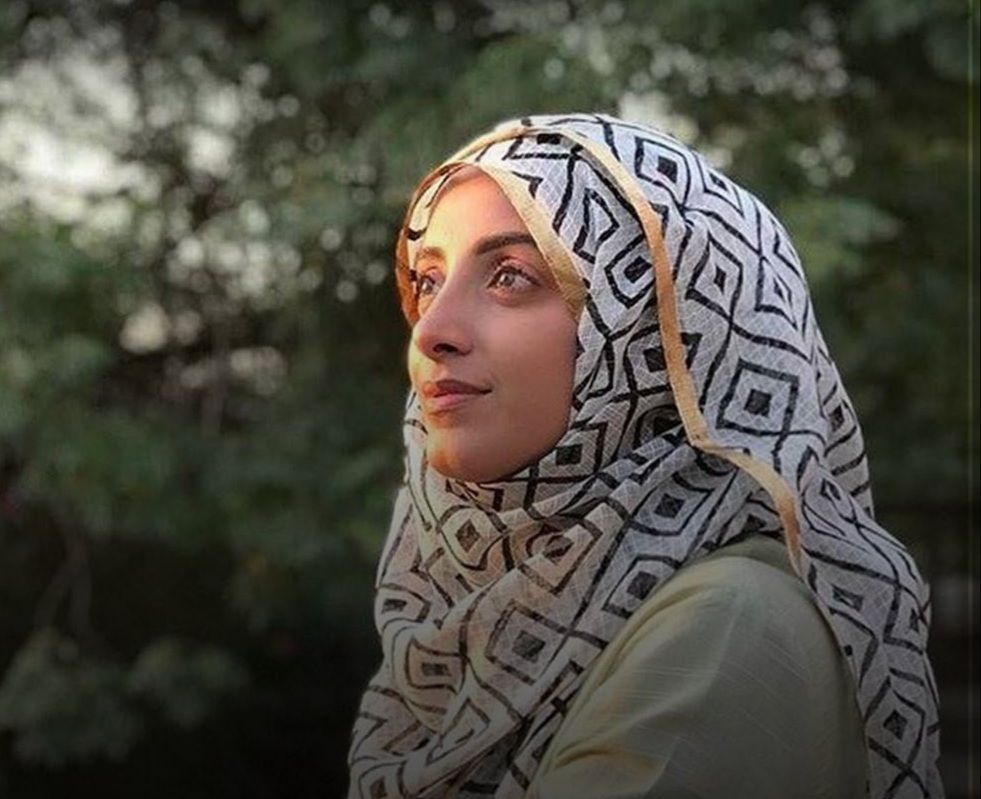 I would like to tell to everyone that the people we follow and idolize are already astray and not even close to Prophet Muhammad (PBUH) and Allah, and following them only further distances us from them.
Speaking about how she got more and more distant from God, Chaudhry confessed she felt lacked in peace throughout her life and was constantly seeking something more than what she had.
"I was a part of this race in my acting career where I was constantly striving to achieve more, there was competition and comparison, I have seen and experienced a lot, but something was missing," she said. "Then I came to realize that although Allah was always with me, I was only using Him."
Turning point
"Previously, I thought that peace comes from money, fame, and relationship, though I had a love marriage, there was always emptiness inside of me that eventually made me realize peace is only found in God."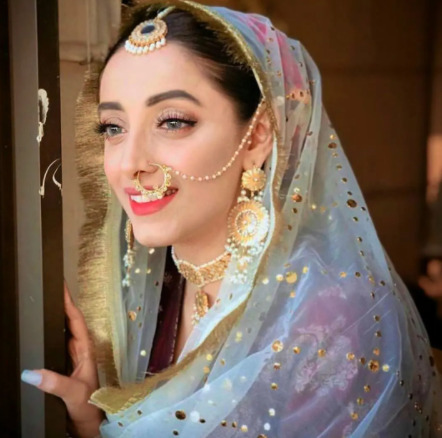 Interestingly, the former actress revealed that her turning point occurred when she read the translation of Surah Baqarah. "When I recited Surah Baqarah, where it says, 'Woh muslamaan tou hain par momin nahi [although they are Muslims they are not believers]', I reflected on why I do not follow the teachings of Islam despite being a Muslim," she said.
Chaudhry brought up the fact that although people recite the Quran and pray to God, they do so for the sake of doing so rather than following the true teachings of Islam. The actress expressed honesty as she admitted her hypocrisy about this, which she said she acknowledged and became more conscious of the closer she got to God.
Here is the complete interview:
Chaudhry announced her decision to begin her spiritual journey in August last year, a day before her birthday. Sharing a clip, the former actor hinted at a celebratory surprise from her family upon supporting her decision.
The Mere Meherbaan actor also took down all the previously shared photos and videos from her Instagram profile, and only left a few from her nikah ceremony. Interestingly, her Instagram bio now reads, "A Muslim, a mother and learning Islam, the deen of our creator Allah".
Chaudhry is known for her drama serial Aasmanon Pay Likha. She has given a brilliant performance in many other drama serials including Shiza, Mere Meherbaan, and Ishq Hamari Galiyon Mein.
The 30-year-old previously also answered some questions and disclosed what led her to quit the showbiz industry and embrace her spiritual path.
What do you think of this story? Let us know in the comments section below.