Singer Umair Jaswal and actor Sana Javed, on Tuesday, took to social media and announced that they have tied the knot in an intimate Nikkah ceremony, some more pictures have popped up from the big day ceremony of the celebrity couple!
Following their wedding ceremony, the singer's brothers Yasir and Uzair Jaswal confirmed the news on social media. The personalities shared a picture of the couple on Instagram, providing a sneak peek into the event. More so, they welcomed Javed to their family!
The newlywedded Umair Jaswal and Sana Javed shared a glimpse into their big day on their Instagram on Tuesday evening with the caption, 'Alhamdulilah'.
The Sammi Meri Waar singer and the actress look gorgeous in traditional outfits. Jaswal wore an off white shalwar kameez while the Pyarey Afzal actress made a stunning bride in a pale peach ensemble with subtle gold borders. We absolutely love their contrasting outfits.
Here are a few more pictures that popped up from the couple's big day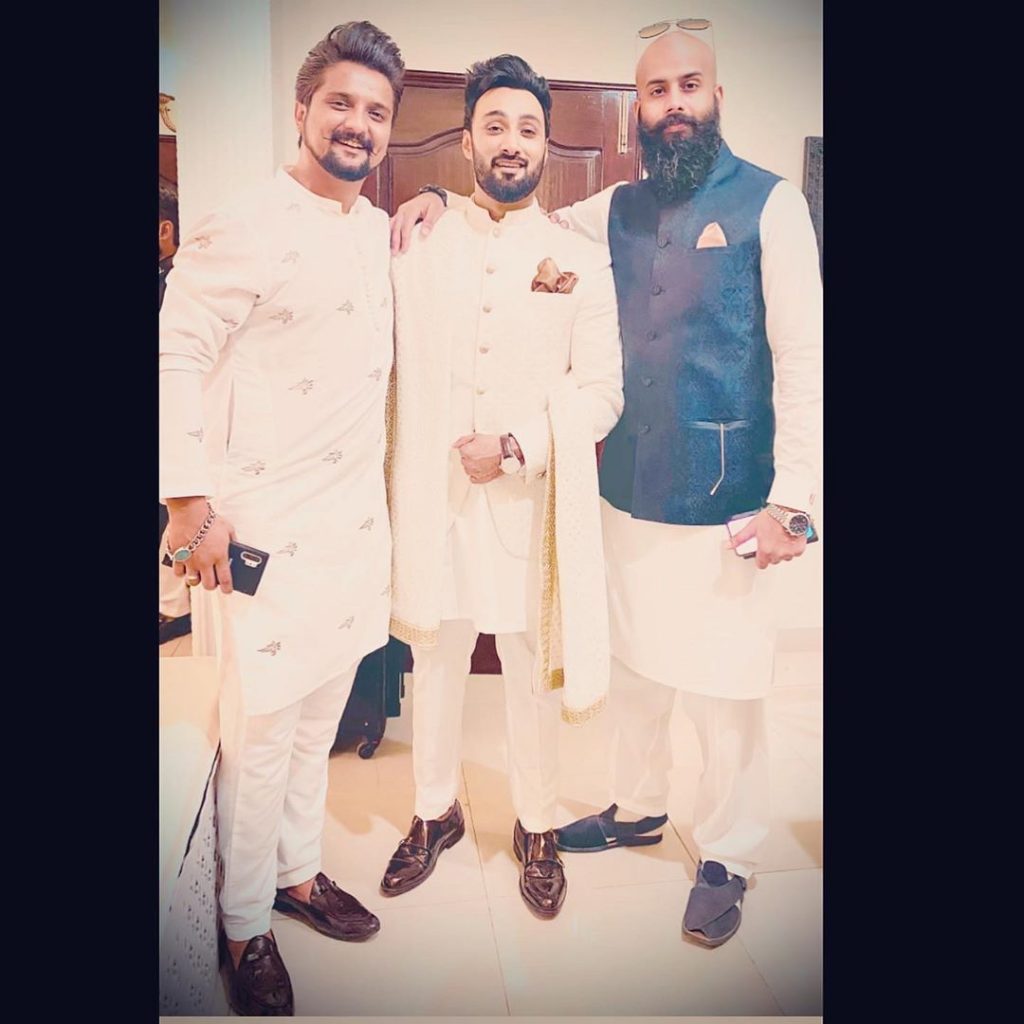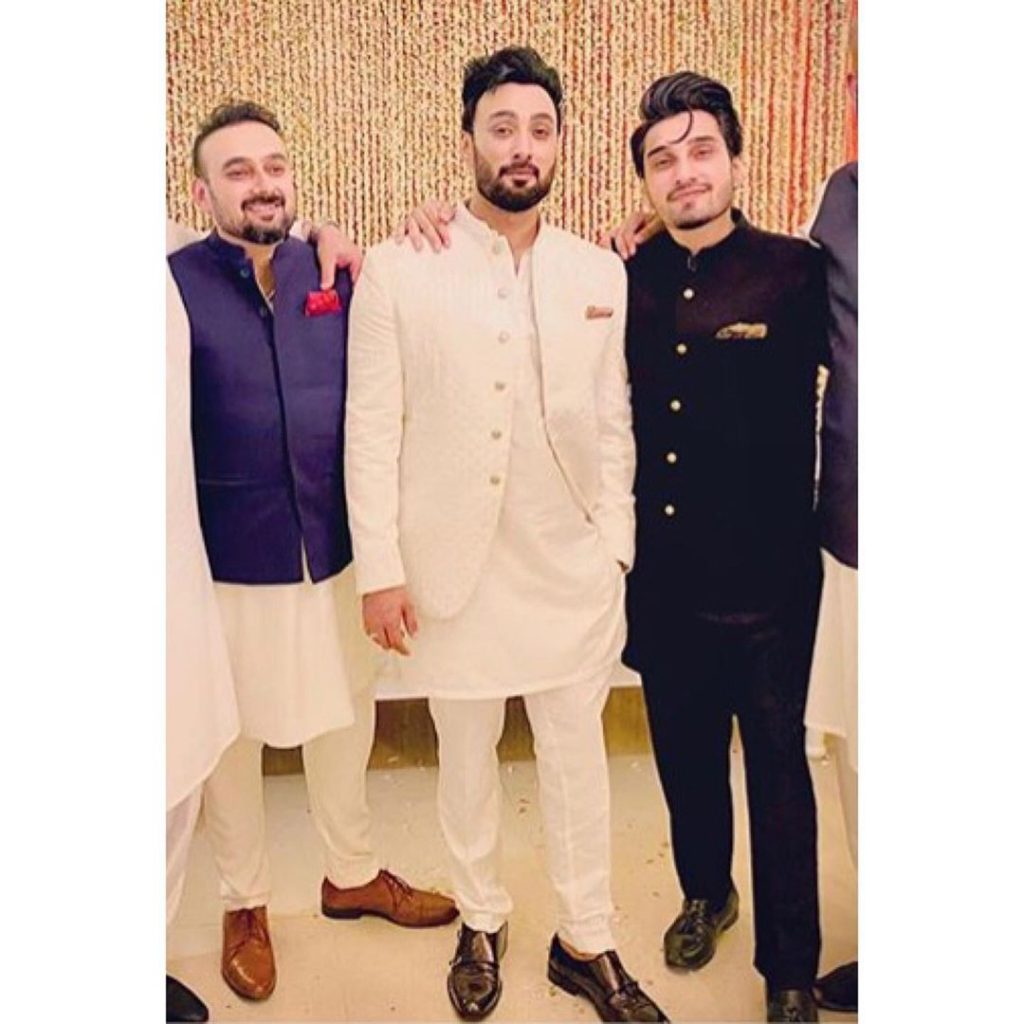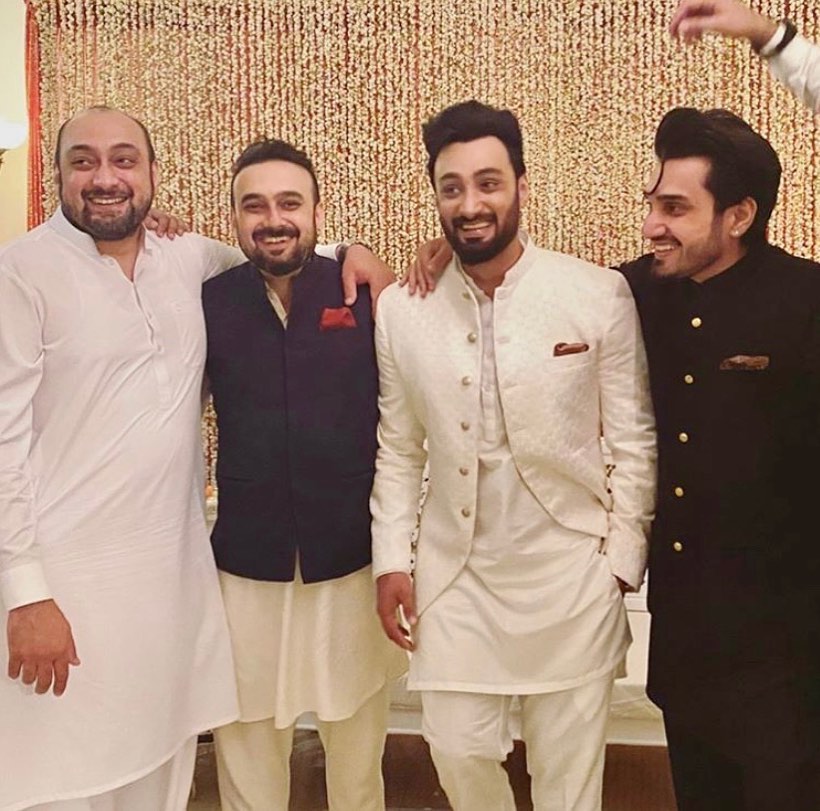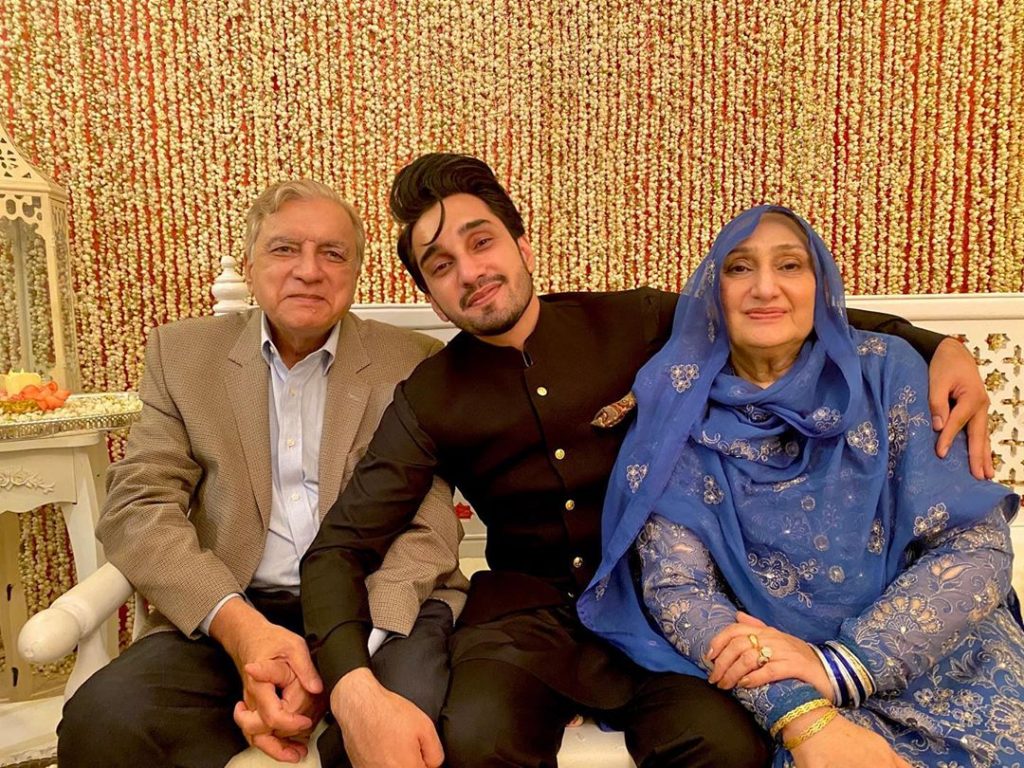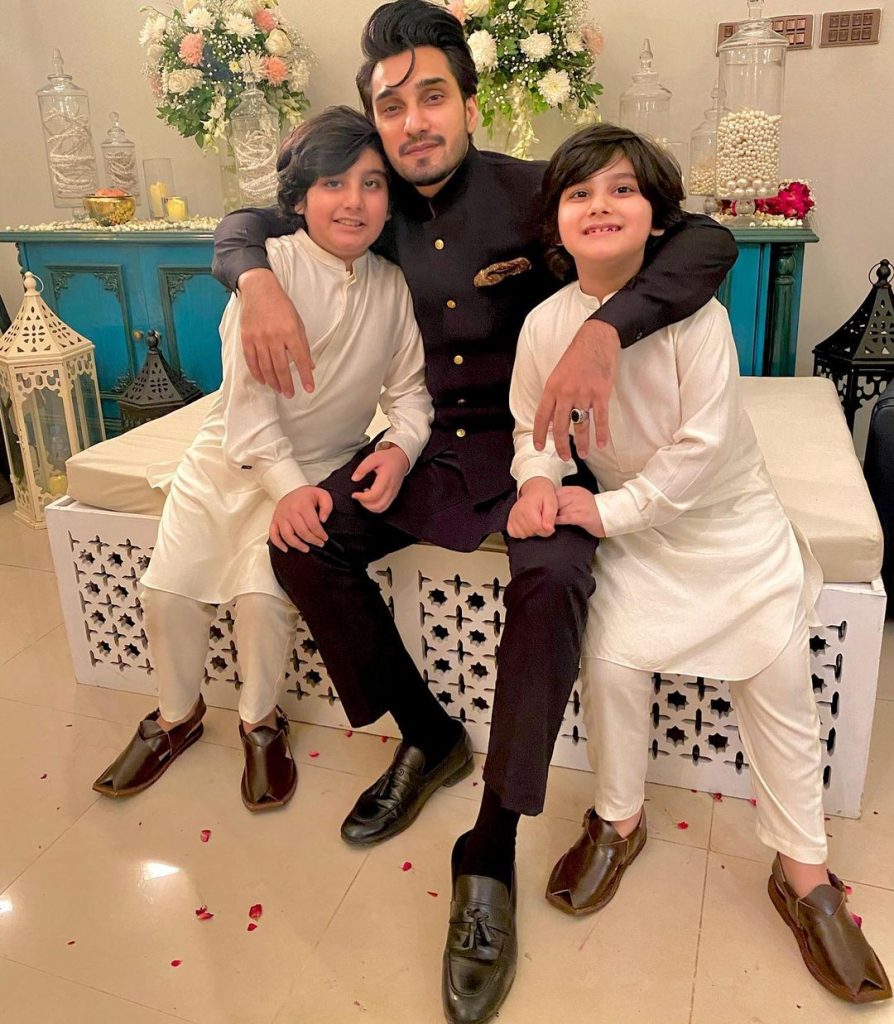 And…here are some snaps of Sana Javed's siblings from the event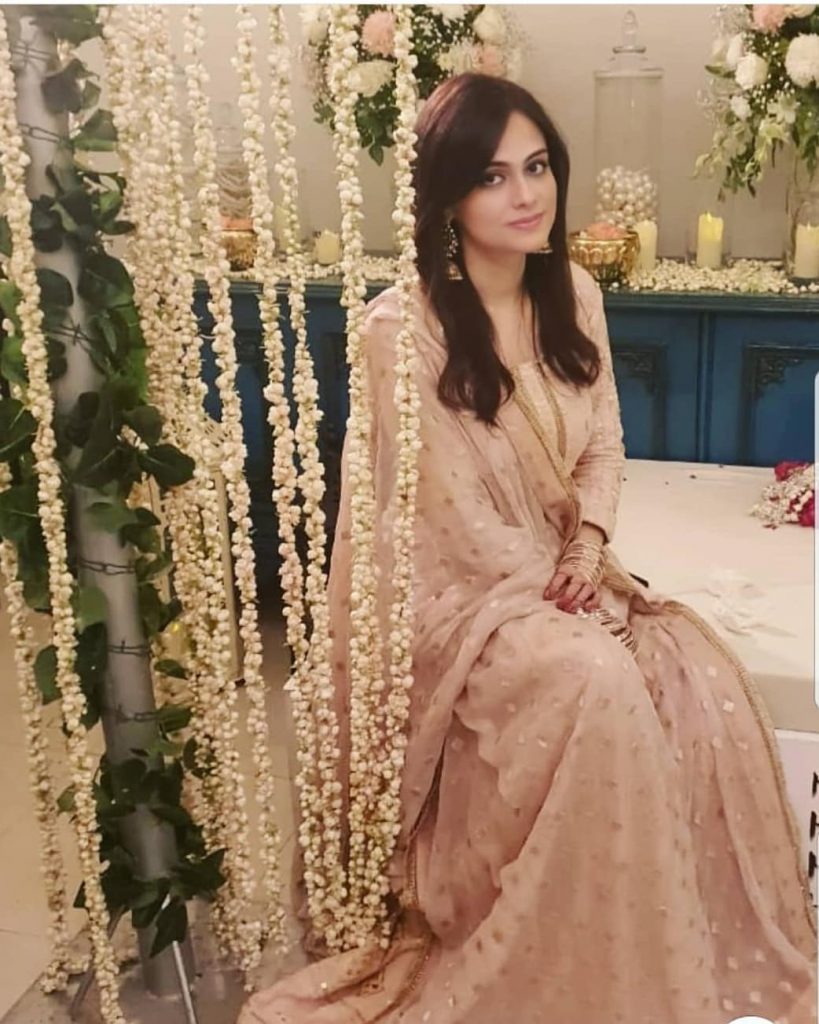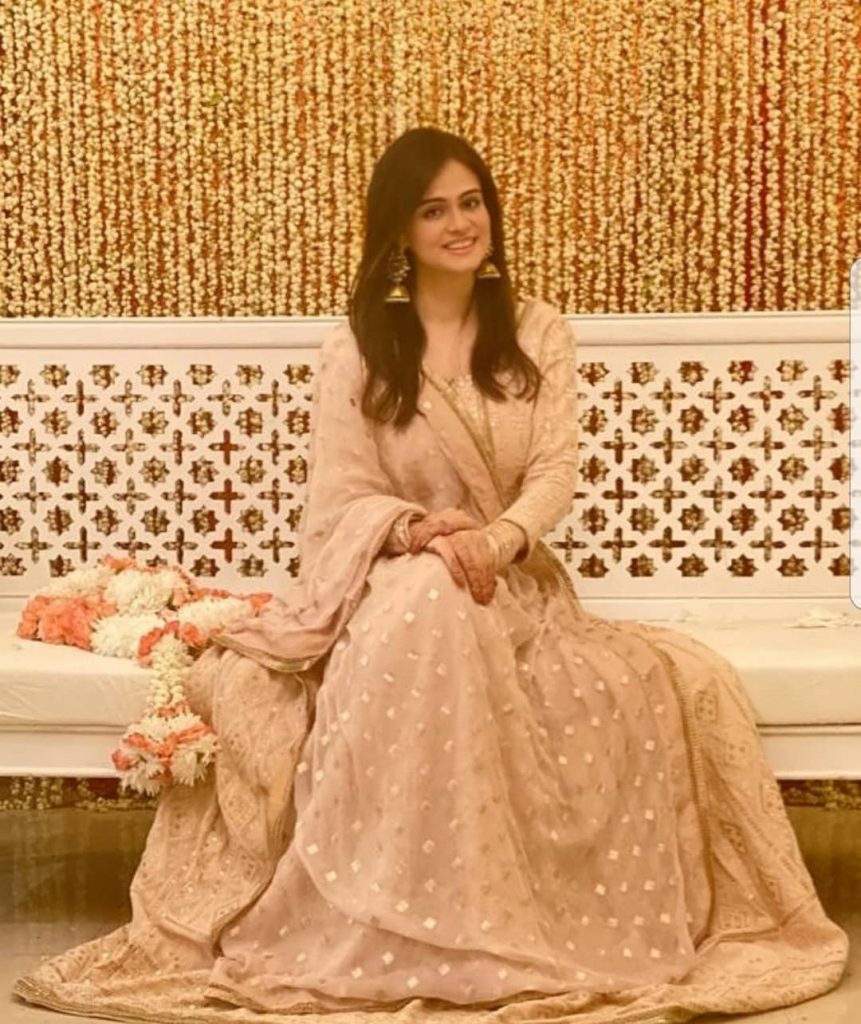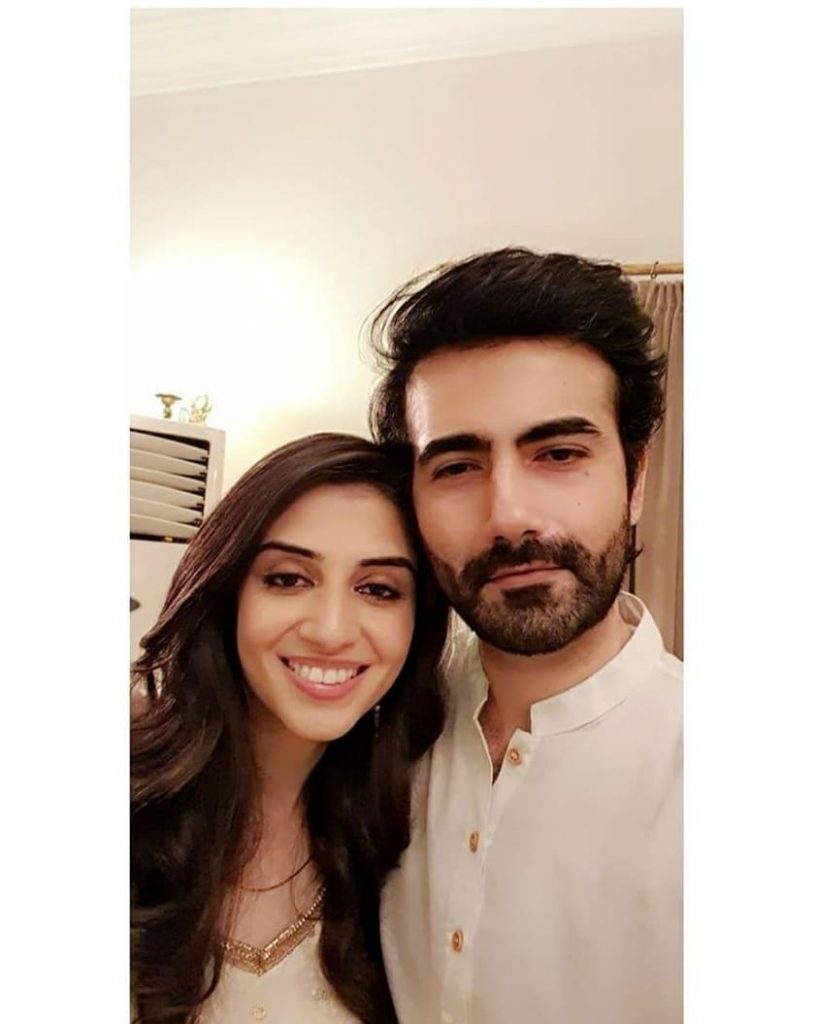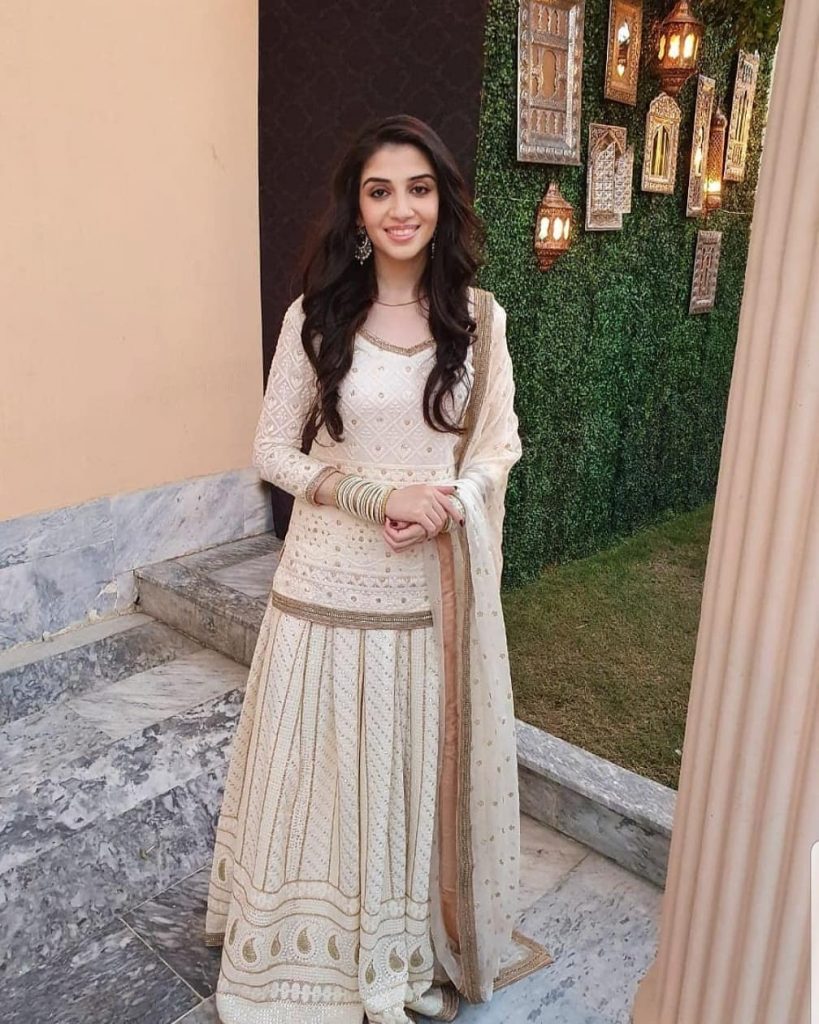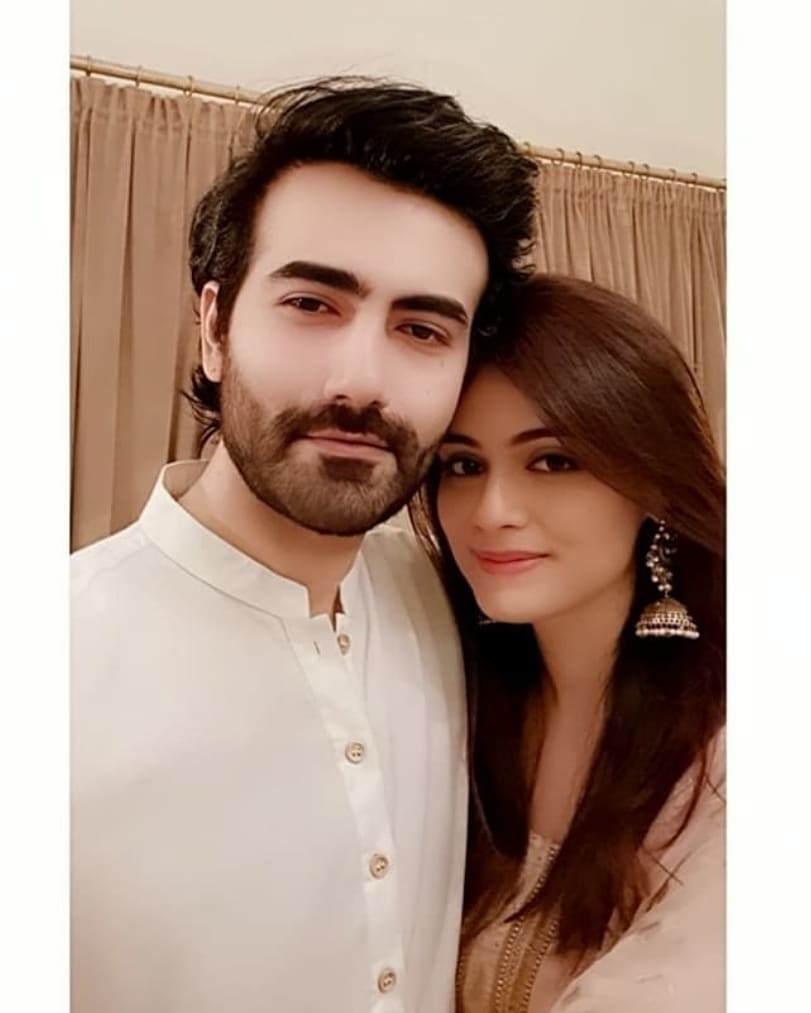 Reportedly, the event took place at the Movenpick Hotel in Karachi. Moreover, only a few close friends and relatives were invited to the wedding.
Soon after the couple shared their big news, fans and celebrities went to extend their love and best wishes for their new beginnings. Now, the couple has thanked fans and followers for all the love for the last couple of days.
"Thank you so very much for all the warmth, love, and heartfelt blessings. We are blessed to have so many loved ones around us. Means the world to us. We wish we could thank each and every single one of you individually. Please remember us in your prayers. Lots of love. Thank you and God bless," the posts read.
Earlier, there were many rumors of Jaswal and Javed dating. However, they both kept their relationship private and also denied the rumor of their wedding. The fans were sent into hysteria as the couple shared a picture of their blissful moment that seems to be captured from their Nikkah ceremony, on social media.
Just when we thought Sarah Khan and Falak Shabbir would be the last to surprise fans with a sudden influx of cheesy wedding photos, singer Umair Jaswal and actor Sana Javed took us by surprise. We truly wish the lovely newly wedded couple all the happiness and extend best wishes for their future. Here's hoping we get to see more pictures soon!
What do you think of this story? Let us know in the comments section below.