PDA is a big NO. NO even when it comes to married couples in Pakistan. You can piss in public but not kiss in public. So this time, some candid pictures of Pakistani actor Sana Fakhar with her husband made quite a buzz on social media as in one of the photos, the couple could be seen kissing.
Wishing her better half on his special day, the actor shared three pictures of them together, with the caption, "Thank you for reminding me how butterflies feel. Many happy returns of the day."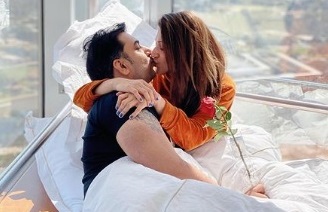 Soon the public was caught up in calling out Sana Fakhar on pictures of kissing her husband. Not only that but also slut-shaming her.
Sadly, the moral police are more rattled by an affectionate married man than they are of abusive husbands. How disturbing is it that our society is more tolerant of men abusing their wives than showing them affection? Fans are torn over it.
Reminder to all: This is a married couple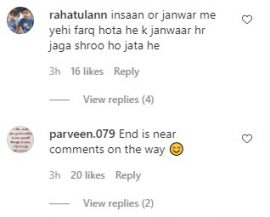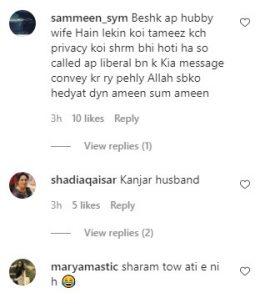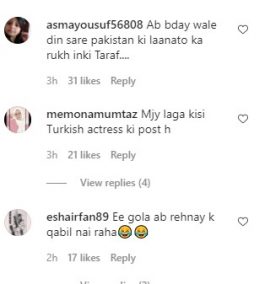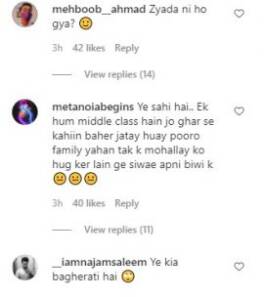 Is PDA between a married couple a crime? Well, it definitely seems so in Pakistan! You know, these are the kind of acts that result in earthquakes and tsunamis. Forget the various crimes against women in society, it is a peck that will lead to Pakistan's ultimate destruction.
Sana Fakhar responds to kissing picture criticism
The Dil Pardesi Ho Gaya actor has decided to address the matter in an Insta Live video. "I can understand your pain and agony," she began. "But what is it that you didn't appreciate? The 'act'? Or the person I did the said act with?"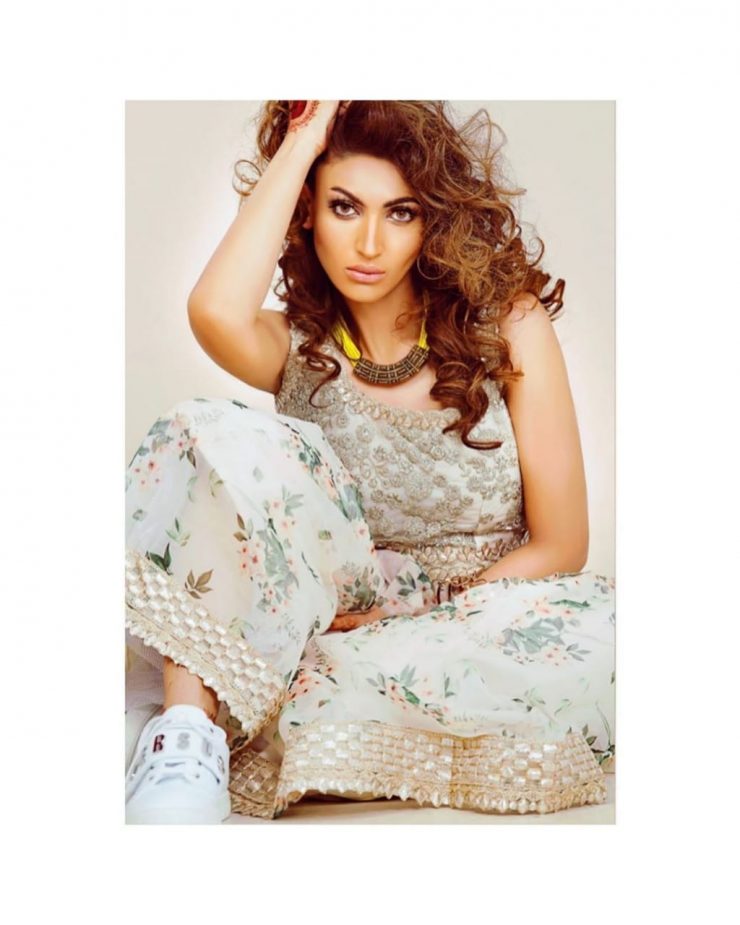 "It was too much. But thank you, though. I think criticism is your right. Whatever you wanted to say, you did. But it's fine."
"What you say, the kind of words you use, really says a lot about how you have been brought up. I was called names, abused over a picture. But I received love more than hate. And I do believe that even criticism is a form of love. It's just a part of life," Fakhar said.
She went on to say that she doesn't really mind what people thought about the picture. "We aren't angels. It's not the end of the world if you abused me." The Lollywood icon concluded by saying that instead of paying heed to the hate, she decides to love the people who admire her to be the best version of herself.
It must be noted that this is hardly anything new; the same happened when the Canadian YouTuber Zaid Ali kissed his wife on the cheek. Also, remember when Yasir Hussain gave Iqra Aziz a hug and kiss on the cheek right he proposed at the Lux Style Awards and everybody had lost it!
What do you think of this story? Let us know in the comments section below.