Samsung Galaxy S23 leaks marketing official images and grabs the audience's attention from all across the globe. Although the official S23 launch event is on February 1 and a means lot of fake rumors, leaked images, and specs might flow all over the internet.
Up till now over the past three months, we have seen S23 three model photos and already know what we will be getting to see on the launch day.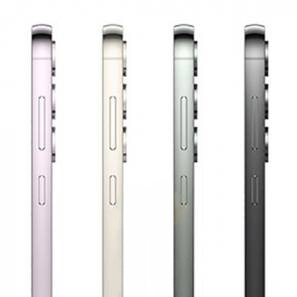 But looks like the official images have been leaked by WinFuture who claimed to be these images authentic marketing pics from Samsung for the base Galaxy S23.
Samsung Galaxy S23 Leaks Marketing Images
WinFuture has revealed both the design and color options available for the base model Galaxy S23 handset.
The WinFuture, claims that "these are official marketing images from Samsung, and not fan-made renders based on previous models or design predictions. If you want a better look at the new handset, WinFuture has other images listed on its report."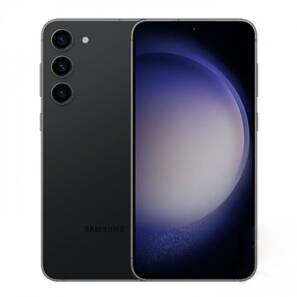 Believe it or not, WinFuture is legit and has an excellent record. Samsung Galaxy S23 would be the next-gen in terms of camera and performance. It might be the bombastic tech innovation for the galaxy-loyal fans or it can go down the rabbit hole.
What We Have Got?
We get to see the press images of the vanilla smartphone, including a new Mystic Lilac color that hasn't been part of the rumor mill.
WinFuture even revealed the names of the four colors: Phantom Black, Botanic Green, Mystic Lilac, and Cotton Flower.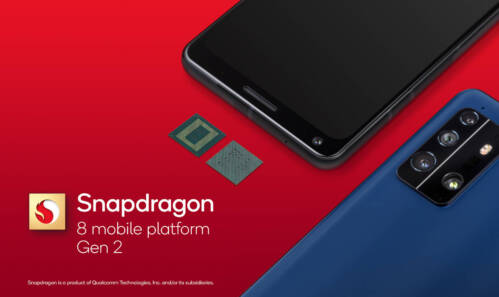 On paper specs of the Samsung Galaxy S23 looks impressive, users will get an exclusive Snapdragon 8 Gen 2 chipset with a custom overclocked CPU. Samsung is also adopting the new UFS 4.0 storage and 8GB LPDDR5X RAM.
Last year, Apple launched iPhone 14 series and it covered every aspect of the user's demand. From top-notch camera to performance.
What do you think of the story? Tell us in the comments section below.