The authorities in Saudi Arabia investigated a samba performance by dancers who were considered too scantily clad for an Islamic country, which has been diversifying its entertainment options.
In the past week, videos on social media have displayed three foreign samba dancers displaying their moves on the main street of Jazan in the southwest.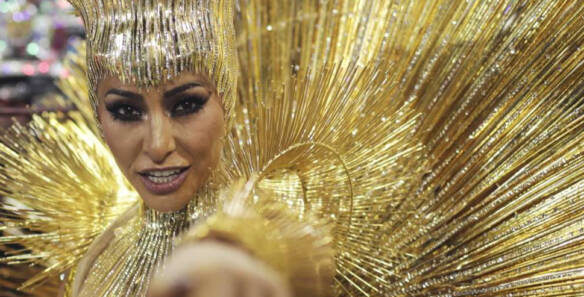 The women, who were taking part in the Jazan Winter Festival, wore colored feathers emblematic of the Brazilian tradition with their legs, arms, and bellies uncovered.
But they did not show as much flesh as samba dancers during Rio de Janeiro's annual carnival parades. The state-run El-Ekhbariya TV aired footage of the festival. However, it blurred images of the women.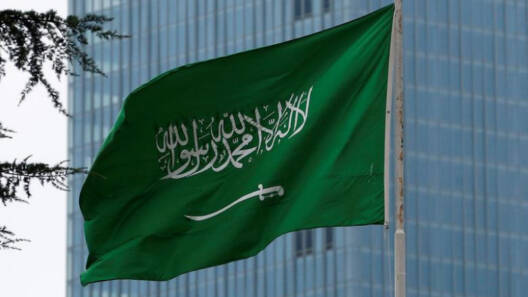 "Shows are for entertainment, not to attack good ways and to go against religion and social morals," one Jazan resident, Mohammed al-Bajwi, told the channel.
Many were not happy with the obscene dance performance. On social media many others were indignant, demanding punishment for those responsible for the event.
Have a look at the footage:
It may be recalled that in Saudi Arabia, most local women still wear traditional cloak-like robes in public. Faced with the conservative backlash Jazan's governor, Prince Mohammed bin Nasser, early on Saturday ordered an inquiry and "necessary measures to prevent all abuse". He, however, did not elaborate.
For the past five years Saudi Arabia, where two-thirds of the population is younger than 30, has been introducing a wide range of entertainment and sporting events from music concerts to cinema and a Formula One Grand Prix auto race.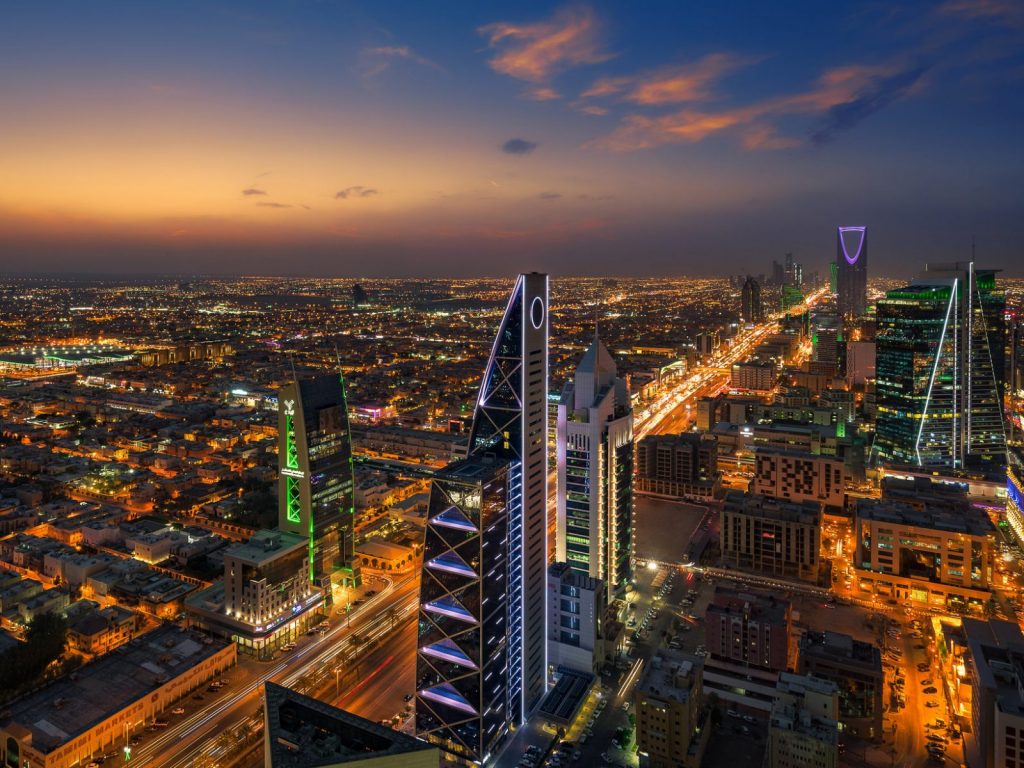 The Saudi kingdom is implementing reforms to open up its economy to international tourism and modernization. There will be a reduction in the authority of the religious police, and the restrictions in gender mixing will be lifted.
Not only that but the requirement for women to wear the abaya or loose gown is also said to be eradicated in Saudi Arabia's vision 2030.
Saudi Arabia sparked a dispute last year by approving an inappropriate photoshoot in the holy city of Madina. It should be noted all these practices that the kingdom is implementing are against Islamic morality.
What do you think of this story? Let us know in the comments section below.