She is fearless and she is Pakistan's pride. Samar Khan is a mountain biker and an adventure athlete. She is the first Pakistani to bike on on Kilimanjaro and Biafo Glaciers (Karakoram Range). For the past several years, Khan has been working to promote X-sports and tourism in Pakistan. But, how many of you have seen her getting lauded on social or mainstream media? After getting mistreated by a TV host Samar Khan says influencers should be sent to championships, why would she say that?
It's a great setback for a sportsperson if she or he doesn't get the right appreciation or acknowledgment that they deserve. Khan is complaining about the same in a recent video.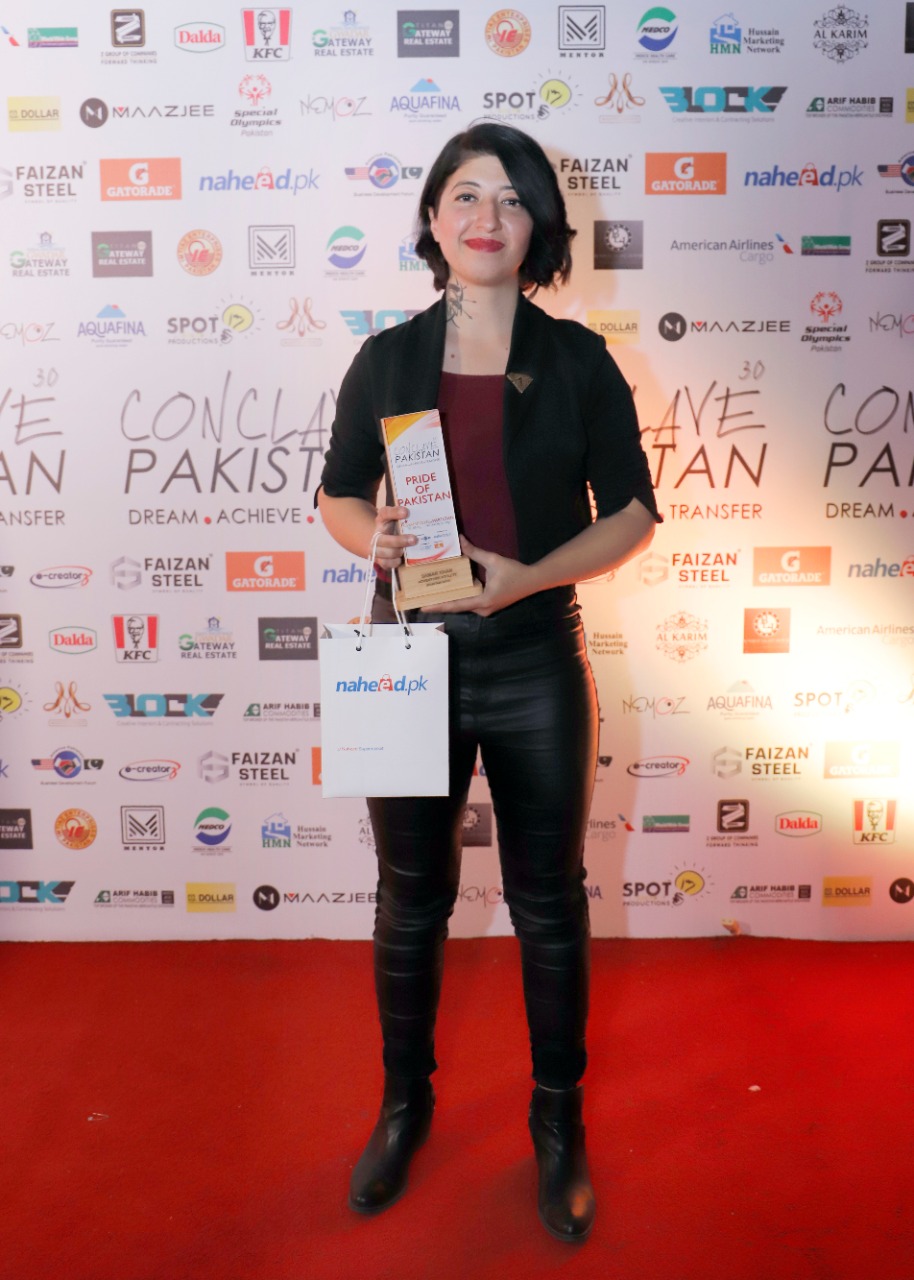 Taking to Twitter on Monday, Samar Khan explained how she was mistreated by a TV host who had no clue about her, she also said that influencers should be sent to championships. In fact, according to her, what shocked her more the anchor knew a so-called influencer for her social media followers.
"If fan following is everything, then send these so-called influencers to championships and Olympics to get gold medals for you all," said Khan in her video message.
She continued, "Make them sit in the parliament to make decisions for you, just because they have followers. Call them on TV shows as analysts to talk about issues like climate change and law and order."
"Cheap entertainment is everything and fan following is everything. No?" asked Khan in the video.
To her surprise, when she resisted and rightly so, the anchor asked her to leave. Can you imagine? Is this how you treat the national heroes?
The Pakistani athlete has been vocal about various issues. Last year, she was upset when a man 'groped' her from behind in Islamabad. That incident left her harassed and angry. Thus, she stopped on the side of the road to record a video right there.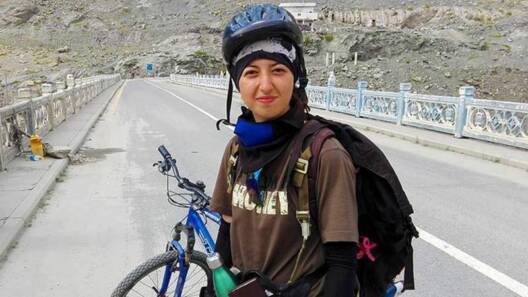 Khan said in the 2020 video, "We encourage girls to go out and reclaim public spaces, but animals in the guise of men stop them from doing so."
However, this time again Khan has a point. We as a nation need to set our priorities right. Just recently, Pakistanis went crazy over the 'Pawri Horahi Hai' meme and made it viral to an extent that the world and even Bollywood are talking about it.
However, very few people knew that Pakistan's Zara Naeem Dar had topped the prestigious ACCA exams worldwide. This is bizarre!
What do you think of this story? Let us know in the comments section below.