The Bollywood star Salman Khan was allegedly subjected to Islamophobic remarks made by his neighbor Ketan Kakkad. But he decided not to remain silent about the matter and filed a defamation lawsuit against him for citing his religious identity unnecessarily in their property dispute.
Kakkad accused Khan of being "a front for the D Gang". Commenting on his religious identity and implying that he was connected to the ruling party at the central and state level.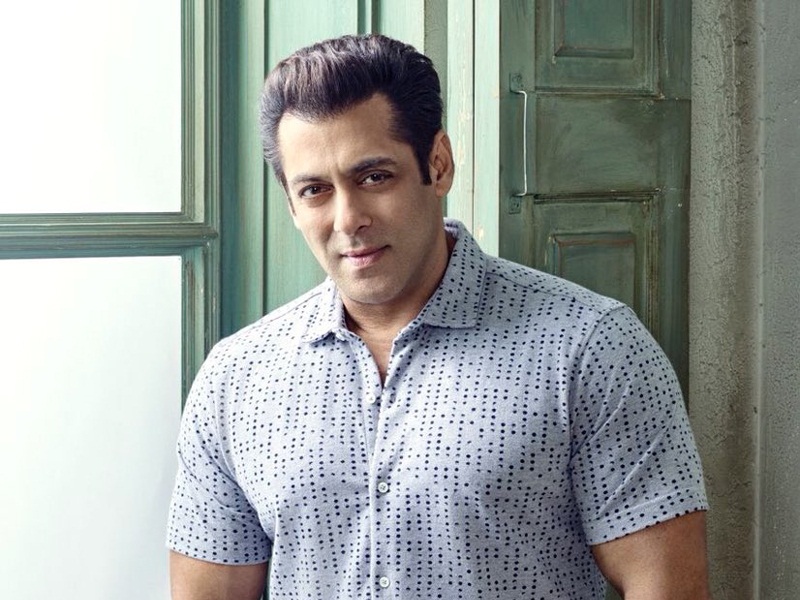 The neighbor further stated that Khan "leveled allegations of child trafficking and that bodies of film stars are buried in his farmhouse," according to Khan's lawyer Pradeep Gandhi.
The Ek Tha Tiger star responded through his lawyer. "Without proper proof, all these allegations are a figment of the defendant's imagination," he stated. "In a property dispute, why are you tarnishing my personal reputation? Why are you bringing in religion? My mother is a Hindu, my father is a Muslim and my brothers have married Hindus. We celebrate all festivals."
For context, Ketan Kakkad is the owner of a plot of land near the actor's Panvel farmhouse and they were already in the midst of an ongoing property dispute. The defamation case was filed when the neighbor defamed him during an interview with a YouTube channel.
Khan called him out for defamation on social platforms. "You are an educated person, not a Gunda-chap to make such allegations," he asserted. "The easiest thing nowadays is to gather some people, get on social media and vent out all your anger."
Islamophobic remarks on Bigg Boss 15
The 15th season of Khan's reality show surpassed all levels of fights, drama, and mind games when a contestant made Islamophobic comments to a fellow housemate. During the captaincy task in Bigg Boss 15, Umar Riaz and Simba Nagpal were battling it out being in the opposite teams.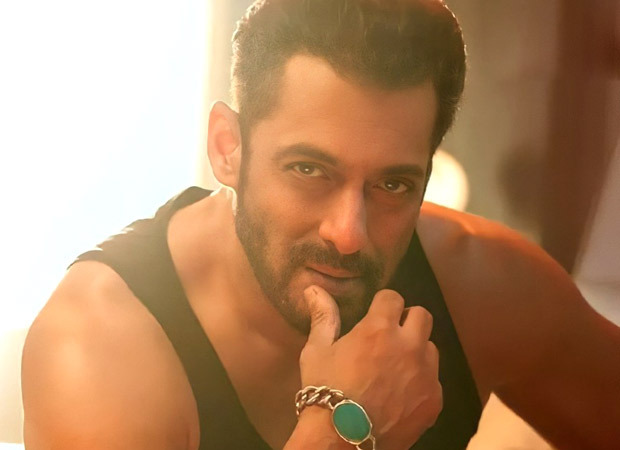 The two got into a verbal spat and Riaz started abusing Nagpal, this soon turned into a heated argument. Nagpal pushed the former into the swimming pool and threw a basket at him. Not only that but he also passed some problematic remarks against Riaz. He went on to call Riaz a 'terrorist.'
Khan, however, disappointed his Muslim fans as he categorically ignored Nagpal's Islamophobic remarks. In fact, he went on to talk about less important things for the roundup.
Many took to social media to express their anger and demanded the Bollywood star's resignation as the show host.
What do you think of this story? Let us know in the comments section below.