Member of National Assembly from Balochistan Maulana Salahuddin Ayubi has tied the knot with a 14-year-old girl from Chitral, sources confirmed. Meanwhile, police in Khyber Pakhtunkhwa (K-P) said they were investigating the matter.
The police probe comes after it received an application from an NGO working for the welfare of the women in Chitral against Maulana Ayubi.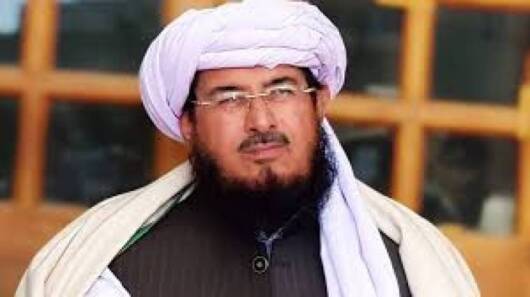 In an application, Anjuman Dawat-o-Azeemat requested the police to conduct an inquiry into whether the girl had attained the marriageable age. More so, if not, then requested to take action against all those responsible under the Prevention of Child Marriage Act.
According to Dawn, the girl belongs to the Daroosh area of Chitral and was currently out of the district. As per the school record, the girl was born in Sept 2006 and is only 14-year old. Police revealed that the girl's nikkah was solemnized out of Chitral and the matter was still under investigation.
Meanwhile, social media is brimming with comments on the marriage of a 14-year-old with a man about four times her age.
The father of the girl denies her marriage
Reportedly, a few days back, the police had reached the girl's home. However, the Lower Chitral DPO Sonia Shimroz Khan said that the girl's father had denied the girl's marriage. He had agreed in writing that he would ask the local police before a proper marriage ceremony.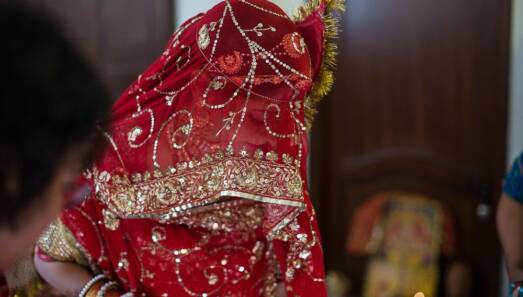 Ayubi was elected to the National Assembly from constituency NA-263 (Kila Abdullah) as a leader of Jamiat Ulema-e-Islam (JUI-F). Tahafuz-e-Haqooq-e-Chitral Chairman Pir Mukhtar Nabi said that they were consulting lawyers on this matter and announced to file a writ petition before the court of competent jurisdiction against the MNA.
Child marriages in Pakistan are a serious issue and one that needs to be seriously dealt with. Although fines and punishments exist, laws on child marriage have little impact as they are not well enforced. According to national law, the legal minimum age is 16. In fact, if the parents showed consent for under-age girls' marriages they are also to be punished under the law.
Last year, a renowned Pakistani car and motorcycle stuntman Sultan Mohammad Golden of age 60 landed in hot water after he illegitimately married a 12-year-old minor.
Just earlier this month, Pakistan's Former Federal Minister Syed Iftikhar Hussain Gillani tied the knot at the age of 80. He married a girl 59 years younger than him. Soon enough, pictures of 80-year-old Gilani marrying a 21-year-old girl went viral on social media and users are having none of it.
Story Courtesy: Dawn
What do you think of this story? Let us know in the comments section below.