Sajal Aly and Ahad Raza Mir are adored by fans, which is why they were curious as to why the latter was absent from the premiere of his wife's latest film.
The two love birds, who tied the knot last year, never fail to impress their fans and admirers. Both give off major couple goals, to say the least.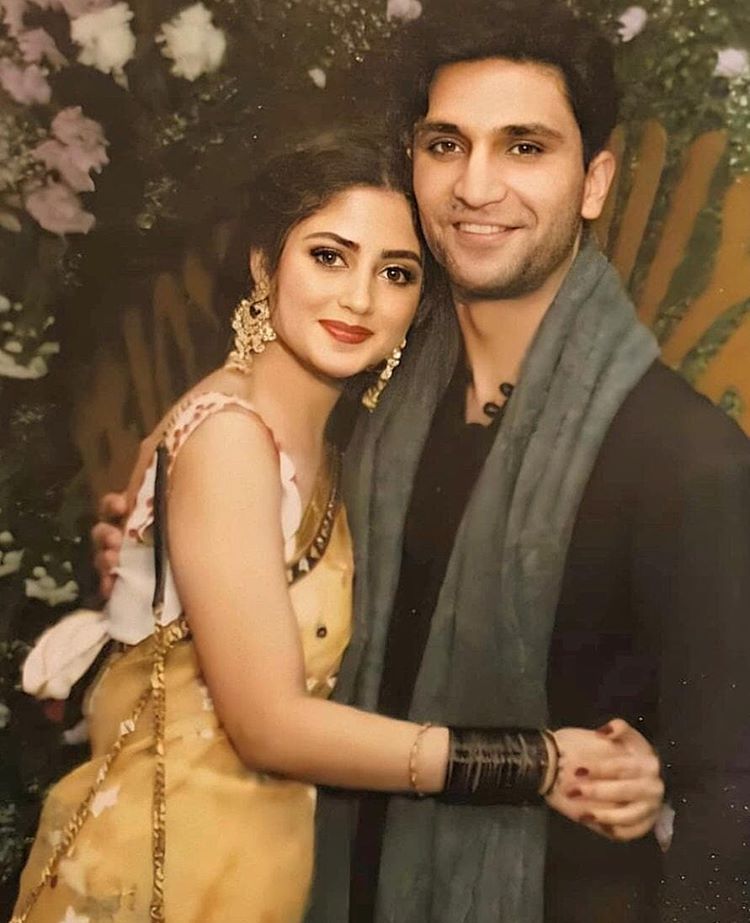 Aly and Raza chose Abu Dhabi as their ideal location for their destination wedding. Despite not being much active on social media, the couple has been under the spotlight ever since they tied the knot.
Aly, who is currently promoting her film Khel Khel Mein alongside Bilal Abbas Khan, recently answered a paparazzi who asked about Raza's absence.
"Ahad is at work, he is not in Pakistan so that is why he is not here," responded Aly for all her inquisitive fans.
Check it out:
In October, after cinema houses were given the go-ahead to resume business, most local distributors and producers were unwilling to release films due to the uncertainty involved and fear of incurring financial losses if cinemas were to shut shortly after opening.
Aly had announced that Khel Khel Mein would be the first Pakistani film to be released in cinemas after the coronavirus restrictions were eased. She had promised that the "wait would be worth it".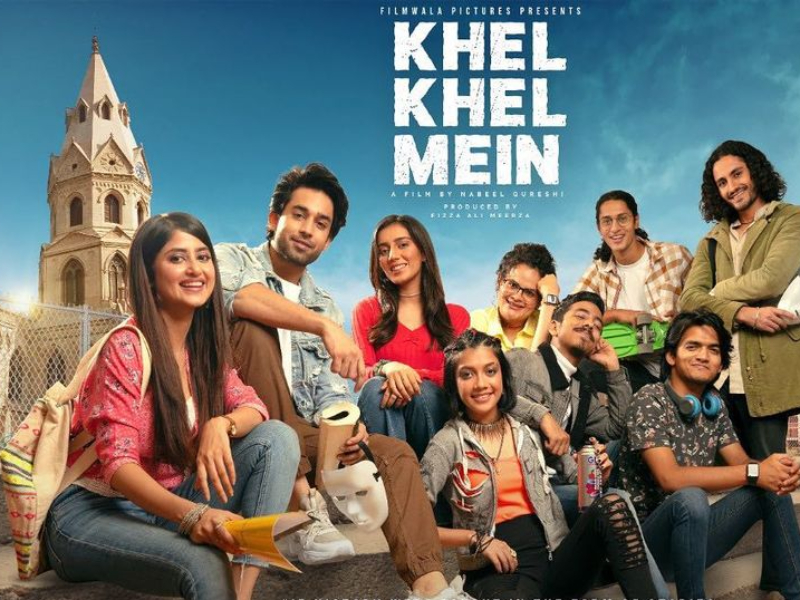 The film stars Aly and Bilal Abbas in the lead. It delves into the heart of the 1971 war and the subsequent birth of Bangladesh following the split between East and West Pakistan.
The story appears to center the people at the heart of the conflict, placing the responsibility of the split between East and West Pakistan on external factors.
Judging from the trailer, Khel Khel Mein appears to employ a non-linear narrative, with flashbacks from the past constituting a large part of the film.
By the way, have you seen the film yet? Well, if you have not, looks like President Arif Alvi, First Lady Samina Alvi, and a number of ministers have beat you to it since they attended a special screening of Khel Khel Mein in Islamabad.
What do you think of this story? Let us know in the comments section below.