While the celebrity couple Sajal Aly and Ahad Raza Mir may have parted their ways with a divorce, the former is not the kind to cut all ties with her former in-laws and go bitter about it.
Ahad's aunt, Saba, recently took to Instagram to share a picture before her chemotherapy and Sajal offered her prayers and best wishes for her quick recovery and better health.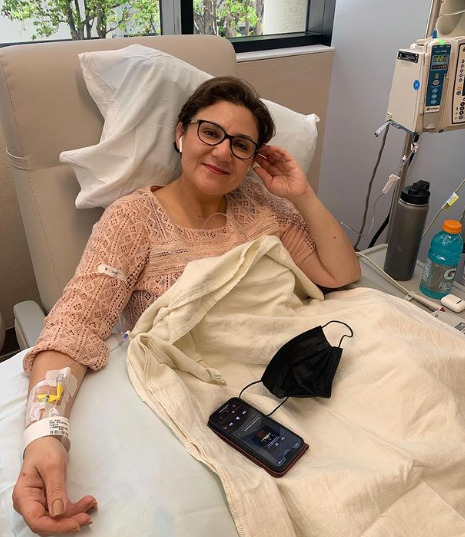 Saba also returned the kind gesture and it seems like the families have not detached themselves from each other after all. Despite whatever reasons might have caused the divorce, Sajal and Ahad have shown that kindness prevails in relations. The couple has not given any public statement about the separation either.
Saba has been sharing her journey fighting cancer on her Instagram. Amidst her chemotherapy sessions, she shared a selfie with short hair and wrote, "Who knew there's a haircut called pre-chemo haircut? Step 2 [of treatment] is to pretend you like it."
In the comment section, the Sinf-e-Aahan actor wrote, "Lots of prayers for your health and strength. May Allah protect you always. Ameen."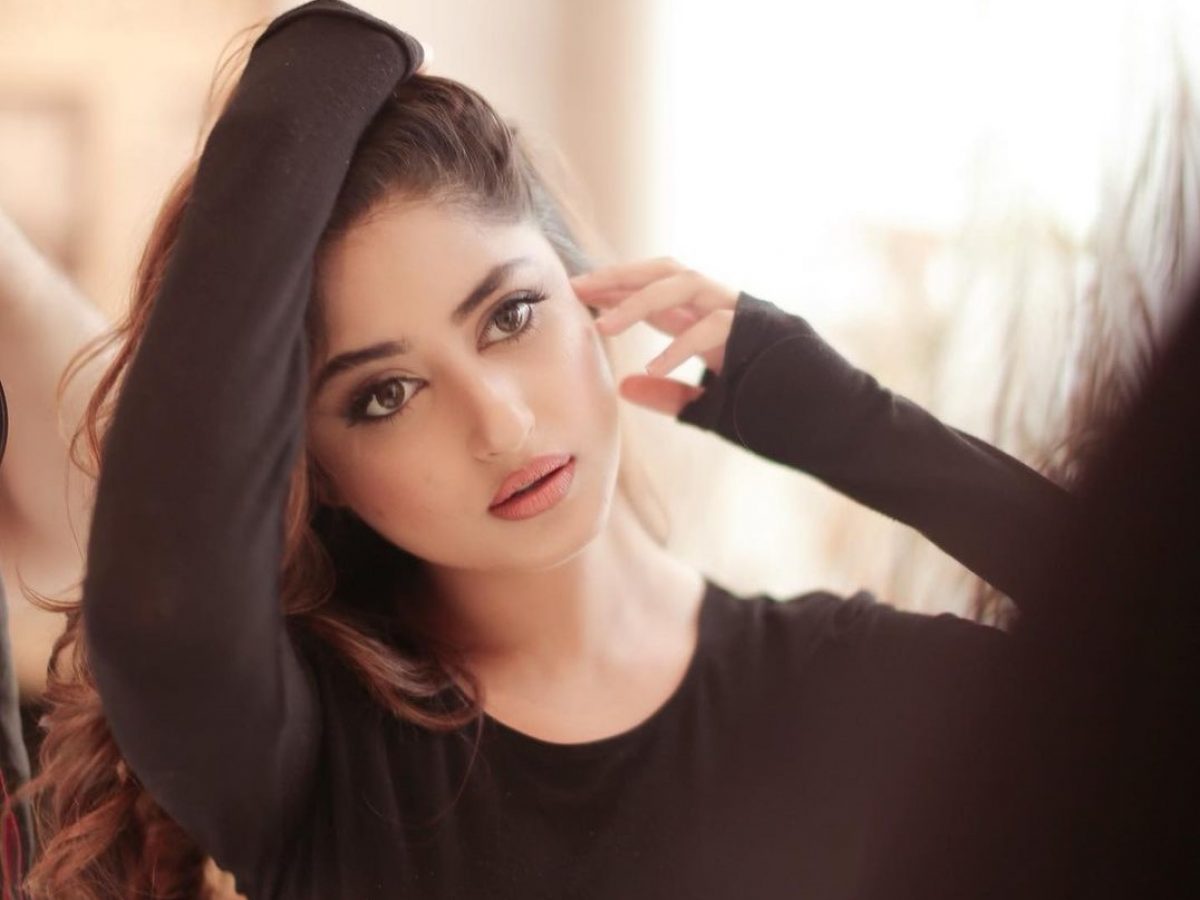 Saba "appreciated" the kind words and replied, "JazakAllah for your beautiful prayer. I really appreciate it. May Allah reward your kindness."
Have a look at it: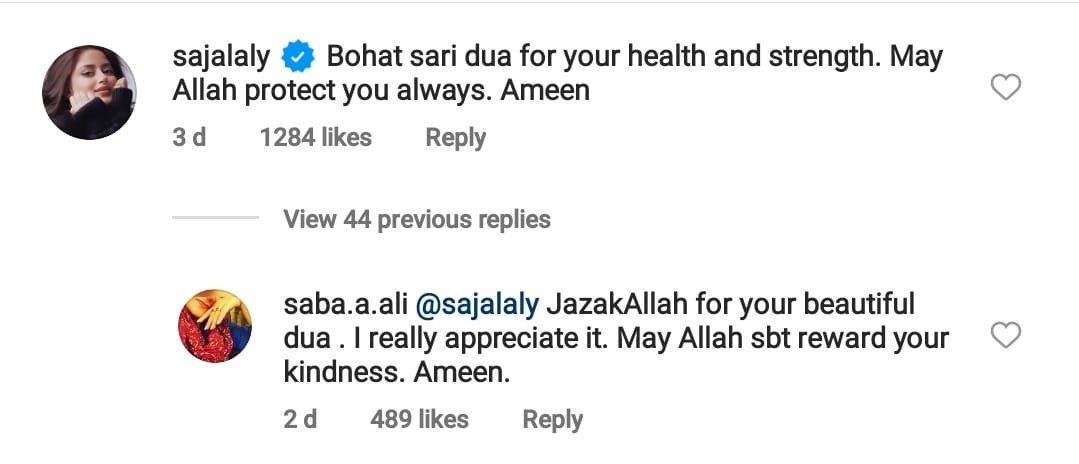 Sajal and Ahad tied the knot in 2020 after announcing engagement a year prior. The 'it couple' of the entertainment industry is now legally divorced. Claims about the couple parting ways have been doing the rounds on social media for quite some time now.
The discussion on the couple's separation began when Sajal was promoting her film Khel Khel Mein alongside Bilal Abbas Khan, but her husband was nowhere to be seen. Many wondered why Ahad was absent from the premiere of his wife's latest film.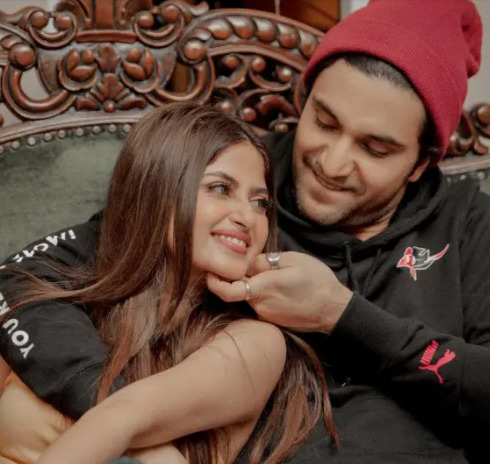 The absence of her husband Ahad at his sister-in-law's (Saboor Aly) wedding added fuel to the fire. Sajal and Ahad were rarely seen together. The rumor mill gained further momentum after Sajal removed Ahad Mir from her name on Instagram. The rumor mill gained further momentum after Sajal removed Ahad Mir from her name on Instagram.
Amid the ongoing speculations surrounding their alleged divorce, several celebrities took to social media to request everyone provide the couple some privacy. Ahad's mother Samra Raza Mir also broke her silence over the divorce and requested prayers for Ahad and Sajal. 
What do you think of this story? Let us know in the comments section below.